The weekly ramble: where I blog like it's 2004.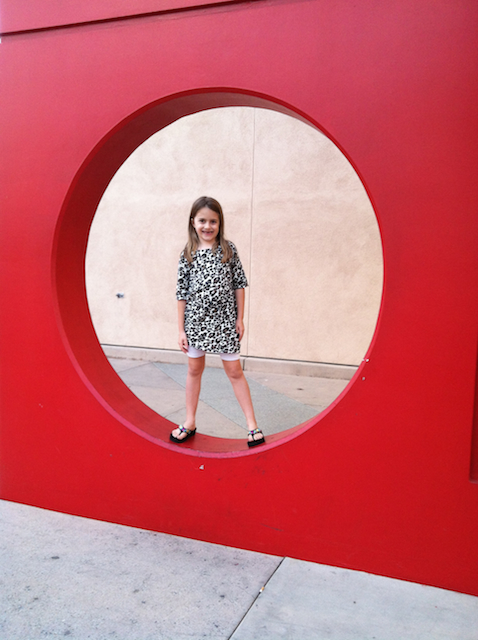 I'm a little late posting this wrap up of the week. My parents and my sister's family have been here this weekend to celebrate FishChick8. We've had a great day, but that means I've stayed off the computer and relished in real life.
Here's what's been going on this week, in no particularly order.
We saw Big Hero 6. It is a very cute movie, a la Disney, but also has some fun twists for Marvel geeks. Definitely two thumbs up. Thanks to my dad for taking us all!
The battery in the Scourge died this week. It had been threatening to do so since my dad picked us up from the airport a few weeks ago. Imagine sitting in the loading zone of LAX with a car that won't start. It's limped along for three weeks but gave up the ghost this week, right when it was time to take FOUR kids to the dentist. Thankfully, our dentist is very forgiving.
And FishPapa knows how to fix things. He hooked up the drip charger to get enough of a boost to get down to Autozone. The folks there switched out the battery free of charge. But did you know batteries are now $150?! Holy smokes!
Gas is under $3 here which is a minor miracle. I never thought I'd see that in my lifetime.
Two of the FishKids had birthdays this week, bringing an end to our 2014 birthdays. The kids are now 6, 8, 10, 12, 14, and 17.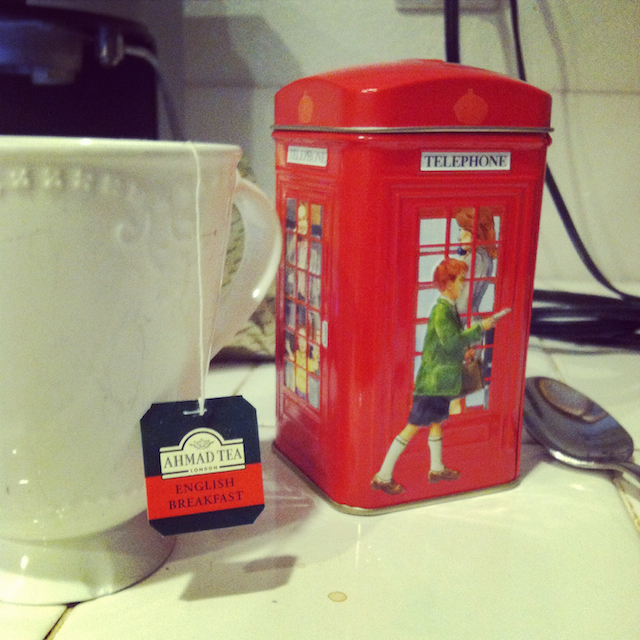 I bought a tin of English Breakfast at World Market this week. It came in this cool telephone booth bank. I confess, that was part of why I bought that particular tea. It's my inspiration for saving for our return trip to England. 2016, baby!
FishBoy17 is learning to drive. FishPapa has taken on that task. So far so good!
College applications are due this month. Neither FishBoy17 nor I are ready for this. It has all gone by so quickly. We're not ready for him to go away, but we don't want to close any doors.
Part of me wonders if I should have been a pushier, more hardcore homeschool parent, getting him involved in fifty different sports and activities so that his "resume" would be tip of the top. But, I think we would have lost something special if I had been different. I'm trying to remind myself of that. I truly enjoy the person that he is. I like my teenage boy as well as love him! I know this is a gift, so I'm trying not to second guess myself.
I guess those are the main things going on in my head tonight…. thankful for you! Thanks for all your kind comments, shares, and likes. This place is fun because of what you add. Thanks for spreading the word about Life as MOM.
Meanwhile, here's what's been happening on Life as MOM: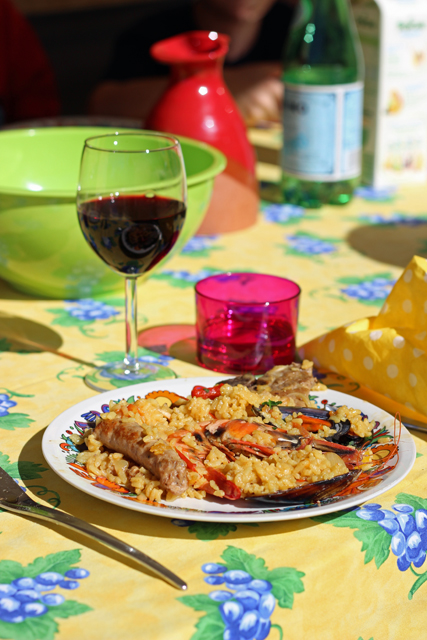 Here's what's been happening on Good Cheap Eats:
New to Life as MOM? Check out this good stuff from the archives.
Coming soon:
Easy Holiday Treats to Bake and Freeze
More of Our European Vacation
5 Ways to Be More Content This Season
How to Make Oatmeal Soap
A Thanksgiving Scavenger Hunt
Be sure to let me know what stories and articles are helpful to you and what you'd like to see more of in the coming weeks. I want to make your "life as MOM" as fun and as easy as possible.