The weekly ramble: where I blog like it's 2004.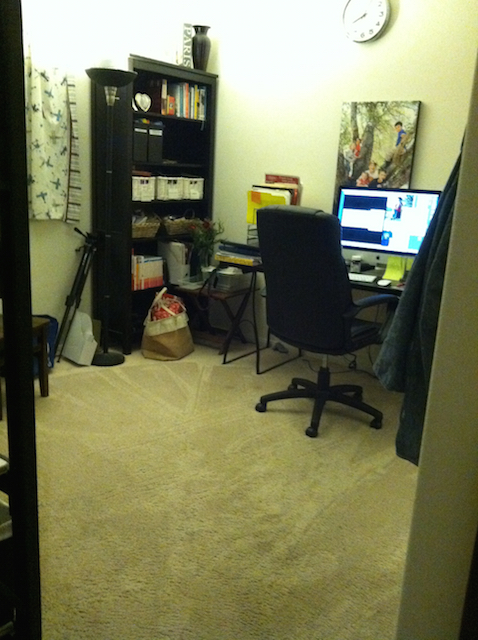 I confess, I've been a little less prolific in the writing department lately, but I did get my office clean. It was filled with stacks of tax papers and receipts, recycling, and all kinds of garbage. there was nowhere to walk. Sorry, no before picture, but trust me.
In other news, I'd be happy to take suggestions on how to make this a prettier space. Leave your comments below. I'd love for this to become a haven.
The week went by so quickly, I almost got whiplash from it careening by me. Right now, I've got a headache; herpes is threatening to erupt on FishChick6's eyelid again (despite the lysine doses); and FishPapa is on a mission to redo the kitchen grout. How's that for a Saturday?
Oh and I also braved Walmart. At noon the checker was talking about how much she wanted to go home and pour a stiff drink. Yikes! Must have been a morning at Walmart.
(By the way, )
I'm not really sure all that we did this weekend. School was good. We're studying World War 2. I bawled my way through The Hiding Place. Oh my! I'm so inspired by the ten Boom family and their ability to have compassion on the enemy. I've read the book a few times before, but it always stirs my tears and my heart.
I've been thinking about how the situation with the Islamic State parallels the terror of the Nazis. I am not a big news hound, but from what I can tell, the horrors resemble one another. I've been praying more and more for our world since reading Corrie's story. God does listen. I ask far too infrequently.
A few weeks ago we went on the Compassion Experience. It's a touring exhibit that walks you through the life of a child whom Compassion has helped. It was another awe-inspiring thing. We already sponsored Julan and Joseph. We recently added Neema and Angel to our family. FishChick8 is particularly inspired to pray for them and write to them. I am humbled.
If the Change the Story tour comes near you, I highly recommend you go. We met FishPapa there after work one day. The kids were really moved.
FishBoy17 hasn't heard back from the UC he applied to, but he's leaning toward CSU that notified him back in November. When we applied, they said it cost $8K a year. Today their website says $16K. I'm not sure how it doubled in 4 months, but there we are. I'm feeling a little bait and switch. (Yes, both stats were supposedly living at home costs.) So not sure how we're going to swing that.
On the writing front, cookbook #4 is officially in the can. Yay! Be looking for that in September.
I'm working on a few more meal plans as well as some ideas for making dinner prep quick and delicious. Stay tuned for those. Also, if you purchased Good Cheap Eats (or any of my other cookbooks, for that matter), would you mind leaving a review on Amazon? That would help me out so much.
Another Life as MOM newsletter is heading out tomorrow. If you aren't on the list, you can sign up here. And there's now a Good Cheap Eats insider letter, too. You can sign up for that one as well.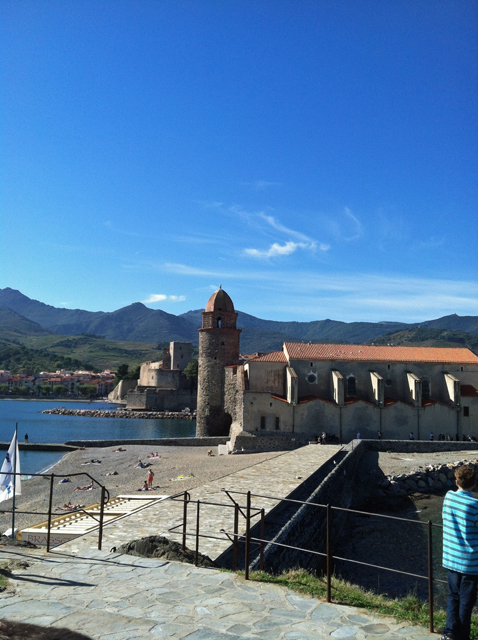 Meanwhile, here's what's been happening on Life as MOM:
Here's what's been happening on Good Cheap Eats: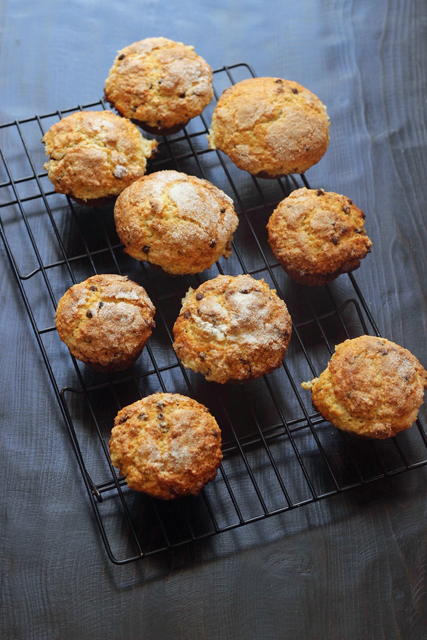 New to Life as MOM? Check out this good stuff from the archives.
Coming next week:
another $70 or Less Meal Plan
Large Family Logistics
Ways to Get More Organized
Save Time on Your Bookkeeping
The Drive to Paris
Be sure to let me know what stories and articles are helpful to you and what you'd like to see more of in the coming weeks. I want to make your "life as MOM" as fun and as easy as possible.