The weekly ramble: where I blog like it's 2004. The week's highlights include too much stuff, bah humbug, and 15 odontoma.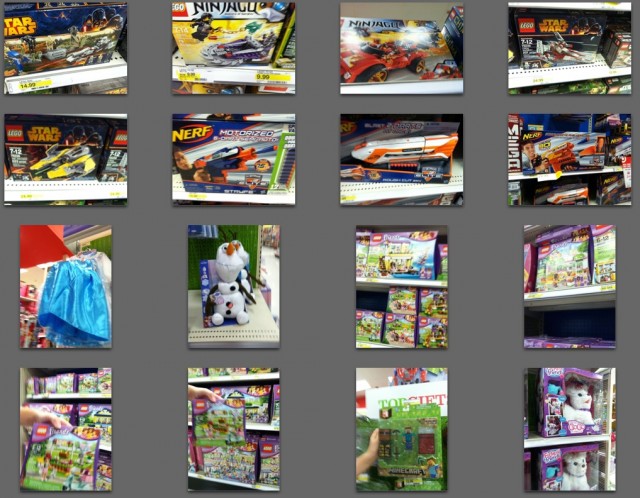 I ran an errand to Target with the littles this week. They wanted to buy stuff. Months of allowance is burning a hole in their pockets. Despite the fact that NO ONE NEEDS ANYTHING in our house, desire runs high, particularly for Lego and Nerf products, apparently.
Instead of shopping, I gave them each time with my phone to take pictures. They thought it was fun; I got a pictorial wishlist (albeit an out of focus one); and they have the joy of hope and anticipation as the think of maybe receiving some of these things at Christmas.
As I mentioned on Facebook this week, I'm having a hard time getting into Christmas this year. It happens every year at this time, I'm not sure why. I'm working through it and even chatting with the kids about what they really desire for the holiday. Our Christmas traditions revolve around food and play; typically the play being done with new toys.
FishPapa and I discussed it on Monday: how do we shop for presents this year when no one needs more stuff? I personally find it difficult to buy gifts when we have so much. I don't have this solved. Just something I'm thinking about.
While I have no gifts purchased. Ahem.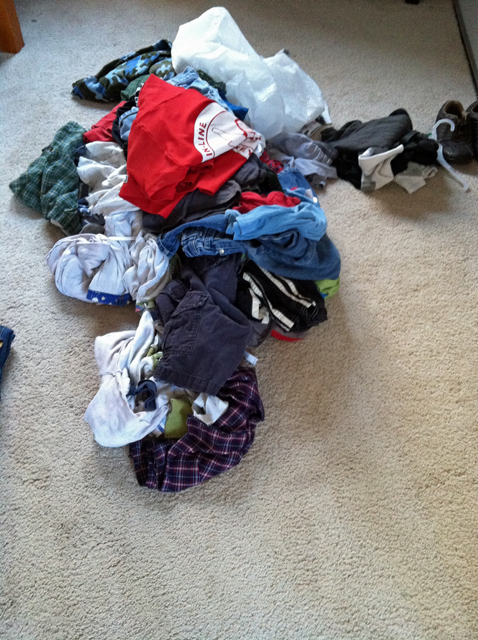 I spent a few hours on Tuesday helping the younger boys sort through their clothing. Apparently, they'd been the victims of generous hand-me-downs from the older two and others outside our home. Since the kids do their own laundry, I don't really monitor what they have anymore.
I just send someone upstairs when he's wearing high waters.
But, I did check their room and found overflowing drawers and laundry baskets, so it was time. I purged them both down to a week's worth of clothing, discarded the stuff that was too small or too stained, and relocated the too-large or too numerous items to an overflow box in the closet. Already we've found that one shirt a boy chose is too small. He'll need to shop the closet.
I also returned items that I had bought at Black Friday sales because clearly clothing is not something my children need! Oy!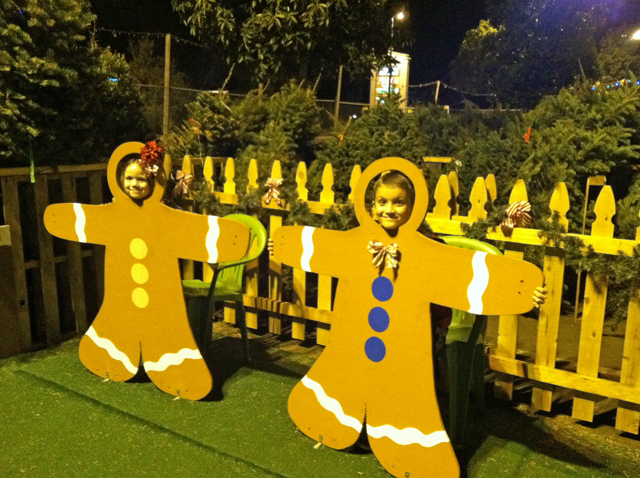 Despite my humbuggedness and the fact that I proposed not even having a tree this year, we did, in fact, go buy one. The kids, particularly the 12 and under set, had a great time in Lowe's parking lot.
Because we know how to do this tree business right. 😉
I tried to suggest that we buy the cheap 3-footer but no one was going for it. The last of the cheap 5-footers was gone. Sigh. $32 for a tree, it is.
The girls had a blast decorating yesterday and slowly the boys joined in. Anyone else have kids who've lost their joie de Christmas tree?
In other news, FishBoy14 had the odontoma removed. Since the insurance didn't pay, we paid cash. I confess to bribing my child to do without the $95 laughing gas. Yes, really. He still had anesthesia so he felt no pain, but he didn't do the gas which would have only "relaxed him". The idea of fifty bucks relaxed him quite well. He's $50 richer and I'm $45 richer. I call that a win-win.
Afterward, I asked the doc about the "little teeth". He's a guy. He didn't count? FishBoy14 didn't count. What? They guessed that there were about 15 little teeth! Heck! I would have taken a photo and instagrammed them. Guys….
So that's our week. We survived. It rained. And we have a Christmas tree.
Meanwhile, here's what's been happening on Life as MOM:
I also had the opportunity to share our Saving Up for France story over on Money Saving Mom. While our bank account is a lot smaller today, it feels so good to have accomplished that huge feat this year!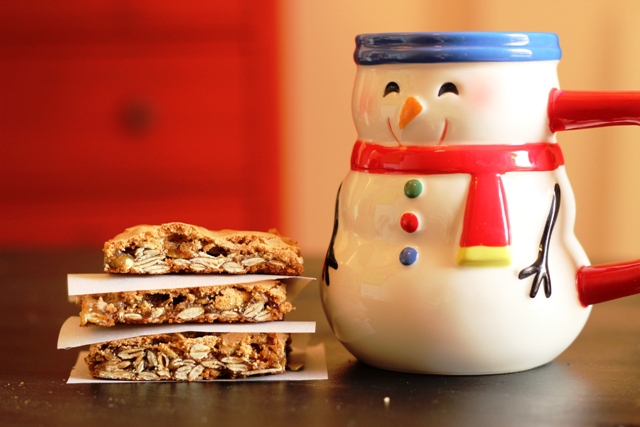 Here's what's been happening on Good Cheap Eats:

New to Life as MOM? Check out this good stuff from the archives.
Coming next week:
Teacher Gifts that Money Can't Buy
Stocking Stuffers for Moms
Easy Entertaining
How to Make Soap
Be sure to let me know what stories and articles are helpful to you and what you'd like to see more of in the coming weeks. I want to make your "life as MOM" as fun and as easy as possible.