The weekly ramble: where I blog like it's 2004.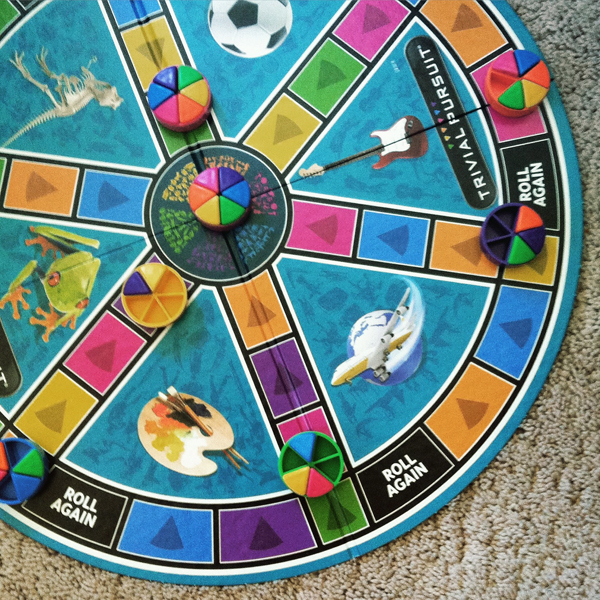 Oh my word! It's been a long time, hasn't it? I got the flu the week before Christmas and since then someone in the family has been ill. We are ready for a change, that is for sure. Being sick for the holidays was not on my Christmas list, but it's happened several Decembers in a row. I think I will just plan for it next year.
Did you have a good Christmas and New Year's? Our Christmas was quiet at home, just ourselves since we had the grunge. Then I spent the aftermath working on page proofs. Cookbook Number 4 is coming your way next fall and so we're crossing our t's and dotting our i's around here.
For New Year's Jessika and her family came for several days. That was quite the best way to ring in the new year. Our combined eight kids play very well together so we basically had a respite from parenting. We cooked and talked and ate and had a very good time. We also played several mean rounds of Trivial Pursuit Family Edition that I got at Target.
This week was our first week back to school. It was a slow one, that's for sure. We're not quite ready for the long haul until summer. But, I hope to sit down and do a ton of planning this weekend to set the next six weeks up for success.
Two interesting medical things punctuated the week. I took the big boys to the orthodontist. This office is like a luxury spa, I tell you. The parents' waiting room is like Panera with a coffee bar, cafe tables, and desks with charging stations so you can plug in your devices. The "sibling lounge" has two gaming stations, while the "patient lounge" has three. Yes, yes, I did have to pick my jaw up off the floor. I'm not a bells and whistles kinda girl, but I think the orthodontist knows her chops. And that's what matters.
Our dentist who I happened to pick randomly out of the phone book and who we LOVE takes her own kids to this ortho, so I feel good about it. FishBoy17 has a jaw issue that may require oral surgery. No surgery happens until this guy stops growing. Just talking to Dr. F assures me that it will all be okay. Even if her office is all glam and flashy.
FishBoy14, on the other hand, will be starting his treatment next month. We're opting for Invisalign. I let my son decide and since he knows good oral hygiene is crucial during braces, he opted for the Invisalign instead.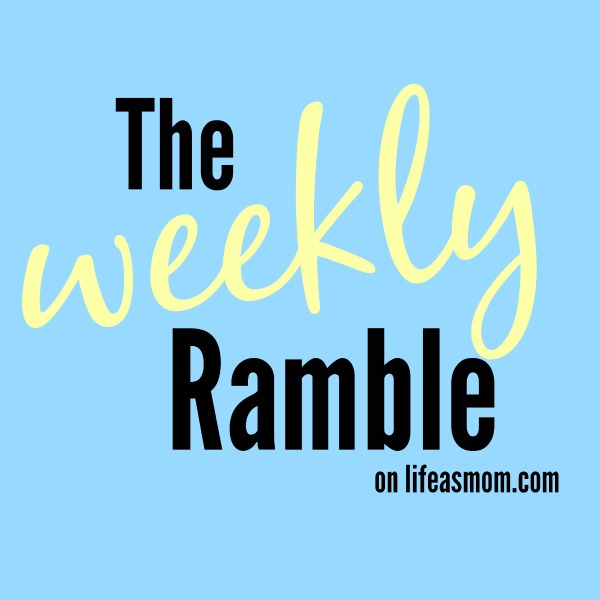 In the meantime, both boys are getting new Sonicare toothbrushes and having their wisdom teeth pulled. FishBoy14 wanted to know if he was going to get $50 per tooth this time. Uh, no. The oral surgeon actually recommends that he be put to sleep. Did your kids have that?
I still have my wisdom teeth and I'm taking them to the grave, so I have no experience with this at all. Your advice is welcome! I'm guessing we'll go with these soft foods, but you let me know what's worked at your house.
So, that was the first medical thing. It's sorta medical.
The second was that the radiology department called me after I had my mammogram early this week. Nope, no little post card in the mail. Ladies, go get your pictures taken — and don't take those post cards in the mail for granted.
I go back on Tuesday for an appointment with the radiologist for more pictures and a possible ultrasound. It could be nothing. Big boobs and dense tissue runs in the family. So, I know it could be fine. But, I like to be prepared and run through the worse case scenarios. It could be something worse. So, we'll prepare for B, but hope for A, right? Your prayers are appreciated. Those are the biggest things on my radar.
Before I forget, though. would you do me a favor? If you own a copy of Good Cheap Eats, would you hop on over to Amazon and write an honest review? The more reviews there are, the more visible the book will show up in searches. Plus, reviews help people know more about the book.
Meanwhile, here's what's been happening on Life as MOM: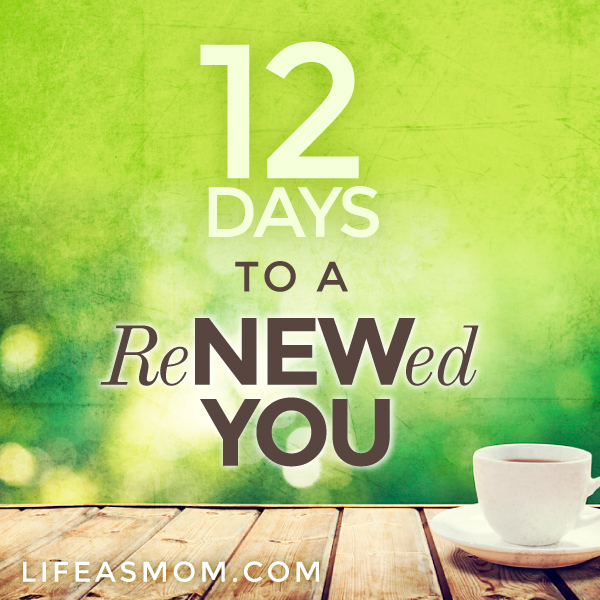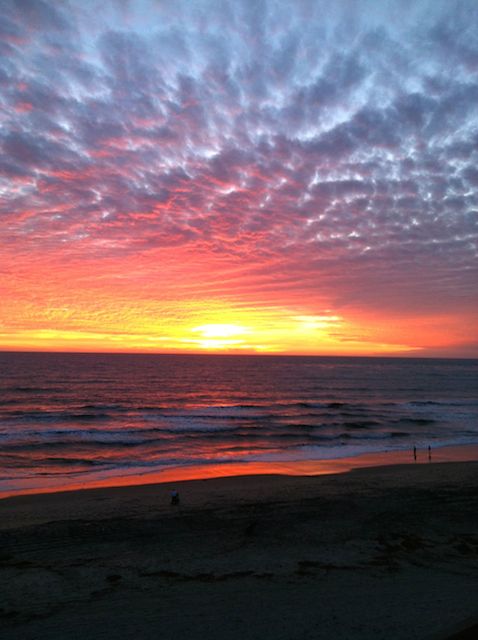 Here's what's been happening on Good Cheap Eats:
Be sure to let me know what stories and articles are helpful to you and what you'd like to see more of in the coming weeks. I want to make your "life as MOM" as fun and as easy as possible.
What's going on with YOU?