The weekly ramble: where I blog like it's 2004.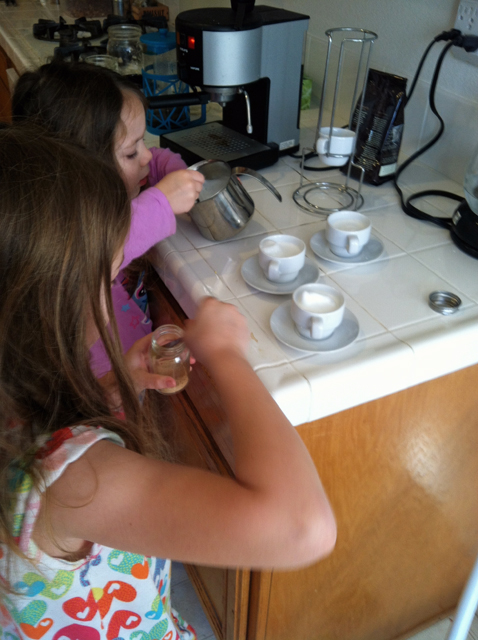 Ever have one of those weeks when you can't really do much right? And your sin kind looks you straight in the eye and wins the stare down? It was one of those weeks. I failed in so many areas, I think I've lost count.
However, looking on the bright side:
My girls are super cute making their Babycinos.
The questionable shadows on my mammogram are benign cysts.
Bank of America's fraud department caught a $2700 transaction that we DID NOT make and called us. Some wicked person got away with it, though.
My kids and husband are very patient with me.
God's mercies are new every morning.
Meanwhile, here's what's been happening on Life as MOM: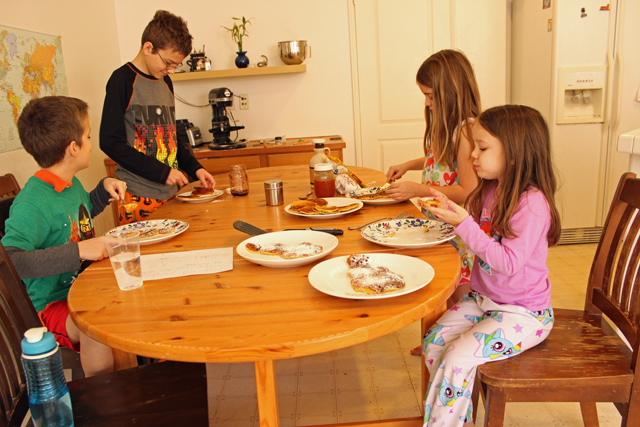 Here's what's been happening on Good Cheap Eats:
New to Life as MOM? Check out this good stuff from the archives.
Be sure to let me know what stories and articles are helpful to you and what you'd like to see more of in the coming weeks. I want to make your "life as MOM" as fun and as easy as possible.