The weekly ramble: where I blog like it's 2004.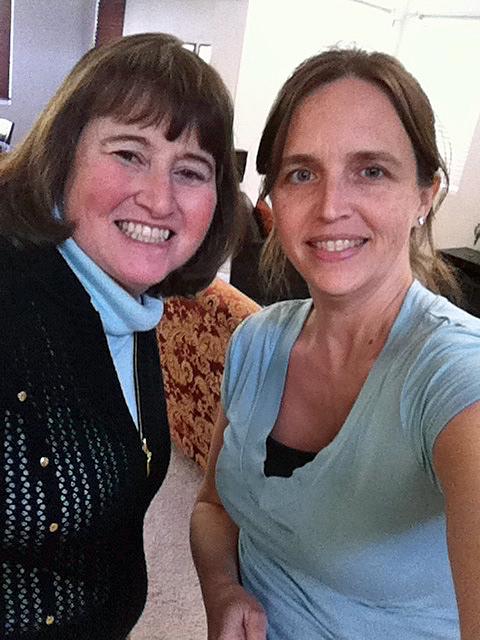 It was a fun week! My high school French teacher came for lunch. How cool is that? Patty, aka Madame Stephenson had a HUGE influence on me while I was growing up. After graduation, she connected me with Michele and Jean-Marc and their children, my French family. We go back almost 30 years. Yikes!
It was really fun to catch up. We could have talked for hours.
The rest of the week is kind of a blur. We've got Wisdom Teeth next week and a trip to Infectious Diseases to find out why FishChick6 keeps getting herpes on her face. Plus, FishPapa is turning 52.
I'm also gearing up for another Whole 30. It's been two years since I did it. Time flies. My diet has changed some so that I know it will be easier. I've also been struggling with the shakes since New Year's, maybe from sugar or weird blood pressure? I'm hoping that by getting rid of some of the sweets and extra carbs, I can troubleshoot my health issues as well as help my parents change their diet a bit.
FishBoy17 is going to do it with me, so it should be interesting. Watch for it over in the Good Cheap Eats Whole 30 column.
Meanwhile, here's what's been happening on Life as MOM:
Here's what's been happening on Good Cheap Eats:
New to Life as MOM? Check out this good stuff from the archives.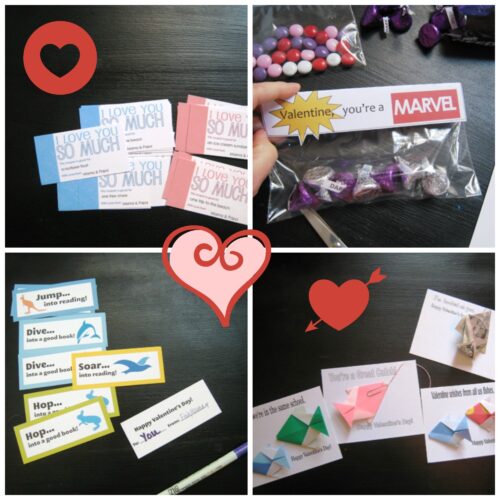 Be sure to let me know what stories and articles are helpful to you and what you'd like to see more of in the coming weeks. I want to make your "life as MOM" as fun and as easy as possible.