The weekly ramble: where I blog like it's 2004.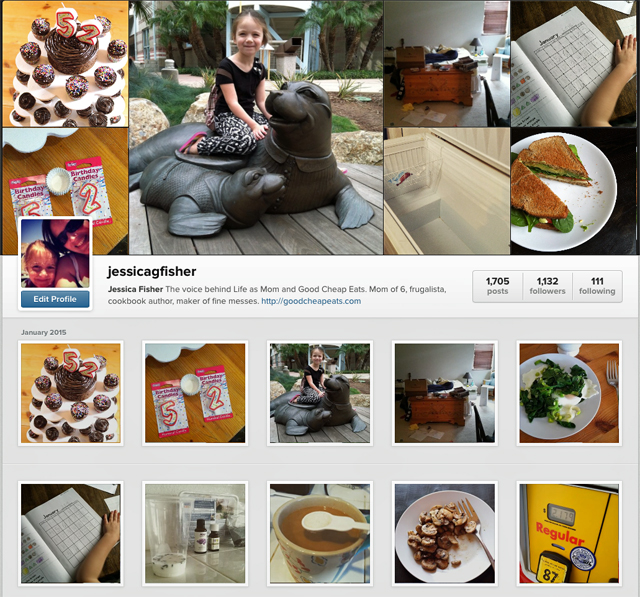 I'm typing as I wait for pizza to bake. Yum. It's been a long month, not just with a Pantry Challenge, but also with a total lack of mojo on my part. I won't call it depression, out of respect for folks who really do struggle with a clinical condition. But, it's been hard. I haven't felt all that motivated to do much and I've been tired beyond all belief.
I'm looking forward to turning the page on the calendar, jump starting my diet, and other wise getting a fresh start. Friends, January is not all that it's cracked up to be.
That said, the week was not without its highlights:
The two biggest boys got their wisdom teeth pulled and we lived to tell the tale. It was pretty brutal for the child who had general anesthesia. No, we didn't video tape him afterward because he really wanted to "stay sane". In fact, he was so sane, when FishPapa asked him how he felt, he texted "His name is John". If you know your Bible, you know he was totally with it with the mute analogies.
The boys are almost back to normal. Thanks for your prayers, well wishes, and advice.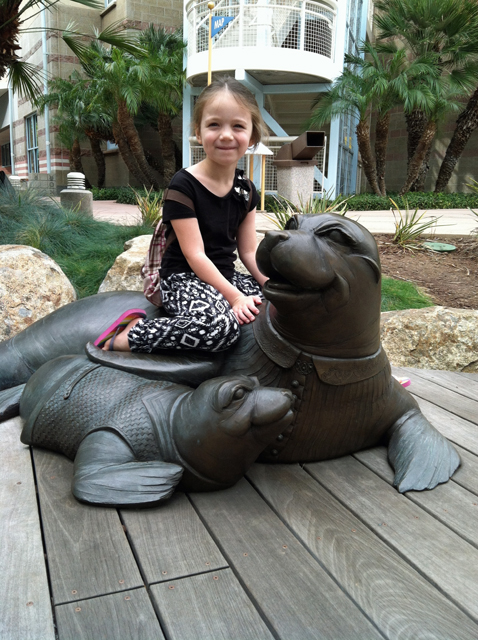 FishChick6 and I headed downtown to Children's hospital on Thursday to trouble shoot her chronic herpes. Turns out it's not that rare. Lots of kids get it and more frequently than she does. Since she's had it 3 to 4 times in the last year, we're just going to treat flares the way we've been treating them: with acyclovir. Turns out the pediatrian's office had her dosage wrong. She has only had a half dose for the last year. Oops! Thankfully, the new prescription will knock out the flare ups. In the meantime, we're going to work on lysine supplements (okayed by the doc) and reducing her arginine foods.
It took six kids to get one with all kinds of weird issues that none of the others had.
FishPapa turned 52 this week. That was fun. That means I'm going to be 43. The 40s have been much easier than 39. Thirty-nine was brutal.
Somehow my husband and eldest son are motivated to join me on my Whole 30 that I'm starting on Sunday. I did one two years ago. My cravings for sugar are getting out of control so I'm hoping this will help that as well as the shakes I've had for the last month. My guess is that my blood sugar is out of whack.
From the sound of this update, we're all sick and ailing over here. That's only half true. We have had a lot of medical things on our plate this last month; and three kids are still hacking like crazy. I am really looking forward to a new start in February!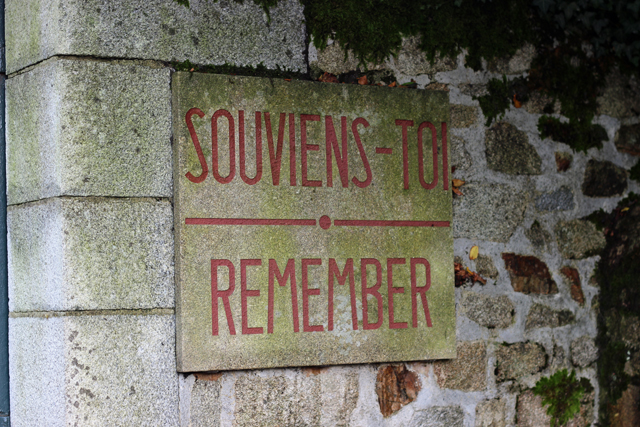 Meanwhile, here's what's been happening on Life as MOM: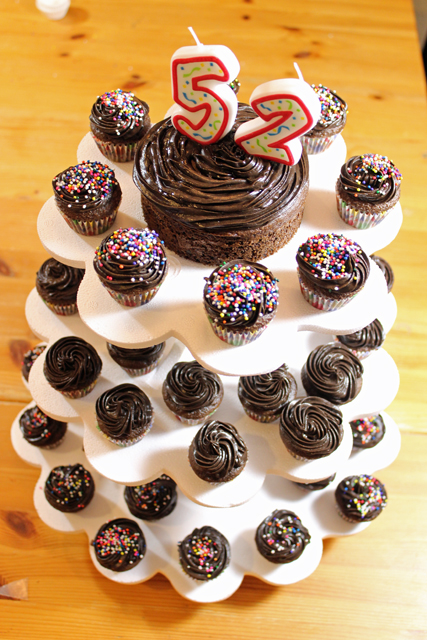 Here's what's been happening on Good Cheap Eats:
Elsewhere on the web?
New to Life as MOM? Check out this good stuff from the archives.
Coming next week:
Enjoying the Beauty in Your Life
Whole 30 Planning and Preparation
Time-Saving Tips for Freezer Cooking
Developing Healthy Lunch Habits
more of Our European Vacation
Printable Valentines
Be sure to let me know what stories and articles are helpful to you and what you'd like to see more of in the coming weeks. I want to make your "life as MOM" as fun and as easy as possible.