The weekly ramble: where I blog like it's 2004.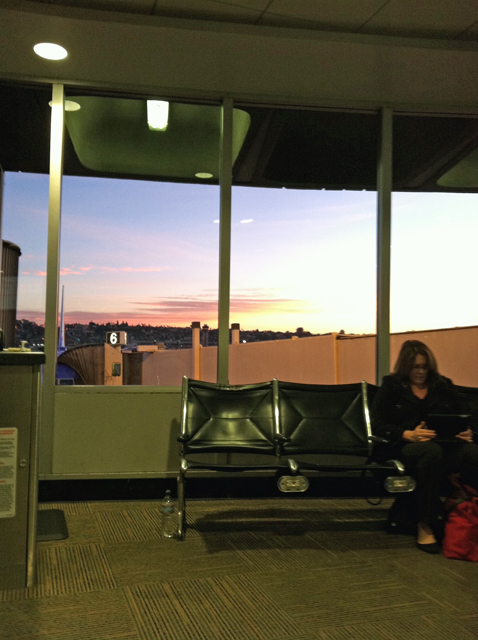 Well, this was a wild and crazy week. I flew to Oakland for the day. Yes, the day. I filmed a segment for Good Morning, America, or GMA as they say.
It should say OMG. Kinda cool. Kinda weird. ABC had a driver with car arrive at my doorstep in the wee hours of Monday. I boarded a plane to Oakland where another driver picked me up and drove me to Becky, the reporter's, house. Three hours later my path went in reverse. I rode home in the dark to have dinner with my family.
It was definitely a wild and crazy day.
If you're a TV watcher, the segment is scheduled to air on Monday morning. I'll be there with flat hair and amateur makeup, but there nonetheless. Topic: Pantry Challenge. You know it's near and dear to my heart.
The rest of the week was playing catch-up, trying to survive the Whole 30, and otherwise, get some semblance of order back in our lives.
My parents are here this weekend which is fun. They are doing the Whole 30 also, so we're all craving sugar and red wine together.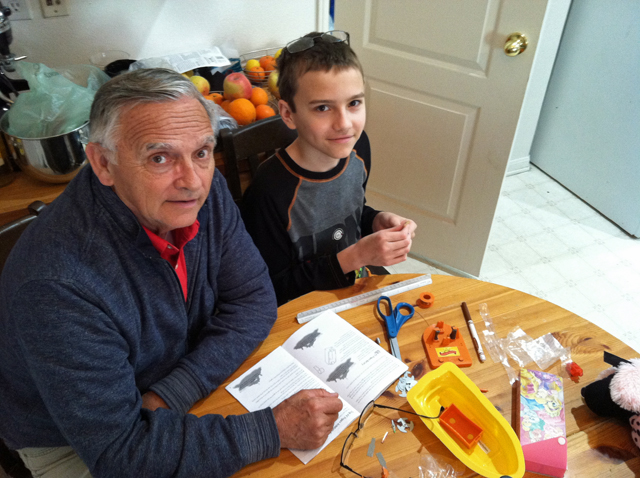 After 17 years, I finally clued in that both these former teachers should help me with school when they come!
Meanwhile, here's what's been happening on Life as MOM:
Here's what's been happening on Good Cheap Eats:
Elsewhere on the web: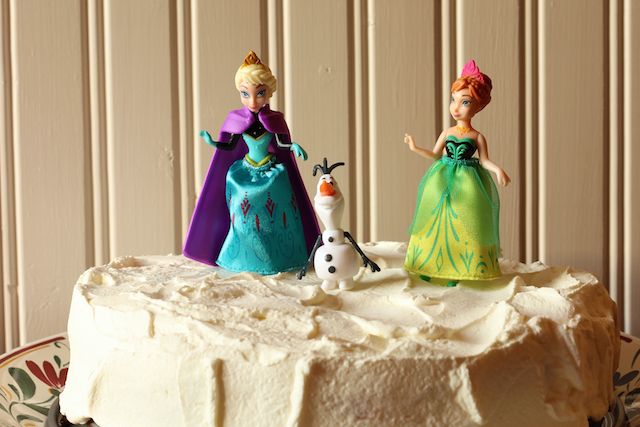 New to Life as MOM? Check out this good stuff from the archives.
Coming next week:
5 Easy Ways to Save "I Love You" Without Cards, Gifts, or Chocolate
Homeschool Helps
more of Our European Vacation
How to be a Frugal, not Cheap, Valentine
Be sure to let me know what stories and articles are helpful to you and what you'd like to see more of in the coming weeks. I want to make your "life as MOM" as fun and as easy as possible.