The weekly ramble: where I blog like it's 2004.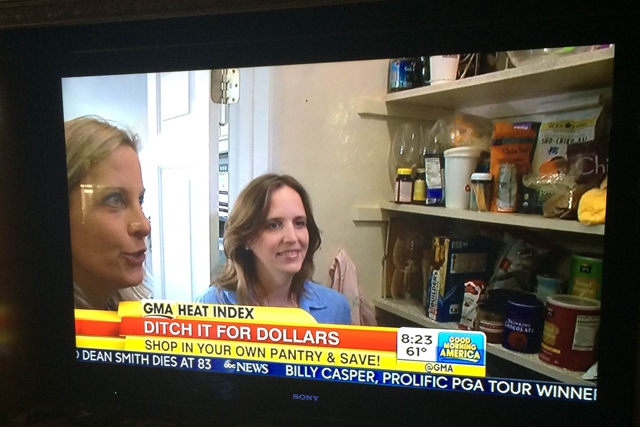 photo source: Family Spice
So, it kinda goes without saying that Monday was an unusual morning. How often does a homeschool mom go on Good Morning America? Not too often in my recollection. That was a little crazy to have happen, wasn't it?
If you're just now tuning it, you can catch the whole GMA thing here.
That was pretty exciting. Thanks to all of you who made a point to watch and cheer me on.
But, that wasn't the only exciting thing in the FishHouse. After weeks of lollygagging, we had a really great week of school. Really great. We're studying the 30s, so the topics of discussion included: the Crash of 1929, the Great Depression, the New Deal, the Civilian Conservation Corps, and the Rise of Hitler. We have not been short of table top conversations. Anyway, it was a really great school week. More on that on Monday.
And in other exciting news: I did my tax prep two months early. Yikes! I may be behind on everything else under the sun, but at least I'm "with it" in that department. I guess I shouldn't be too hard on myself that practically every room in the house is in some state of disarray…. The impetus for such early preparations? We need to finish up our FAFSA stuff for FishBoy17, in the hopes that he might get some grants for next year's college.
College is a real thing, people. Hold me.
So, that's what's going on around here. I'm hopeful to have another great week of school, get in a few yoga classes next week — my sacroiliac joint is threatening to quit work –, and maybe right some of the shambles we call living spaces around here.
Meanwhile, here's what's been happening on Life as MOM: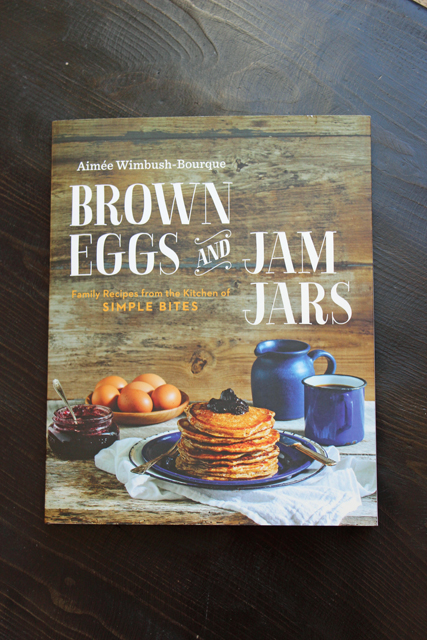 Here's what's been happening on Good Cheap Eats:
New to Life as MOM? Check out this good stuff from the archives.
Coming next week:
What Makes a Great Week in Our Homeschool
more of Our European Vacation
Choose Happiness NOW
Be sure to let me know what stories and articles are helpful to you and what you'd like to see more of in the coming weeks. I want to make your "life as MOM" as fun and as easy as possible.