The weekly ramble: where I blog like it's 2004.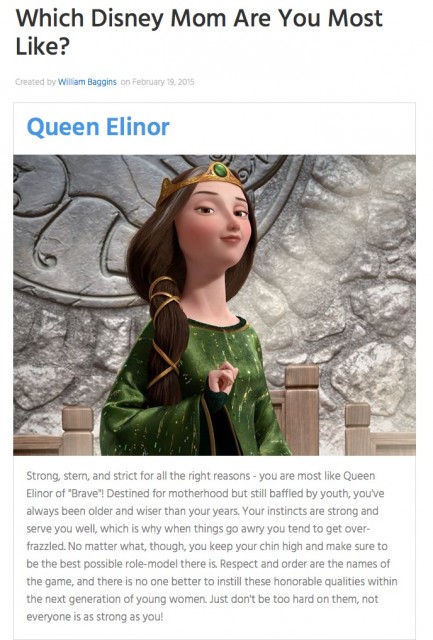 I just took this quiz; Brave is probably my favorite Disney movie, so I'm good with that.
In other new: FishPapa redid the grout in the kitchen. The tile around the sink was installed improperly and in the wrong color. Long story. The grout for the rest of the kitchen is 15 years old, stained and ugly. The kitchen was off-limits all last weekend as he removed the old grout and wrong color tiles and laid new grout. Sunday night we went to bed with a pristine kitchen.
Earlier that evening I had asked my friends on Facebook to pray that we would have wisdom to troubleshoot FishChick6's herpes. Her third outbreak since November had been threatening for a week. Her eye hurt, but she couldn't say for sure that it was herpes. On Saturday we decided to start the meds. Her pink and swollen lid the next day confirmed it was the right decision.
Since I really want to reduce these outbreaks, I asked folks to pray. In the watches of the night, I started running through all the things that she'd eaten the previous weekend and prior to the two previous outbreaks.
What do Halloween, Christmas, and Valentine's have in common? CANDY.
Yep, we're going on a suppression protocol, all right, but it's to suppress the sugar in the house. Here's hoping my friends are righteous people and that their prayers availed much into the solution to our herpes epidemic. She finishes her meds tomorrow so we'll be limiting sugar, and specifically junk candy.
Though I was loath to do so, I went to yoga twice this week. I have lost my love of yoga. Sad! I realized today that I'm conscious of my clothes, so maybe a new yoga outfit will cure me.
At dinner one night I also discovered that I need eating glasses. My plate is no longer in focus! FishPapa handed me his glasses and my plate of Lawnmower Taco became beautiful! Oy! I am due for an eye exam as are all the kids. That should be interesting.
I'm not sure I have much more to report. Another newsletter is going out this weekend. If you're not already subscribed, you can sign up here.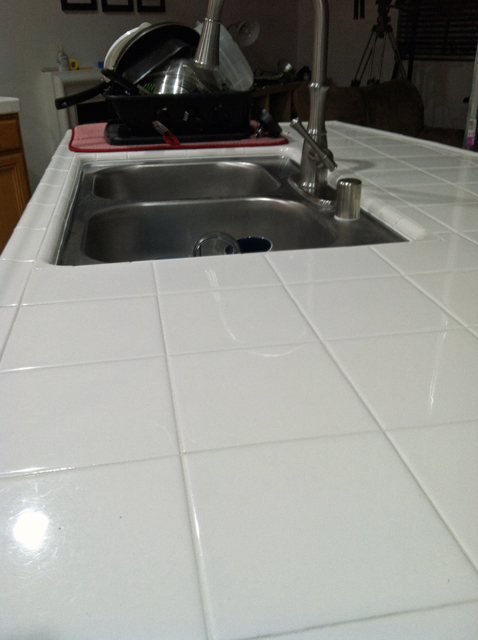 Meanwhile, here's what's been happening on Life as MOM: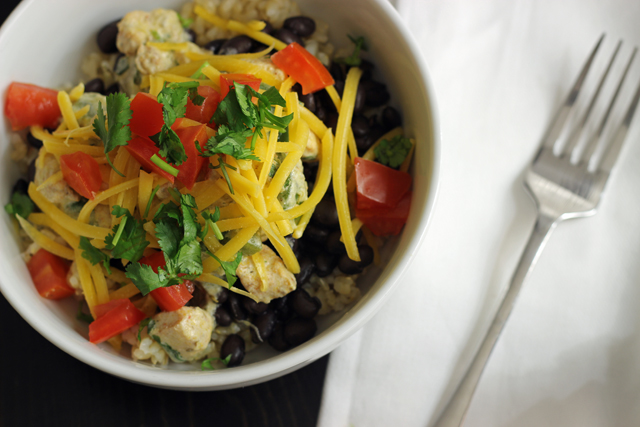 Here's what's been happening on Good Cheap Eats:
Elsewhere on the web:
I did a podcast with the Brilliant Business Moms recently. You can hear that here.
I've been the freezer cooking expert on The Kitchn this month. It's been great fun.
New to Life as MOM? Check out this good stuff from the archives.
Be sure to let me know what stories and articles are helpful to you and what you'd like to see more of in the coming weeks. I want to make your "life as MOM" as fun and as easy as possible.