The weekly ramble: where I blog like it's 2004.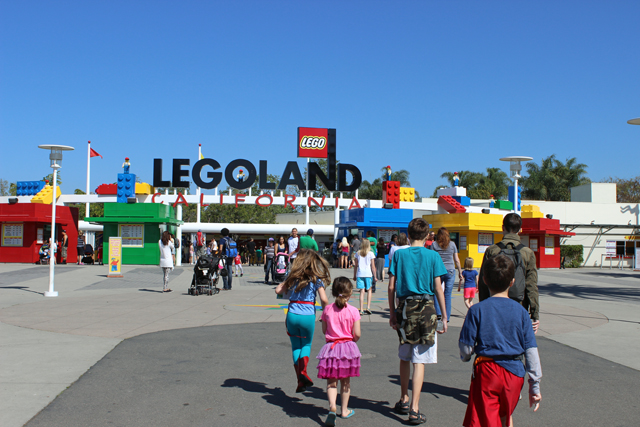 Vacation began today! I realized a couple weeks ago that the neighbor kids would be having Spring Break, so I scheduled one for us, too. I thought FishPapa was going to take some time off, too, but I was wrong. Bummer. Too many projects at work. That's okay. We'll make the most of it and maybe I can meet him for a lunch date one day next week.
A local homeschool mom organized a field trip to Legoland so that's what we did today. The weather could not have been better. We had a great time! FishChick6 went on her first big kid roller coaster — and did not like it.
Interestingly, my kids say they prefer Legoland over Disneyland. Insert shocked emoticon. I could live at Disneyland! They said there's less pressure at Legoland. I agree. There's also less excitement. Sigh. Be sure to check back next week for the rundown on our Legoland experience and how we manage it on the cheap.
Not much else to report this week. I'm really, really looking forward to a break from school. Or more accurately, a break from homeschool mom guilt. I don't do as much as I want to do during a school day and pretty much always feel like a loser when 3:00 rolls around. I'm looking forward to a break from that feeling next week! Hopefully, I'll be back on the 30th refreshed and ready to conquer the tail-end of my 13th year in homeschooling. Yowsers!
Be sure to sign up for the Life as MOM newsletter. It comes out every Sunday afternoon and is additional content to what's on the site.
Meanwhile, here's what's been happening on Life as MOM: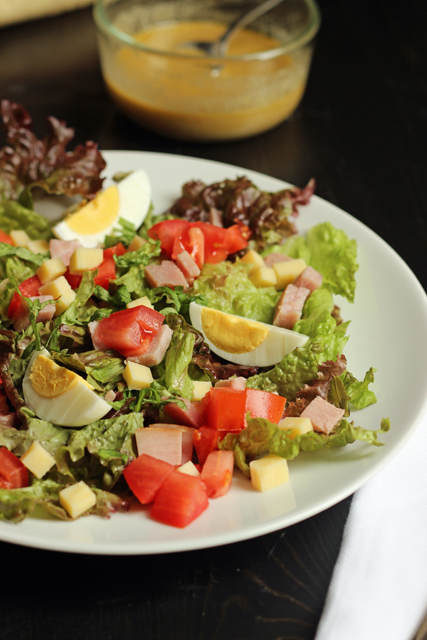 Here's what's been happening on Good Cheap Eats:
New to Life as MOM? Check out this good stuff from the archives.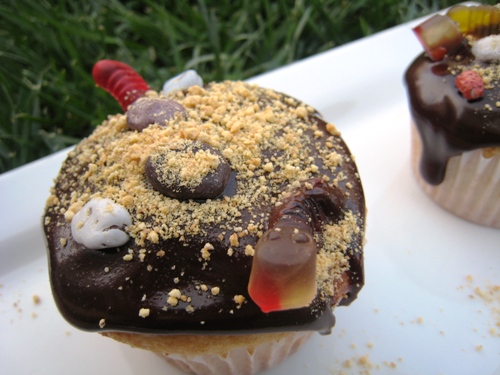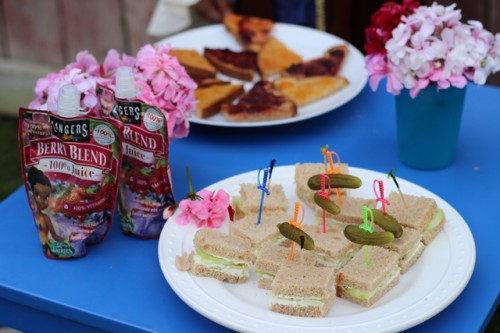 Coming next week:
Legoland on a Budget
Easy Side Dishes Kids Love
Planes, Trains, and Automobiles: Travel with Kids
How to Get a Fresh Start in Homemaking
Easter Egg Tokens
Be sure to let me know what stories and articles are helpful to you and what you'd like to see more of in the coming weeks. I want to make your "life as MOM" as fun and as easy as possible.