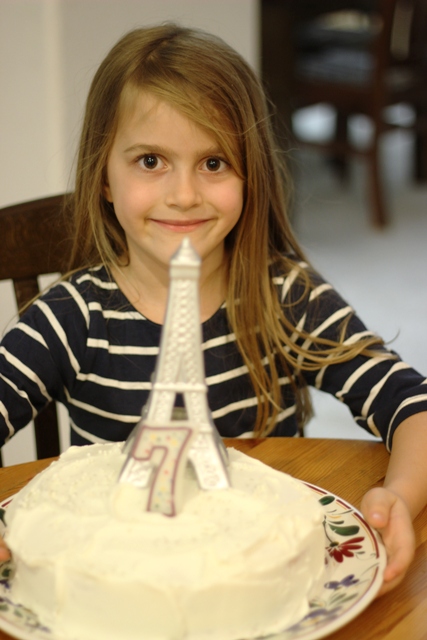 The week really flew by for me. Last weekend was incredibly full with six hockey games, lots of out-of-town visitors, a birthday party, and I don't know what else. We enjoyed a lovely afternoon at the beach on our Monday off of school and work. And then the rest of the week just ran away!
Here are some of the highlights:
FishChick7 celebrated her birthday. Wow! She is such a sweet, gentle girl. I am so very blessed. And, yes, she wanted a France cake. Eiffel tower, it is.
The lift in my shoe appears to be working! Hallelujah! The SI joint is mostly behaving. And I was able to return to the gym on Thursday. Two weeks ago I couldn't walk without excruciating pain, so I'm, indeed, thankful.
I bought our first Christmas CD of the season. For the bulk of the last 20 years, there hasn't been extra cash to buy Christmas music. It's kind of freeing to be able to spend ten bucks on a new album. I bought the Elf soundtrack. Oh yes, I did.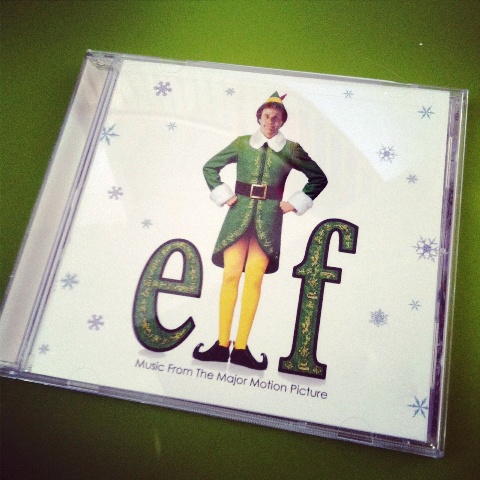 My reason for playing it early? We've had 80 degree temps this week! There's no way that the weather is going to get me in the holiday spirit. But, you know what Buddy says? The best way to spread Christmas cheer is singing loud for all to hear.
I'll be doing my part over here.
Meanwhile, here's what's been happening on Life as MOM:
Coming next week:
A FREE Printable Thanksgiving Meal Plan
An Afternoon High Five
more Falling for Fun
Mom Guilt? Look at the Fruit
Wonder Woman Doesn't Live Here
Be sure to let me know what stories and articles are helpful to you and what you'd like to see more of in the coming weeks. I want to make your "life as MOM" as fun and as easy as possible.