The weekly ramble: where I blog like it's 2004.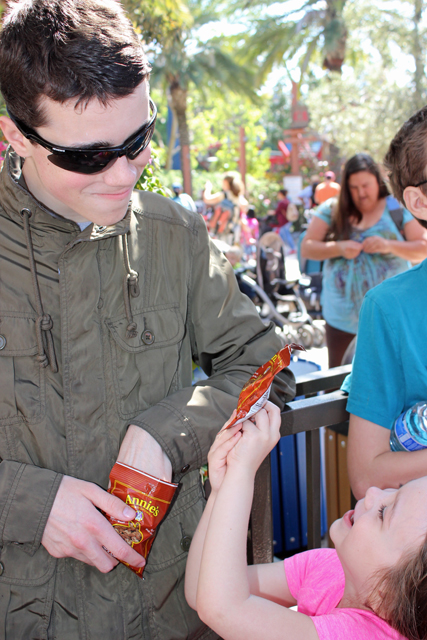 How is the week already over?! No, no, no. I'm not quite ready for it, are you? Of course you are! Everyone looks forward to the weekend, don't they?!
Well, not when it's the end of Spring Break. That is fo'sho. Anyway, that's okay. I'm the teacher and I decided we'll have a little bit longer break.
Seriously, Tuesday is a holiday here in California so my husband will be off work. That means very little school work will get done — if any. And why do school on Monday to have Tuesday off? So, Spring Break ends on Tuesday night.
Wow! That was easy.
The breast stuff
In other news, if you got the newsletter, you know that I found a mass in my left breast on Friday morning. Awesome medical clinic that I have, they got me in to see the doc on Monday who ordered an ultrasound on Wednesday. I was praying for a very clear diagnostic — and of course no cancer.
As God would have it, the radiologist himself came back after the tech had done her work to double check. I think he might have been disappointed that he couldn't tell the difference between inflamed veins or cysts, but whatever, it's benign. So yay!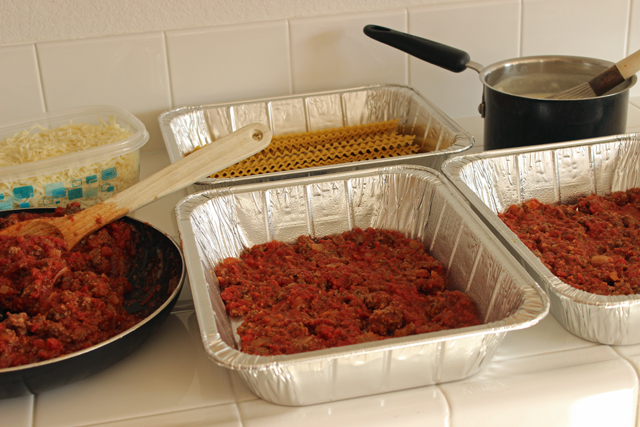 The return of Freezer Cooking Days
So, I finished my newest cookbook over the holidays and it's been amazing! First, I've kept off the weight I lost in October. Booyah! When I'm writing a book, I think I have lots of food on hand and lots of stress. Therefore, I eat more than I normally do. This is the first time I've been able to keep my weight down in four years. And believe me, I have tried.
There's one perk of being done. Another benefit to not being in the middle of a book is that I have time to fill my freezer with old family favorites. I've done a couple big freezer cooking sessions the last few months.
BOY! What a help! I had kinda forgotten how wonderful it is to have many meals all ready to go in the freezer. I remember now how much I loved doing an all-day cooking jag. Not only does it fill my freezer, but it also gives me a HUGE sense of accomplishment.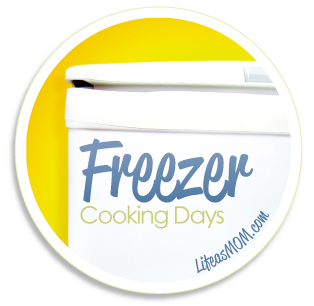 So, I'll be bringing back Freezer Cooking Days here as a regular feature.
Here's how it will work:
At the start of the month I'll send out a cooking plan (in beta) in the weekly newsletter. (4/5/15)
That week, I'll host a Facebook party on the Life as MOM Facebook page so I can answer any questions you might have about the plan as well as freezer cooking in general. (4/6/15)
On my cooking day, I'll post updates as I cook — on twitter, instagram, and Facebook.
Following my cooking day I'll post pics on the blog as well as the full cooking plan.
You are welcome to test the plan along with me — or wait until the final version comes out. Either way, I hope that it encourages YOU to make some meals in advance so that you can save money and enjoy more time with your family.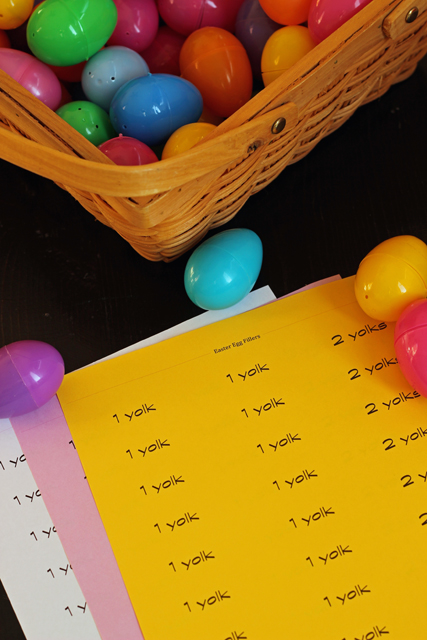 Meanwhile, here's what's been happening on Life as MOM: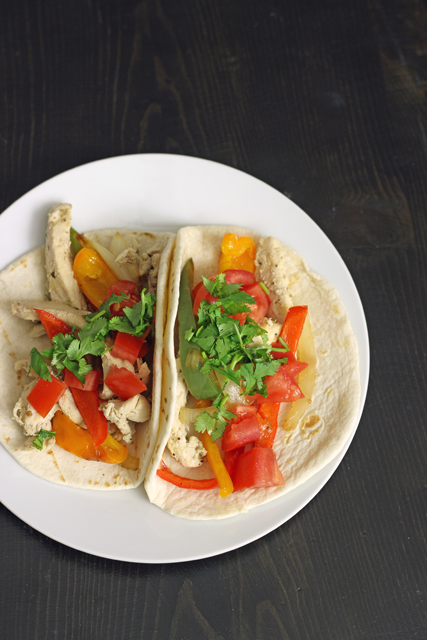 Here's what's been happening on Good Cheap Eats:
New to Life as MOM? Check out this good stuff from the archives.
Coming next week:
The Daze Will Pass Too Quickly
Common Core Math — Unpacked
Family Movies that Surprised Us
Trains, Planes, and Automobiles: Our European Vacation
Apps to Help You Save Money
Be sure to let me know what stories and articles are helpful to you and what you'd like to see more of in the coming weeks. I want to make your "life as MOM" as fun and as easy as possible.