The weekly ramble: where I blog like it's 2004.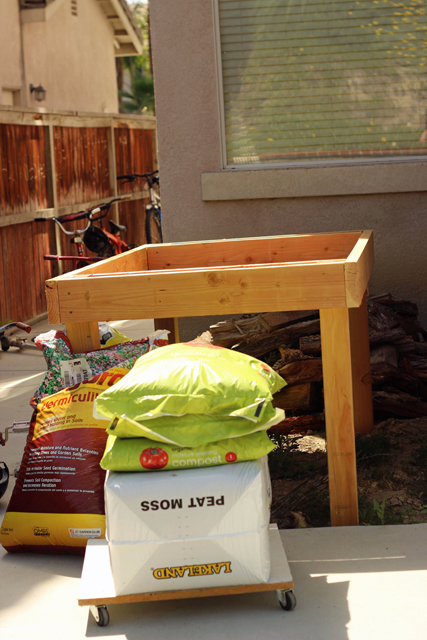 Spring is here. For us here in San Diego it means that we could probably go swimming. April and May are prime times to take the kids to the pool before the crowds set in. I haven't done it yet, but it's on my list.
Speaking of lists, after months of hearing FishBoy12 talk about a square foot garden, he and FishPapa are at work making it happen. My husband really wanted it counter height. I'm not sure why. We debated about if it will make the plants dry out too much not to be on the ground, particularly with our dry weather. He promised me he'd chop off the legs if that was the case.
But, I haven't had a green thumb in 12 years so who am I to talk?
FishBoy12 got an initiation into power tools to help build this. He was a little apprehensive, but I'm so glad my husband insisted. Since FishPapa is no longer self-employed and we don't own a home, it's hard to find opportunities for the kids to learn handy stuff. We have to be really deliberate and make sure to include one or more of the kids. He had FishBoy14 help him rotate tires last weekend. We're getting a start.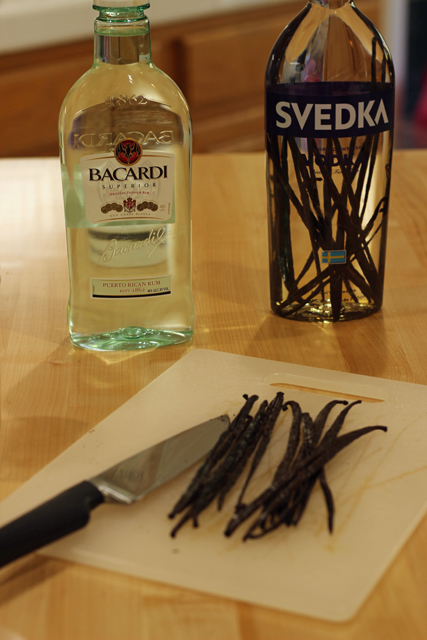 Other things are starting as well. After months of "meaning to", I ordered vanilla beans from Amazon to make homemade vanilla extract. Here's the method that I use. I got these beans. I'm not sure how'll they'll be, but we'll see. I bought the booze on sale at Ralphs, one of my besties when it comes to groceries.
Also in our week? The kids have been sick. Took one to the doctor today — possible walking pneumonia. Good times. Everyone else appears  to be on the mend.
The weekend promises to be a busy one. My parents were supposed to come, but had to cancel. So, it will be just us, but one child is taking a placement test for college (oh my goodness) and another is getting baptized at the beach on Sunday. Lots of places to be throughout the weekend. Lots of good things in store for us.
As for college, a reader asked for an update. I'm thinking of pulling together a post on our college search/transition thus far. If you've got questions or tips you'd like to submit for that post, be sure to do it in the comments section below and I'll answer or include as best I can.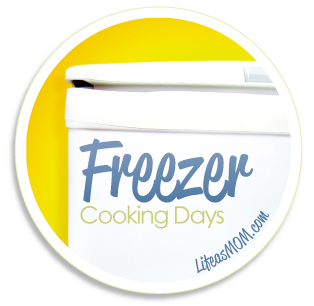 Freezer Cooking Days is back next week. As I explained last week, it's going to look a little different. I'll send out a cooking plan in tomorrow's newsletter. (If you're not subscribed, you can do so here.)
Consider this the beta plan since I haven't tested it yet. I'll be doing that next week and posting it to instagram throughout my cooking day. You can test it along with me or wait until Friday when I post the finalized version here on the blog.
As an added little fun thing, I'll be hosting a freezer cooking chat on Facebook on Monday at 6 pm PST. Come with questions or good stories and ideas. There will be a giveaway. Yay! And freezer cooking chats are usually lots of fun anyway. Be there or be square. 😉
Meanwhile, here's what's been happening on Life as MOM: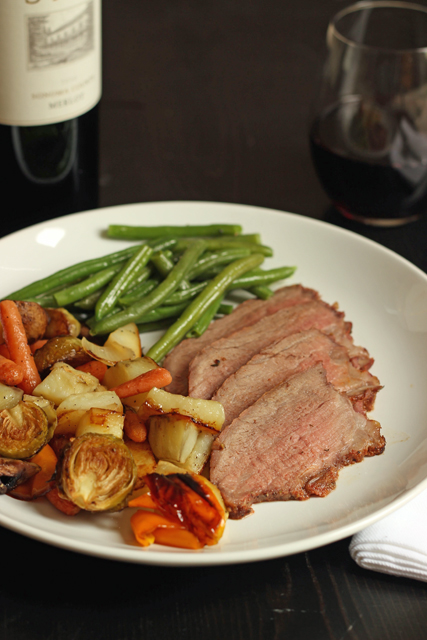 Here's what's been happening on Good Cheap Eats:
New to Life as MOM? Check out this good stuff from the archives.
Coming next week:
Managing Food Allergies While Traveling
Homeschool Planning for Next Year
A Spring Cleaning Checklist
Freezer Cooking Days
Be sure to let me know what stories and articles are helpful to you and what you'd like to see more of in the coming weeks. I want to make your "life as MOM" as fun and as easy as possible.