The weekly ramble: where I blog like it's 2004.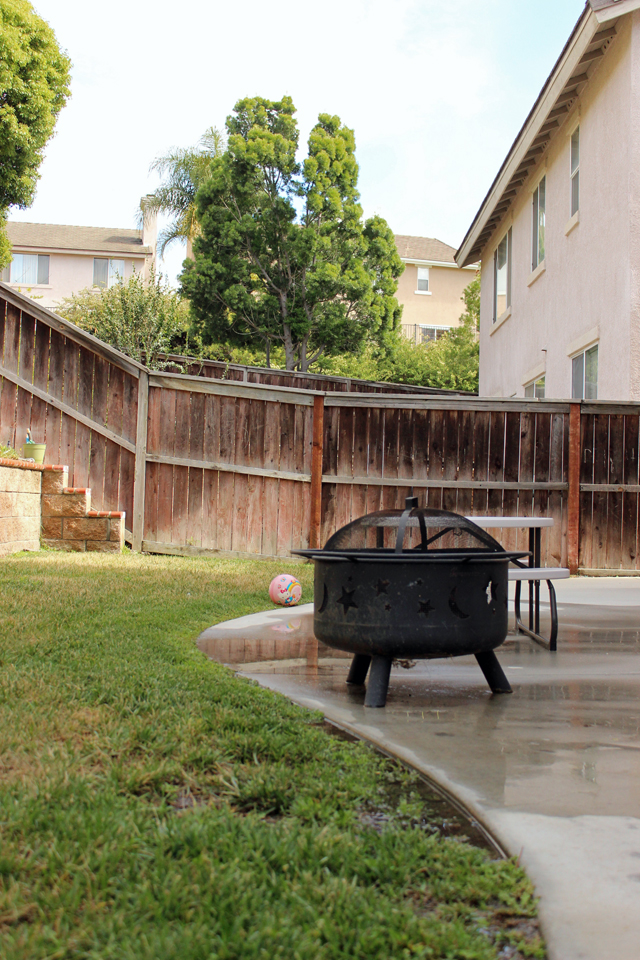 We've had rain! Two days of rain, such pouring rain that we couldn't see to drive home last night. I know, regular occurrence for those of you on the frozen tundra and all that, but seriously, in the drought that we've had, rain has been so rare. Doing a happy dance about all this rain.
Provided we don't have the floods and landslides that usually come.
FishBoy17 took his driver's test in the rain. The irony. There was never much rain for him to practice in, but he did great! He's not been in a hurry to hit the road, and I am totally okay with that. There are some real nut jobs on the road — most of them texting! — so I'm fine that he's taking his time. Since the insurance will be cheaper, he may decide not to drive until his 18th birthday next month. But, yay on passing!
The rain is gone, and next week's forecast is low 60s. Such craziness! Last year on our anniversary, we were fighting wild fires and 90 degree weather. This year we have unseasonable rain and cool temps plus disastrous drought conditions. Rain is not as good as snow, though, and thankfully, the Sierras got dumped. Weird to have snow in May, even there, but it's all very encouraging.
FishPapa and I had a very nice anniversary dinner at The Cheesecake Factory on Thursday. Say what you will about their high prices, ginormous portions, and questionable ingredients list. It was delicious! It wasn't cheap, but everything was super duper yummy. I used the Wine4.me app, and the restaurant actually had a recommended wine, so I was thrilled. The whole meal was excellent. I want to go back next week!
I guess that was the biggest excitement of the week.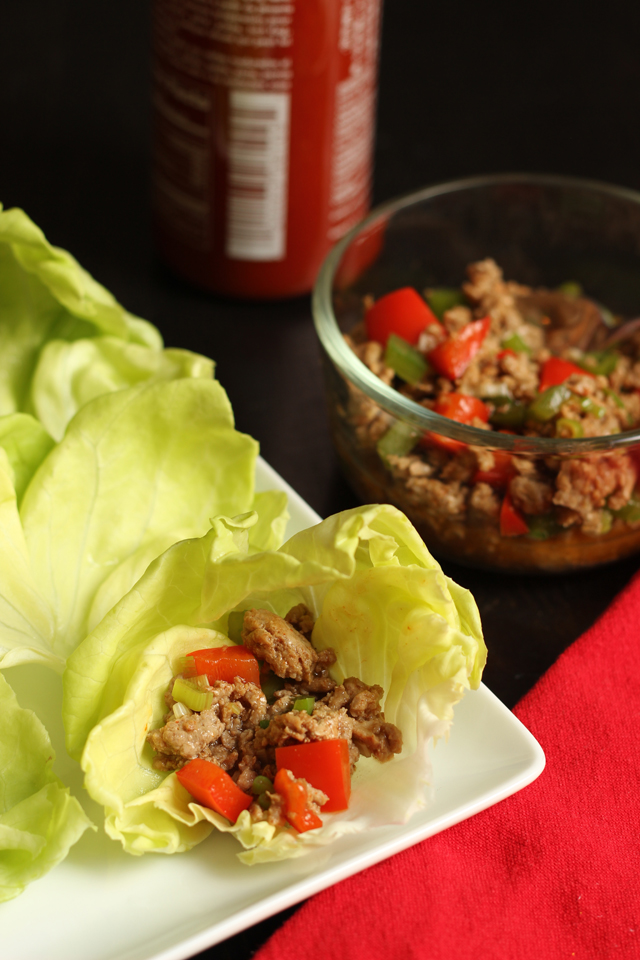 Meanwhile, here's what's been happening on Life as MOM:
Here's what's been happening on Good Cheap Eats:
New to Life as MOM? Check out this good stuff from the archives.
Coming next week:
How Moms Do: Baby Care
Having a Good Attitude for Moms
How to Start a Home Business on a Budget
Don't forget to sign up for the weekly newsletter to get extra content and sneak peeks at new things for your Life as MOM.