The weekly ramble: where I blog like it's 2004.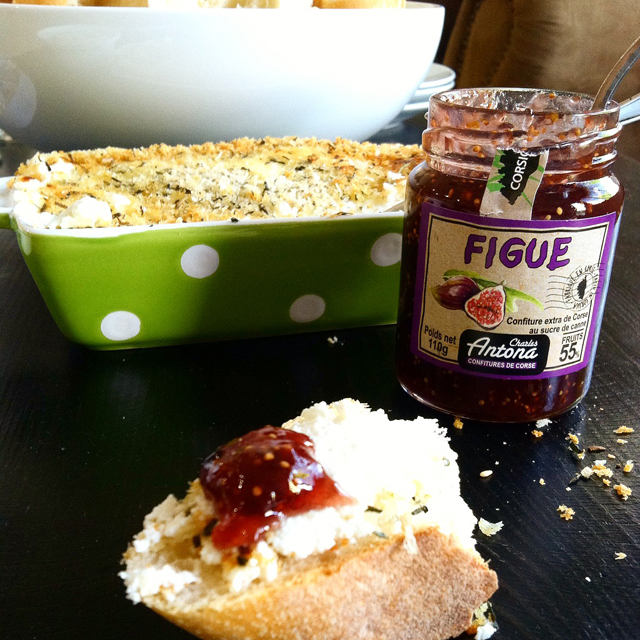 Some weeks I have nothing on my calendar. I like that. I like a clear path just to hunker down and do school, keep house, stay in my little cocoon. Other weeks, every day is dotted with something. Those weeks are hard for me. I haven't yet mastered the using-your-little-minutes-to-get-something-done thing.
This past week and the weeks to come are going to try my little minutes abilities.
My good friend Jessika is here with her kids this weekend. We had such a good time yesterday laughing over my messes and the idea that I shouldn't have to clean for a friend as close as family, but that she's a friend that should be honored with a clean house. The dilemma….
We also devoured a jar of fig jam and a roll of goat cheese. Oh my! Have you tried this combination? It's amazing! I made my regular baked goat cheese and paired it with the fig jam from my Try the World box. 
(I splurged on Try the World when I saw this buy-one-get-one deal. Thanks for the tip, Carrie! So far, the Paris box has been amazing. I can't wait to see what's in the World box. If you want to try it, use this link, and we'll both get $15 from Try the World.)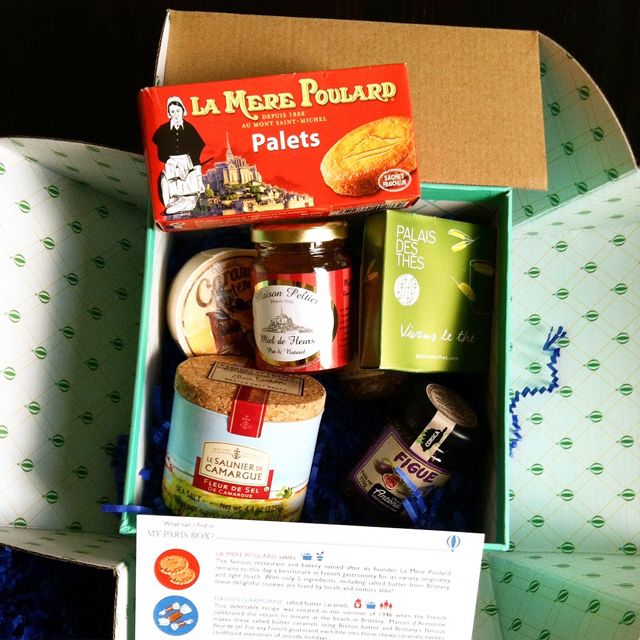 My cost for this box was about $20 because of the BOGO thing. The contents include caramels, butter cookies, honey, tea, fleur de sel (a sea salt from Brittany), and the aforementioned fig jam.
I don't think I could buy these items at the store for that price. I have loved everything inside, except for the tea. The teas were definitely high quality, but I am currently on a coffee trend and tea just doesn't taste that good to me. Go figure.
This box was a fun treat.
I got up early to type this post before everyone woke up. Seven out of eight children were awake by 7 am. Ha! I just can't win. Story of my life when it comes to time management.
But, I'm hoping to change that. I started reading Time Management Mama by friends, Sarah Korhnak and Beth Anne Schwamberger. I find that I really need to read a productivity book at least once a year to help me get back on my game. This is helping me tremendously to think about my goals for the summer. The book was available for free download earlier this week which is how I got it, but you can still read it for free if you have Kindle Unlimited or buy it for $5.99.
I've been reading snatches of it at the orthodontist or in the tub. Yes! I actually found time to take a bath this week! Actually I had to since my body was utterly aching after a full day at Legoland.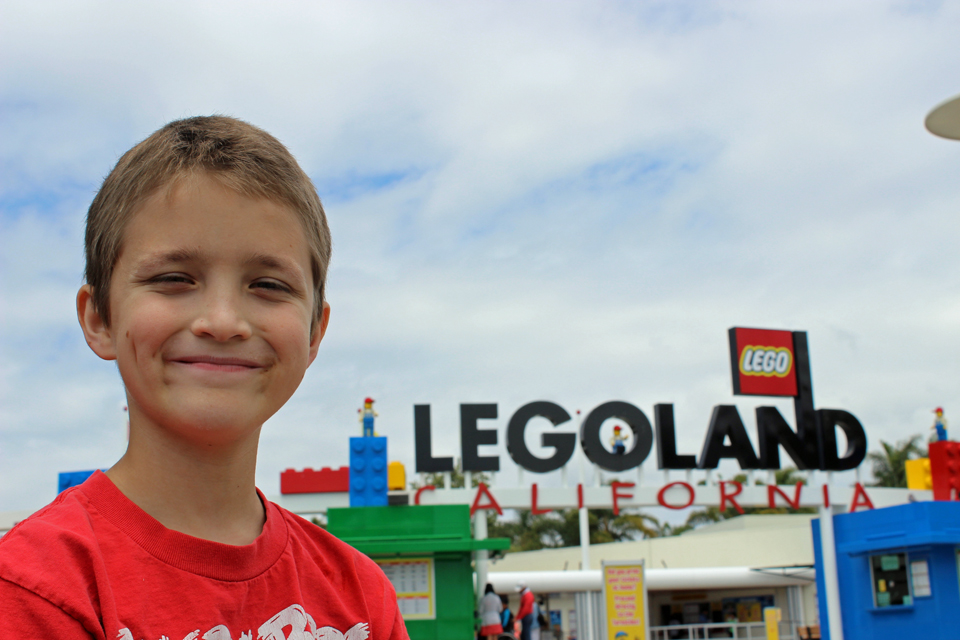 This guy turned 11 this week. His birthday coincided with an invitation to visit Legoland and the grand opening of Heartlake City, the Lego Friends area of the park. (More on that next week.)
FishBoy11 had a great day going on his favorite rides, eating junk food he'd picked out at the store, playing video games with his neighbor buddy, and then continuing the celebration into yesterday when Jessika and her family arrived and we did cake with them.
His birth story is a fun one. And he is a super fun kid, the baby of the boys. With each of these birthdays I'm reminded how quickly time is passing. It's so hard not to dwell on how I've screwed things up.
Earlier this week on date night, FishPapa did his best to get me out of one of these funks. He used a sports analogy from the GM of the Cubs, I think. You know there are a lot of games in that May-October baseball season. Daily and sometimes twice daily games make you move on to the next thing frequently. This GM says that he makes sure his players mourn a loss for a good 30 minutes or celebrate a win for a solid half hour. Then they move on.
So, yes, you and I have made mistakes as moms. It's true. It's sad. It's a bummer. Sit with that, and then move on. Move on to doing a better job, to relaxing a little more or to working a little harder — whichever it is you need to do this week. And rejoice when you see a success!
I don't know about you, but those were the highlights of my week.
Meanwhile, here's what's been happening on Life as MOM: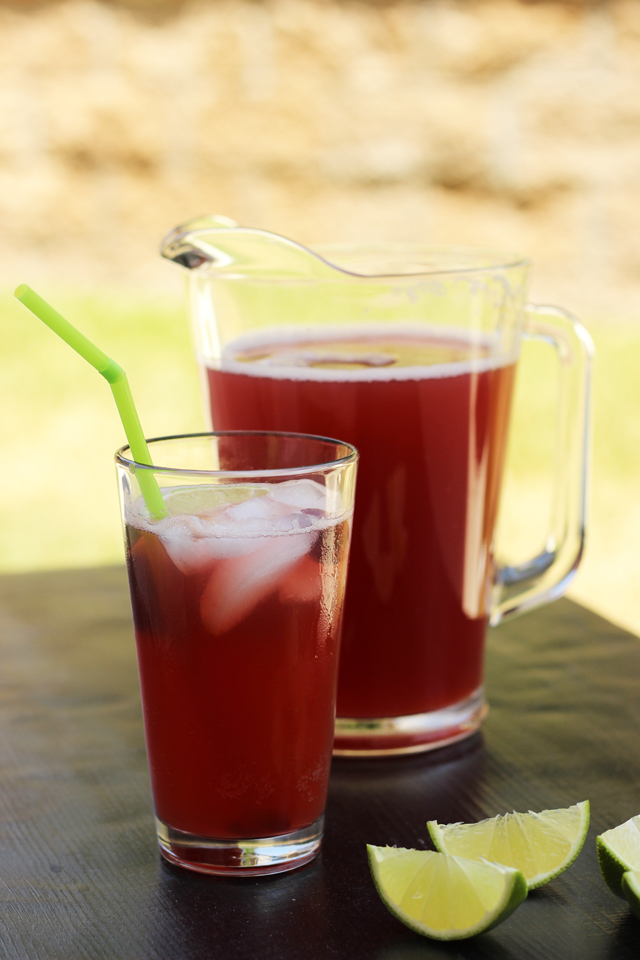 Here's what's been happening on Good Cheap Eats:
New to Life as MOM? Check out this good stuff from the archives.
Coming next week:
Getting Ready for Summer
Host an Easy Summer Dinner with Friends
How Moms Do Finances
Legoland's Heartlake City
Don't forget to sign up for the weekly newsletter to get extra content and sneak peeks at new things for your Life as MOM.