The weekly ramble: where I blog like it's 2004.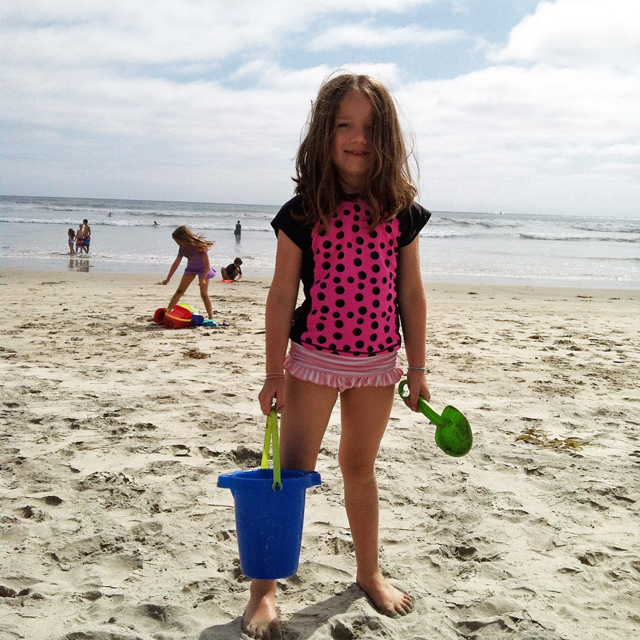 I am tired. It's been awhile since a child kept me up for much of the night. Last night was it. FishChick6 got a sore throat and sniffles yesterday. It bothered her a lot in the night. Therefore it bothered me, too. But, I am thankful for a good attitude on my part! Those are hit and miss when it comes to interrupting my sleeping hours. I realized as I lie there in her bed that these days are practically gone. I'm so glad to be needed.
She's still very whiny today. Her complaint of other symptoms has me consulting Dr. Google when I know I shouldn't. Sigh.
In other news, my new time budget is helping me a lot! I have been a a lot more productive this week, the house has been a little cleaner, and I've gotten a little ahead of the game. Since I planned for it in advance, I also got the kids to the library, two parks, the pool, and the beach. Yay! I kinda felt like Wonder Woman for about five minutes there.
If you haven't investigated time blocking as a strategy to manage your time, I highly recommend it. It takes a little self-control to stick to it, but I've found it to be really helpful. You can read more about it here.
Next week Freezer Cooking Days returns! I'll be sending out a beta cooking plan in Sunday's newsletter. It's a summer suppers plan that features foods that are mainly grill or slow-cooker. Yay! I hope you'll try out the plan. Come chat all things freezer cooking on Facebook – Monday night at 6pm PST.
Looking at the calendar, I see that the next few weeks are all dotted with all kinds of things: two more birthdays, travel, VBS, etc. Many of these things are away from home and totally jack with my at-home during the week schedule. As a homebody who loves routine, this gives me a little anxiety, but I think if I plan for it, I'll be okay. Right?
If you remember, awhile back I started training for a 5K. A week or two into it, I injured my back and it's been a good month or so that I've been troubleshooting the issues. I went back to the chiropractor, but I didn't really feel good about it. They charged me extra since I hadn't been there in awhile. I could just see the dollar signs add up quickly. I went twice to deal with the most pressing issue and am not working on strengthening my body.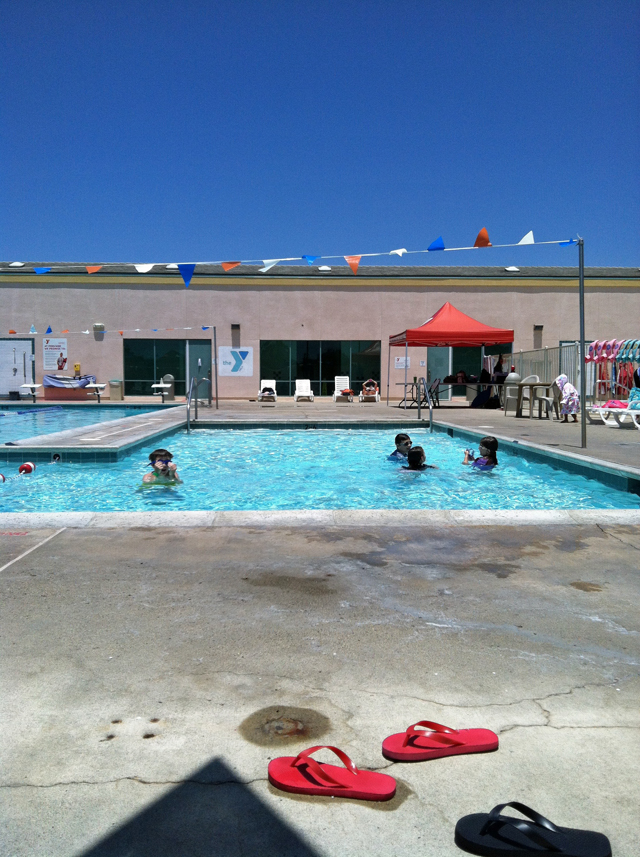 A trainer/lifeguard who takes yoga with me each week says I need to start swimming. Gah! I am not a swimmer. Then, FishBoy12's physical therapist said he needs to get into swimming. I'd already been toying with the idea of YMCA swim team for FishBoy14 since we aren't doing hockey anymore. So, I guess I'll be exploring our options in swimming. This is very much outside my comfort zone.
And the pool in the summer is a nightmare of crowds! Not sure how we'll swing this, but keep me accountable, eh? This is not something I want to do, but I see the benefits for me as well as for my kids.
In other news, do you remember when FishPapa got injured at work back in mid-March? After weeks and weeks of pain and visits to the doctor, they finally did an MRI about week 8. Turns out it's a large bucket handle tear of the meniscus, necessitating surgery. Sigh. We're on week 12, now, waiting approval of the surgery by workman's comp. Pray that all the stars align and that the timing is good and recovery is easy and without complications. This has been a long, painful process for him.
Meanwhile, here's what's been happening on Life as MOM: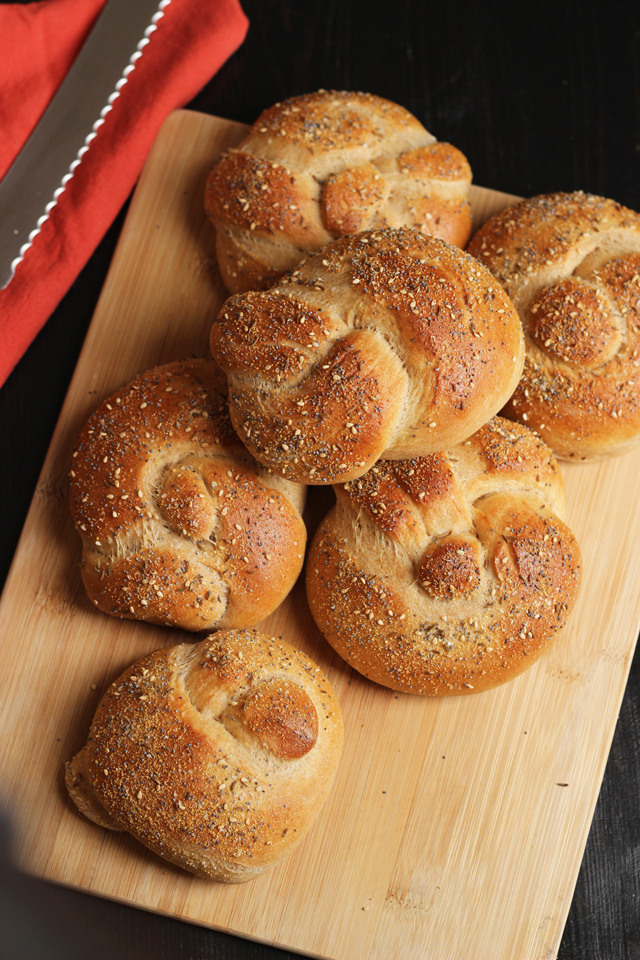 Here's what's been happening on Good Cheap Eats:
New to Life as MOM? Check out this good stuff from the archives.
Coming soon:
Freezer Cooking Days! Check your newsletter on Sunday for the beta cooking plan and come to the Facebook party on Monday night at 6pm PST. I'll be posting pics of my cooking day sometime next week.
How Moms Do Screen Time – Have you checked out the How Moms Do It series?
Easy Ways to Feed a Crowd
Conserving Water Can Save You Money
My first "Month of Meals" Planning Book
Do ya get the newsletter?
If you already get the newsletter, you know that I've been handing out freebies and special bonuses over the last few weeks. If you're not on the list, then you don't know what you're missing out on.
Be sure to sign up for bonus offers, surprise giveaways, extra content, and special deals for Life as Mom "insiders". ?