This is where I go all "old-school" blogging and ramble about what happened during the week: the highlights, the challenges, the mundane. This post also includes a round-up of the week's posts if you want to catch up.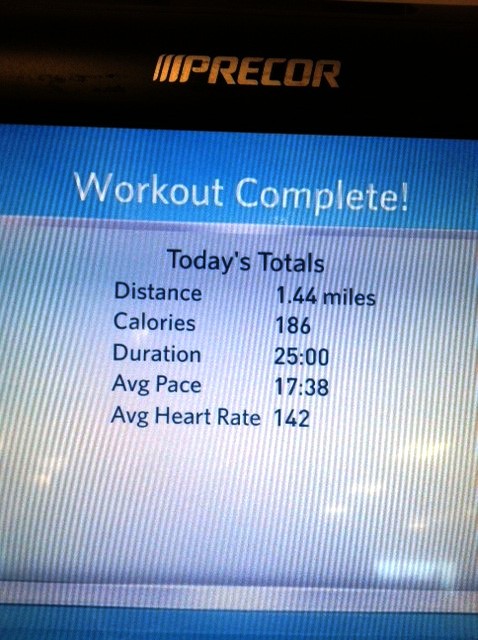 The gym
I made it to the gym three times, no, make that four, I'm heading there in just a few minutes. I was really discouraged earlier in the week. I felt like my back injury had undone all my hard work of the summer and that I'd have to start all over again. A former Marine friend of mine assured me that wouldn't be the case. I was so glad she was right! It feels great to go, even though it takes major motivation to get me there. There are only so many hours in the day and you can't get extra. But, I do feel pretty awesome after I've gone. I'd love it if we lived near a woods or hiking paths so I could do more natural exercise, but I'd have to drive to get to those places. Plus, it's been rainy and cold. I'll take the gym.
The weather
Speaking of rainy and cold, even though I lived in Kansas City for five years, I've gone soft. I was just as tempted as my kids to kick on the furnace when it hit 66 in our house yesterday. But, considering how much San Diego utilities have gone up this fall, I resisted. My new rule for the kids — and myself — is put on socks and a sweatshirt and then we'll talk.
The sports season
Hockey season is over. We did the end-of-season party circuit this week. While I'll miss chatting with my fellow hockey moms, I'm glad to get our nights and weekends back. Other folks tell me that they are starting basketball, gymnastics, and other hockey leagues. No thanks. My plate is already so full. My hat is off to you mamas who can pull it off. I for one cannot. You can find me here in my cave.
The holidays
I'm feeling really excited about Thanksgiving and Christmas this year. Can't really put my finger on why. I'm hoping my excitement lasts. Last year I got hit with a weird funk that was hard to shake. I'm hoping to enter the season calmly and focused on good experiences with my family. So, that's what's been on my plate this past…
Meanwhile, here's what's been happening on Life as MOM:
Here's what's been happening on my food blog Good Cheap Eats:
Coming next week:
Mom, You're Awesome!
A printable meal plan for turkey leftovers
Booking It: Best Books of 2013
A Thankfulness Journal
An ebook sale 🙂
Be sure to let me know what stories and articles are helpful to you and what you'd like to see more of in the coming weeks. I want to make your "life as MOM" as fun and as easy as possible.