The weekly ramble: where I blog like it's 2004. This week I'm chatting about hair cuts, the first week of school, and inflammation.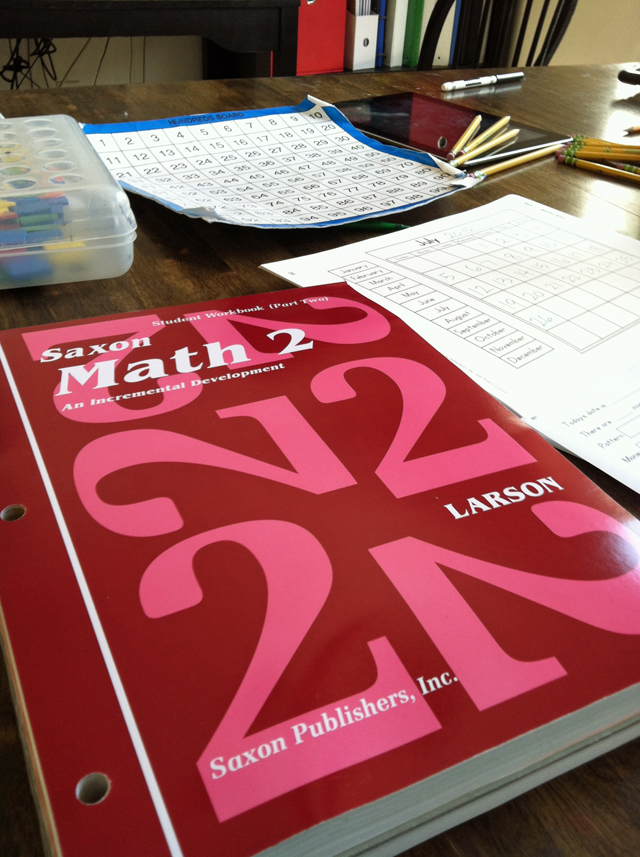 It's 7 am on Saturday morning and the house is quiet. This didn't happen much this summer. My people were up at the crack of dawn to play video games. I think the first week of school wore them out. Or they've learned to be vewy, very quiet. Not sure which it is, but I do love a quiet house!
We did, indeed survive the first week of school. It got a little hairy and overwhelming on Wednesday. I think that is when some of the bad habits of summer came back to bite us in the butt. After venting to my husband via email, I got a better handle on things and we upped our clean house standards.
I think my new system of school binders and checking work is mostly working. The kids haven't quite got the hang of it. After years of weekly assignment sheets, it is a switch to flip through sections of a binder and check things off there. But, for the most part, it's working, and I'm thrilled that we have a lesson plans FOR THE WHOLE YEAR as well as a written record of work completed. I'll be sharing that system later this week if you're interested.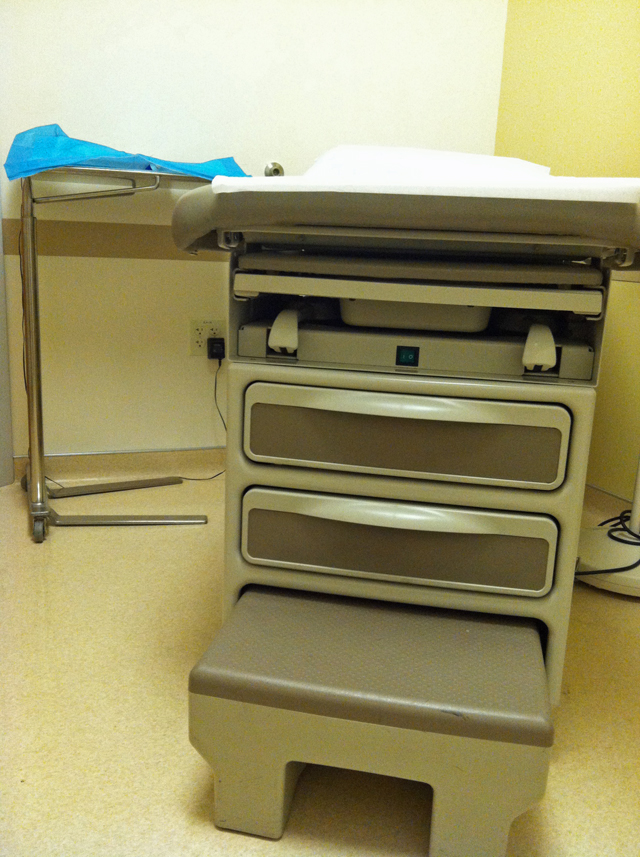 I am not sure if I had mentioned it here, but for the last couple months I've had pain in my hands. FishPapa insisted that it was carpal tunnel, but Google has implied that it is more arthritic in nature. After the pain hit a 6 and my anxiety hit a 9, I called the doctor. They didn't have any appointments for another 3 weeks, but whether my symptoms sounded grave or the Good Lord wanted to treat my anxiety, they called back with a next-day appointment.
Dr. D is this sharp little woman who always gets really dressed up for work. She's finally remembered a little bit about me (YOU HAVE SIX CHILDREN?!) so I don't know if her memory is serving her better or if I just have too many health issues. I laid my entire list of minor issues at her feet in case there was a connection and I really had a deathly disease that wouldn't have been noticed unless she knew all my little problems. I do worry about that stuff. I can't tell you how many fatal illnesses I have "survived" in my mind.
But, I couched it all in, "I know this just might be what 43 years old is like." She laughed. I guess I beat her to the punch. That's what FishPapa's doctor has told him, "You're just old."
Anyway, she ran blood work for magnesium, calcium, thyroid, and inflammation and a few other things that I have no idea what they are. In the meantime, I figured I'd adjust my diet and see if I can calm things down that way. I am going to try a 3-week experiment of Whole 30 with modifications. I'm not expecting a life-changing experience, but maybe my hands won't hurt 24/7.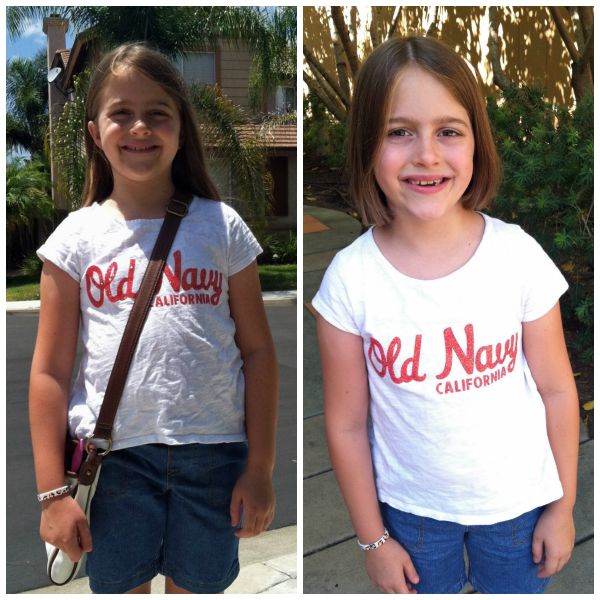 In other news, FishChick has been growing out her hair in order to donate it. After months of waiting and having crazy, all-over-the-place hair that was tangling all the time, it was long enough to cut! I made an appointment with Melissa who does my hair and it was a fun mother-daughter-outing. So cute! I love her new 'do. She does, too, mostly. There's a little bittersweet involved here that anyone whose had long hair will understand.
We followed our hair studio visit with a drive through Chick-Fil-A. That frosted lemonade? OH MY GOODNESS. If you haven't, you should try it. We split one (this was before the Whole 30 thing) and it was really amazing.
I've been reading through the Old Testament the last month or so. When I got to the Ten Commandments, I got a little convicted. I've been working on house, school, or business stuff 24/7 for quite some time. It had been a really long time since I had a day of rest. I'm thinking that if God put it in the same group as don't murder or don't practice idolatry, it must be pretty important. So, I worked like a crazy woman last Saturday so I could take Sunday off. It was so nice! I took the kids to the pool, enjoyed yummy meals, READ A BOOK, and otherwise decompressed from a lot. I'm really hoping that I can get my work done today so that I can mentally rest when I don't work tomorrow. We shall see.
Meanwhile, here's what's been happening on Life as MOM:

The newest monthly meal plan is now available! This meal plan of 30 Make-Ahead Meals is drool-worthy. My word, it made me so hungry to work on it. And all the recipes are ones that you can make in advance.
This plan will only be available in August, so be sure to grab it while you can.
Here's what's been happening on Good Cheap Eats:
New to Life as MOM? Check out this good stuff from the archives.
Coming soon:
Tips for Quick Meal Making
Homeschool Assignment Binders
Favorite Freezer Meals for Back to School
An Emergency Supply Checklist
Do ya get the newsletter?
If you already get the newsletter, you know that I've been handing out freebies and special bonuses over the last few weeks. If you're not on the list, then you don't know what you're missing out on.
Be sure to sign up for bonus offers, surprise giveaways, extra content, and special deals for Life as Mom "insiders".