The weekly ramble: where I blog like it's 2004.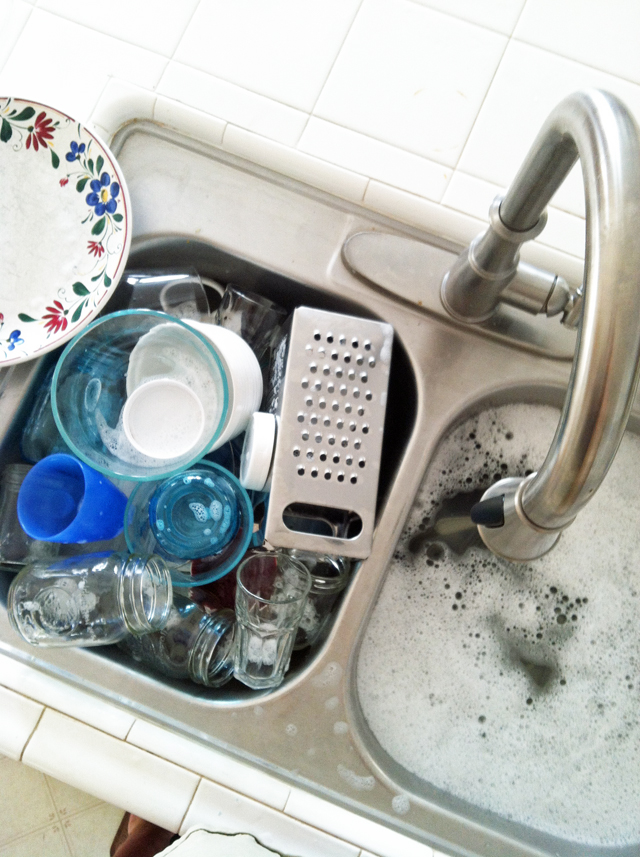 This week has been a week of survival. Between the whole family getting sick and the heatwave of the century, I've been a melting puddle trying to keep this ship afloat. I'm hoping the worst is over on both counts.
And there I feel like I have nothing to report. Hmmm. Random factoids:
The dishwasher is still broken. The control panel (that they replaced two years ago) went out, so we're waiting for the owners to decide on a repair or a new machine.
The Irishman called me Jennifer. :/
The HMO says that my visit to Dr. Crunchy isn't covered. So, now I have the fun job of appealing. Everyone involved (my GP, the receptionist at the other office) told me it was fine. Sigh.
FishChick7 is getting another cold sore on her face. Sigh again.
School didn't go as well as I had hoped this week.
It is so darn hot.
However, I've got lots of things to be thankful for.
Hand washing dishes can be therapeutic. I make the kids dry and put away and the kitchen ends up cleaner than it was when we had a working dishwasher.
The Irishman seems like a good guy and is quick to answer messages.
We have health insurance, and it's been good for a long time.
While I can't pinpoint FC's trigger, at least we have meds.
Next week is another week of school and a chance to do better.
My 4th cookbook launched this week and that was kind of fun. (If you bought it, THANK YOU! If you have a minute to leave an honest review on Amazon, that would be so helpful!)
Also, of note: FishChick7 said to me one day, "Mom! I'm so excited. I have so many things to look forward to. The cousins are coming next month, and there's going to be a new Lego movie."
So there is that. You know?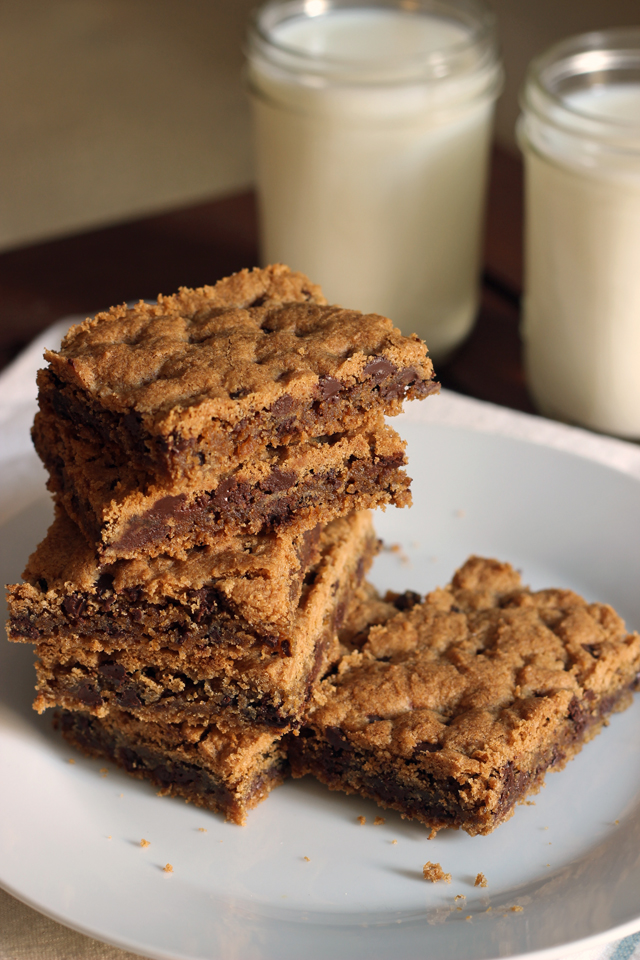 And Chocolate Chip Cookie Bars.
Meanwhile, here's what's been happening on Life as MOM:
Here's what's been happening on Good Cheap Eats:
Coming soon:
More Lunch Box Ideas
My September Freezer Cooking Adventures
How to Save Money Cooking at Home
Ways to Avoid Student Debt
Safety Measures for Family Travel
Do ya get the newsletter?
If you already get the newsletter, you know that I've been handing out freebies and special bonuses over the last few weeks. If you're not on the list, then you don't know what you're missing out on.
Be sure to sign up for bonus offers, surprise giveaways, extra content, and special deals for Life as Mom "insiders".