The weekly ramble: where I blog like it's 2004.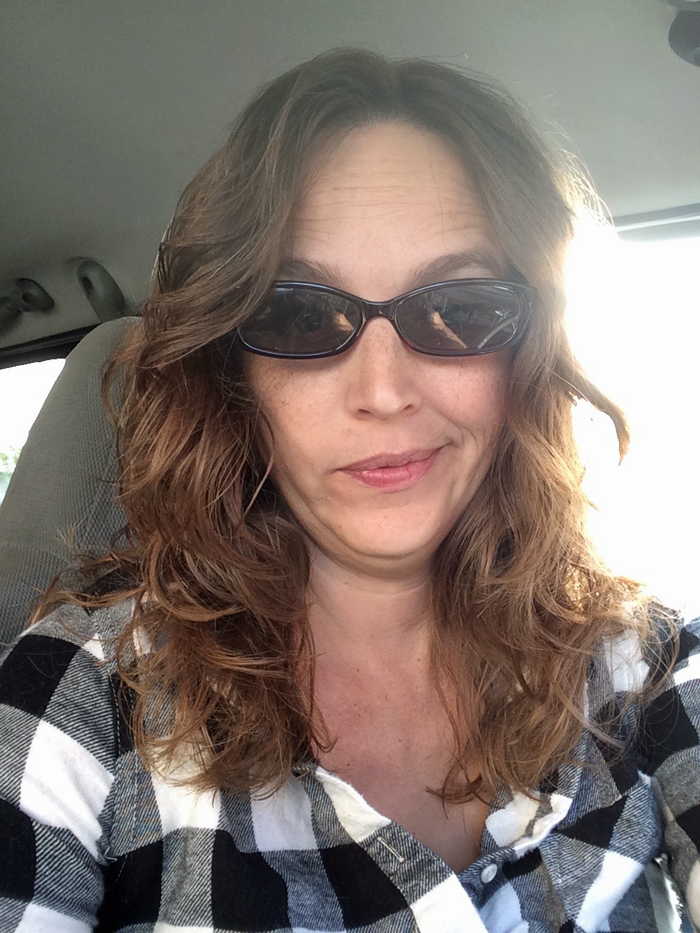 Happy Thanksgiving! I hope that you are enjoying a long, restful, relaxing weekend! We just got home from our trip. The car is unpacked, and the washing machine is going. I used to put that off for a few days, but I've found that when we do it right away, it's so much less painful.
It's been a crazy week! Whew. I'm ready for a long winter's nap. One of the great things about coming home before the end of the weekend is that we feel like we still have a weekend at home. And what a week!
Last week the kids started a Brave Writer Movie Discussion Class. We watch one movie a week on a certain theme and then the kids discuss it in the online classroom. Super fun, particularly for my 4th and 6th graders who've never done this type of class. And fun for us parents, too, since we're watching the movies as a family and getting in on the chatter.
Tuesday found me at the hair salon for my little treat. As I mentioned on instagram, getting a real haircut every 6 to 8 weeks is one of the best parts about being debt-free. I pay a little more than I did in my Supercuts days, but get customized care for my hair. I've been going to the same stylist for the last 6 years and she's been amazing at getting my hair to behave. So fun.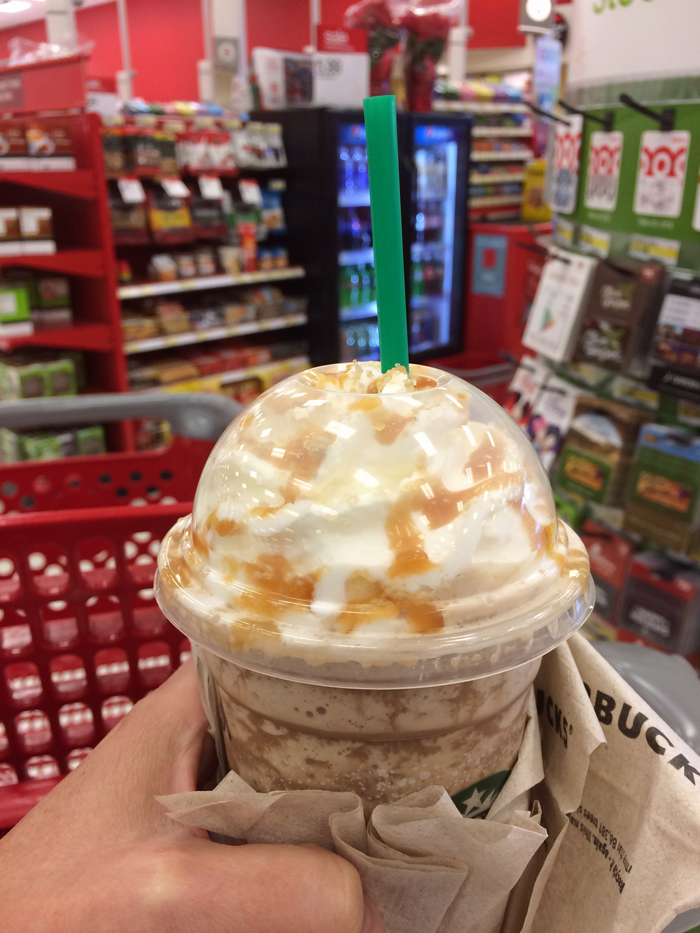 After my haircut, I went to Target – alone – and enjoyed a Salted Mocha Frap – alone – while Christmas shopping – alone. It's an indulgence I let myself do pretty infrequently now, but that I love all the same. While I was there, I decided to do all out extended family shopping early so we could deliver present over the Thanksgiving weekend and everyone could have their presents on Christmas day instead of waiting for us to get our act together to get back up there.
On Wednesday I did the final baking for Thanksgiving, including our little Turkey treats as well as packing for the trip, and wrapping the presents. I wasn't organized enough to delegate and that was my downfall.
I confess, I found myself getting a little bitter halfway through that I was doing stuff on my own while the rest of my family was chilling.
Lesson to self: plan better and delegate next time.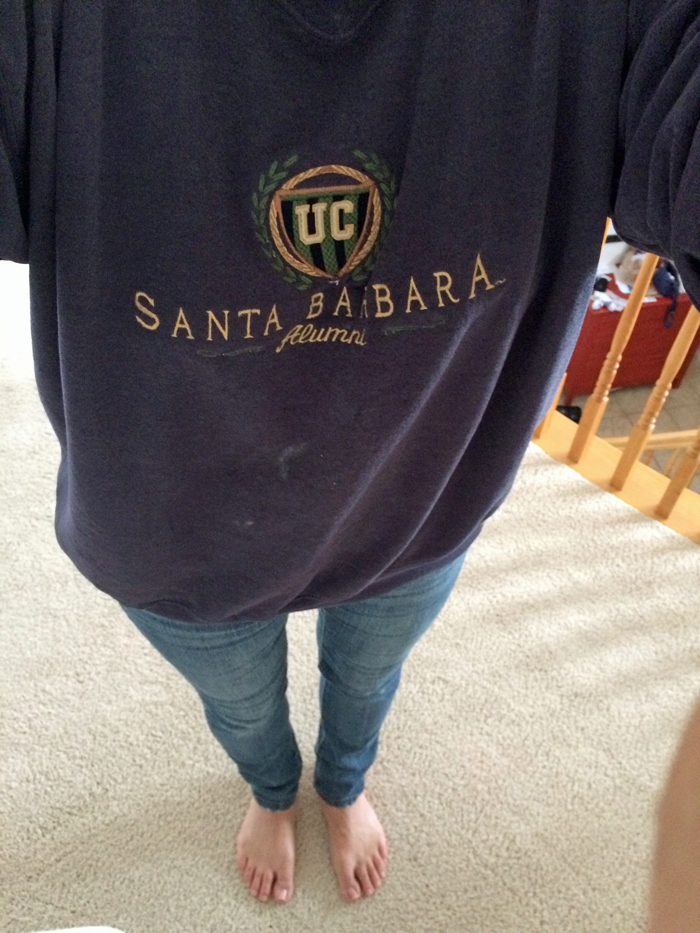 I tried to stay in my jammies all day, but this was as close as I got. Jeans and a 20-year old sweater. FishBoy18 still had class on Wednesday, so I needed to make a couple trips to the train as well as a couple trips to the store for forgotten items. See what I mean? Need to plan better next year!
For Thanksgiving we went to my inlaws in the Santa Ynez Valley. The day was beautiful for driving. The turkey was ready when we got there, and dinner was yummy. No complaints here.
On Friday morning, some of the kids, Gramma, and I did some coloring in the new Christmas coloring books I bought. It is so relaxing to color! I know, sounds totally geeky, but it's growing on me.
I really wanted us to get out of the house and into nature, so we discussed our options. We ended going to La Purisima Mission in Lompoc, one of the California missions. We had been there about six years ago with the grandparents. I found a picture in Gramma's kitchen of the day.
We were able to recreate it with all the kids and their grandparents. Super fun!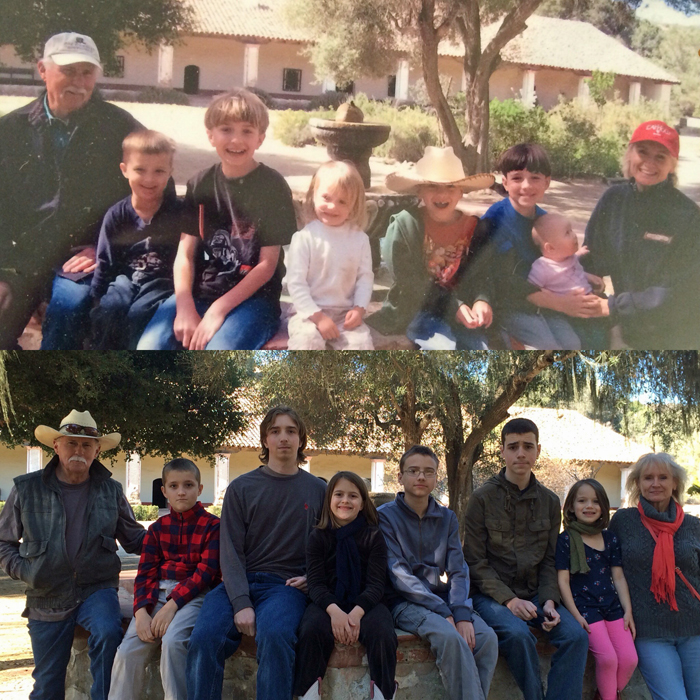 The upper picture is a picture of the picture in the frame, so the quality isn't as good for you to see, but the comparison is fun all the same.
Today we drove home and took a detour to go by hometown where we were able to meet my parents, brother, sister-in-law, nephew, and niece. Super great to catch up, even if it was just an hour over pizza. We hadn't seen them since the wedding, so it was great to see them.
And that's it for the week. I hope yours was full of good food and happy reunions!
Couple things before I forget!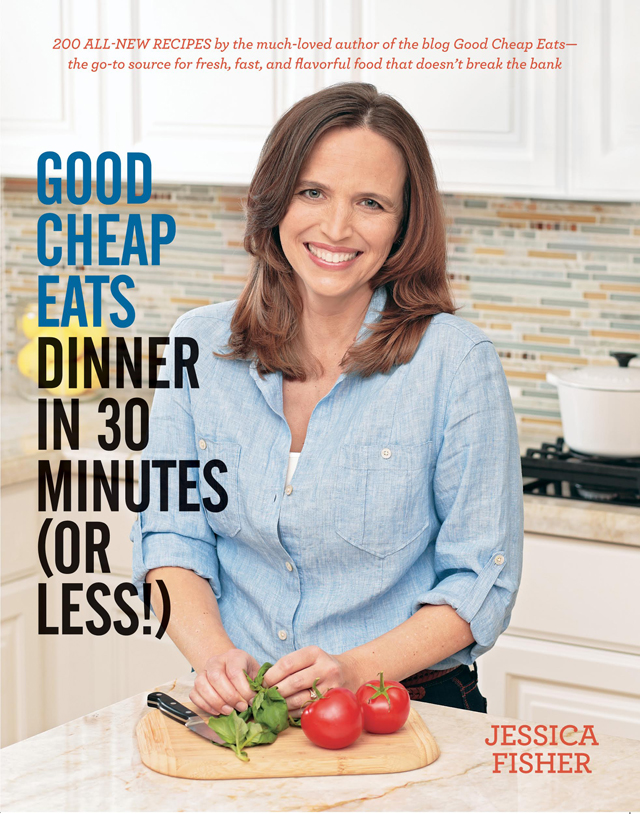 You can get my cookbook for 30% on Amazon when you use the coupon code HOLIDAY30. This coupon is good this weekend for one book, so you could use it on anything, including any of my other cookbooks. 😉
At the moment, Good Cheap Eats Dinner in 30 Minutes or Less would be less than $7. A fun little splurge!
I've got a little bundle sale going in my online bookstore. Get these three ebooks for only $15. Normally you'd pay $29 for the bundle, so they're now almost 50% off.
Get the bundle before Monday night.
Meanwhile, here's what's been happening on Life as MOM:
Here's what's been happening on Good Cheap Eats:
Coming soon:
Housekeeping at the Holidays
Giving Freezer Meals as Gifts
Essential Travel Gifts
The Right Way to Miss School to Travel with Your Kids
Awesome Chocolate Cookies
Do ya get the newsletter?
If you already get the newsletter, you know that I've been handing out freebies and special bonuses over the last few weeks. If you're not on the list, then you don't know what you're missing out on.
Be sure to sign up for bonus offers, surprise giveaways, extra content, and special deals for Life as Mom "insiders".