The weekly ramble: where I blog like it's 2004.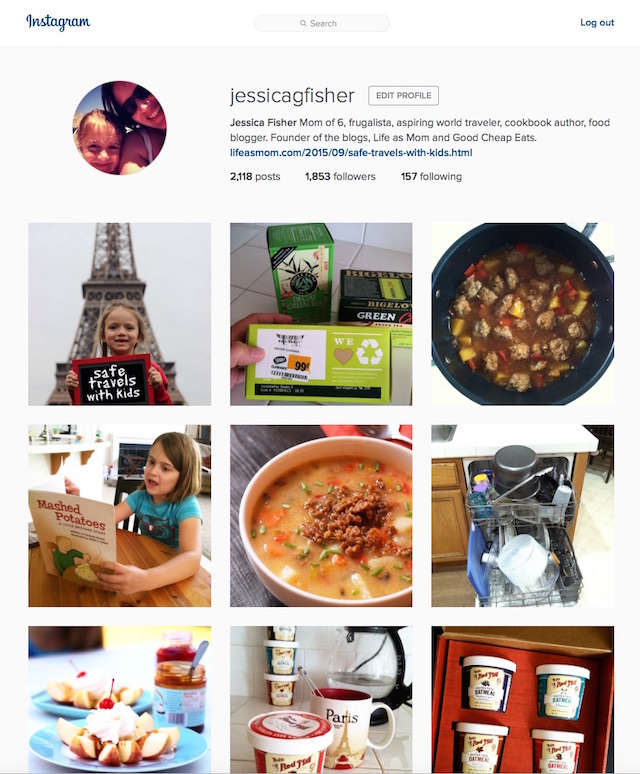 Oh! I wish that I had something really exciting to report, but things have been pretty quiet around ye olde homestead. That isn't always a bad thing, if you know what I mean.
We're at a crossroads in terms of working out kinks in our schedules. One child's physical therapy sessions just ended, but science classes are getting into the swing of things. I'm going to be figuring out athletics classes in the next week so we can be working on our physical fitness.
After some wild living last week — staying up late and drinking coffee, neither of which helped my sense of well-being — I'm back to 9pm bedtimes/sleeping in until 7 and avoiding full car coffee like the plague. This means that it's a little bit harder to get some things done. If you're devoting 10 hours to (trying to) sleep, something has to give somewhere else. 
And then there was the issue of spending time in the car for train drop-off. I didn't want to start school with the others and then be interrupted so we were starting late and ending very late. We've had dinner at 7pm some nights because school is running late.
I'm pleased to report a scheduling breakthrough. I am now working on business stuff during those morning hours of 7 to 9:30. Okay, yes, I'm getting dressed and eating breakfast, too, but not worrying about starting school. Then, when I walk in from train drop off, I've put on my teacher hat.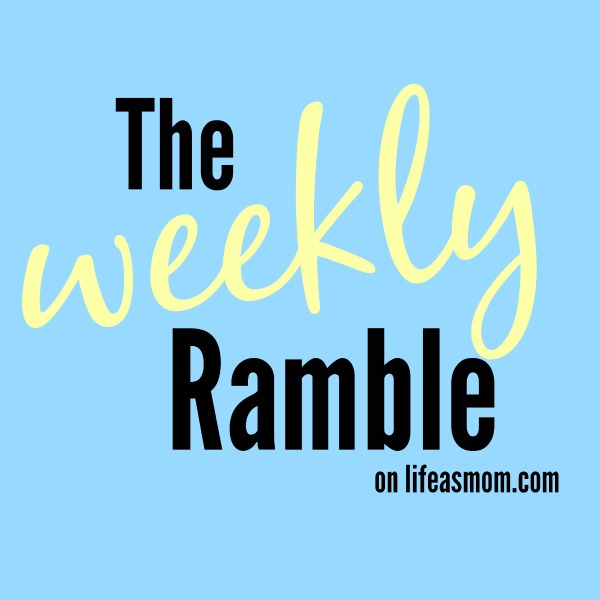 Another thing that I tested out was doing a power round of school first. So when I come in from the train, I grab a kid and set a timer. He gets 25 minute dedicated attention from me for his school work. This isn't the only time he gets, but I'm making sure he gets his due. We lock ourselves in the office.
Imagine my surprise how many INTERRUPTIONS there were in a mere 25 minutes. No wonder school was taking so long! Now, with focused time, we're getting much more done.
The others work on their independent work or help FishChick7 get going on hers, and the day is much more efficient. We still have some kinks to work out in the system, but I'm pleased to be moving in the right direction.
So, I think that's been my week. Kinda monotonous and boring, but that's ….. OH WAIT.
Yeah, there was a little excitement/angst in the week. Amazon didn't have my cookbooks to ship. Such a bummer. But, I whined and complained, and the publishing house did all they could do with the distributor, and now new books should be shipping out on Sunday.
If you were turned off by the longer wait time that Amazon had posted, fear not. Your book is on the way!
Thank you to all of you who have bought the book already. I really appreciate your support. I really feel that these recipes can bridge the gap between dinnertime hunger pains and cook frustration. I hope that it does that at your house.
If you have a minute to write a review on Amazon, that would be super duper helpful. Thanks!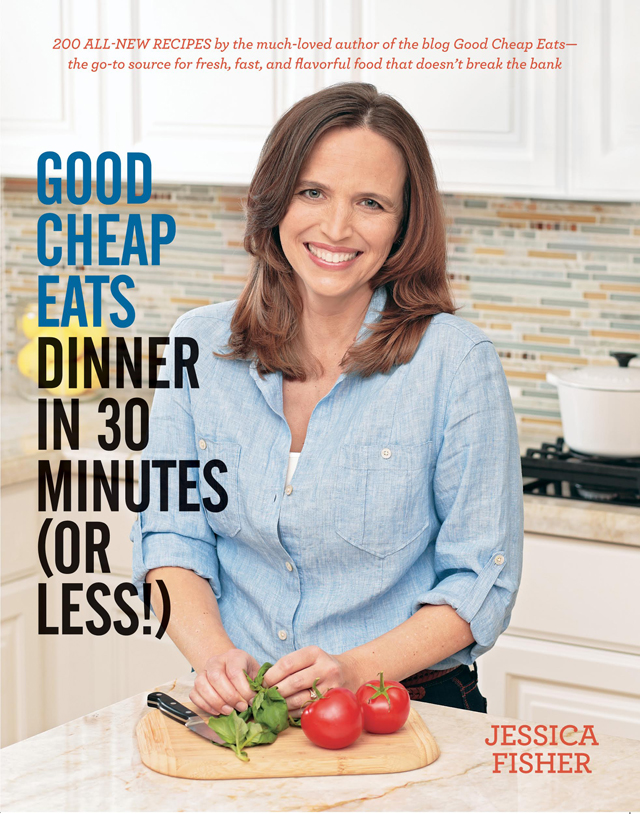 Meanwhile, here's what's been happening on Life as Mom:
Here's what's been happening on Good Cheap Eats:
Coming soon:
An all-new Month of Meals plan. This month's is FREE!
31 Days of Organization (for Normal People)
How to Protect Your Computer Data in an Emergency
Do ya get the newsletter?
If you already get the newsletter, you know that I've been handing out freebies and special bonuses over the last few weeks. If you're not on the list, then you don't know what you're missing out on.
Be sure to sign up for bonus offers, surprise giveaways, extra content, and special deals for Life as Mom "insiders".