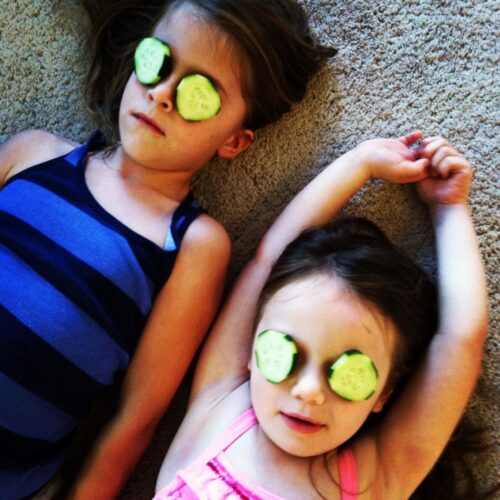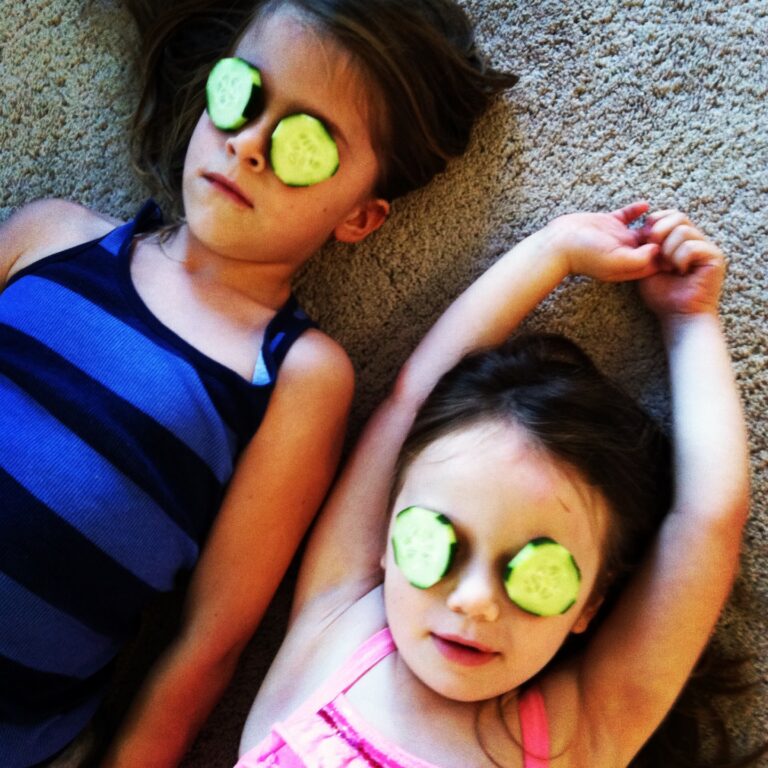 These people crack me up. This is what the girls did earlier in the week after I sliced up a bunch of cucumbers. They ended up eating them afterward so how can I complain?
The week went really well. Somehow I was able to catch up on a bunch of writing projects last weekend so that when Monday hit, I had like a miracle Monday, including time at the gym, a full school day, and time to answer emails and do office maintenance. Astounding.
Tuesday, however, was not quite as stellar as I started to feel sick. The kids were sick with sore throats, cough, and sniffles last week which I thought I had escaped. Hubs came home Tuesday feeling pretty sickly so I figured I was done for.
FishPapa was down for the count on Wednesday and I didn't feel great, but I downed a few packets of Emergen-C and prayed hard. I got my hair cut and got started on Thanksgiving prep, wondering if I'd still be standing when Turkey Day actually rolled around.
Miraculously, it looks like I dodged a bullet. While I'm certainly not 100%, I'd say I'm in the 90% range, so hey, that's an A!
Thursday morning my parents arrived. I fiddled in the kitchen and actually produced the best Thanksgiving meal in quite some time. I haven't really figured out what the trick was, but I was thrilled and the leftovers have been oh so tasty.
We started watching holiday movies on Thursday night, ringing in the season with a review dvd we received earlier in the week. Dreamworks Holiday Collection (affiliate link) is pretty cute.
On Friday my dad treated us all to a viewing of Frozen at the local movie theater. Super good movie. The setting of the film (an alpine village in the snow) coupled with the rain outside (California winter) totally got us into the holiday mood. We came home to Slow Cooker Minestrone, cheese, and bread.
I'd say we're ready to take on December!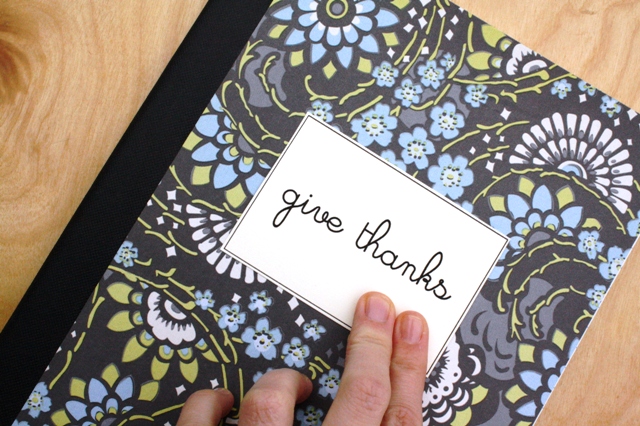 Meanwhile, here's what's been happening on Life as MOM:
Here's what's been happening on Good Cheap Eats in November:
Recipes:
Meal Planning:
Gifts:

Coming next week:
another printable weekly meal plan
Monkey Munch Gift Jar tutorial
Fruit of the Spirit Christmas Ornaments for the Tree
Customizable Gift Tags
Decoupage Gift Tags
Saying Thanks AFTER Thanksgiving
and a whole lot more!
Be sure to let me know what stories and articles are helpful to you and what you'd like to see more of in the coming weeks. I want to make your "life as MOM" as fun and as easy as possible.