The weekly ramble: where I blog like it's 2004.
I shared this photo last night on Instagram, but it is so sweet, I have to share it here, too. My girl, who has insisted she can't read or write for the last two years has finally gotten over that hurdle. Earlier this month she started writing princess stories in the smallest notebook you ever saw. They are PAGES long.
Yesterday she knew she was tired — exhausted from the anticipation of Halloween — that she wrote a note:
Mom, can you wac me up wan it is dinar time.
Be still, my ever-loving heart. How cute is that?!
The days are flying quickly. Can you believe that October is already over?! I'm not exactly sure how that happened.
The month was a busy one for us. We spent the first 12 days getting ready for, celebrating, and recovering from my brother's wedding. Then we spent a chunk of time organizing and cleaning our home for the owners' visit. We did some major overhauls to my office and the kids' rooms and are feeling really good about the improvements.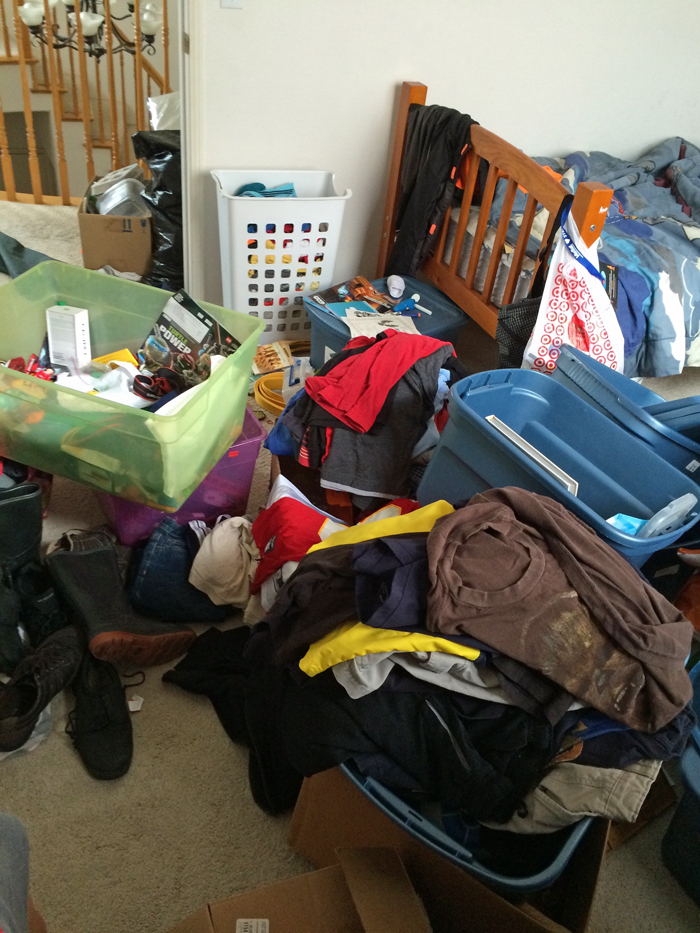 In fact, we've been able to keep the house "inspection ready" for almost 2 weeks now. That, my friends, is a MAJOR MIRACLE.
The loose link in the chain happens to be my sweet, creative girls who craft and play and build all over the house. Stray knitting needles, lego, and hair ponies are the norm — everywhere I look. It's been a good exercise in self control — for me and for them — to keep things shipshape.
If you didn't notice, I blogged every day in October on both blogs, a feat that honestly kicked me in the tail. I just can't keep up with comments and writing and home and school when I'm creating two blog posts a day plus all the other behind-the-scenes things. Whew. I'll be returning to my regular three posts a week schedule. I hope that works for you!
If you're a newer reader, you might not know that I used to post three times a day! I'm not sure how I did it, but I was a younger woman then. That said, there's a regular treasure trove of archives to explore if you haven't already. When I scroll through all that's there, I surprise myself. When did I find the time?!
Ha. My house most likely was NOT inspection ready.
Meanwhile, here's what's been happening on Life as MOM: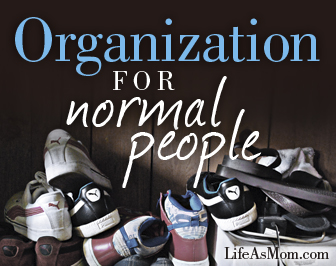 The Organization for Normal People series was a labor of love. So much of it was live-blogged, as we figured out different situations in our home to make it work better. Real life messes can be seen.
If you missed part of the series, know that all the posts are linked here. Thanks for sharing the series on Pinterest, Facebook, and twitter!
Here's what's been happening on Good Cheap Eats: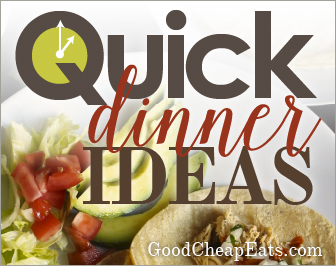 I blogged for 31 days about Quick Dinner Ideas over on Good Cheap Eats. You will never be stuck for a dinner idea. Promise. You can read all the posts here.
Coming this month:
a new Month of Meals Plan
Good Housekeeping
School Volunteering
How to Give Freezer Meals as Gifts
Ways to Avoid Student Debt
Thanksgiving Printables for Kids
Celebrate Simply: a FREE 4-week e-course
This year I've put together a FREE 4-week e-course to help you get organized for the holidays, and most importantly, celebrate simply.
You can register for the course here
. The course begins November 16.
Do ya get the newsletter?
If you already get the newsletter, you know that I've been handing out freebies and special bonuses over the last few weeks. If you're not on the list, then you don't know what you're missing out on.
Be sure to sign up for bonus offers, surprise giveaways, extra content, and special deals for Life as Mom "insiders".