The weekly ramble: where I blog like it's 2004.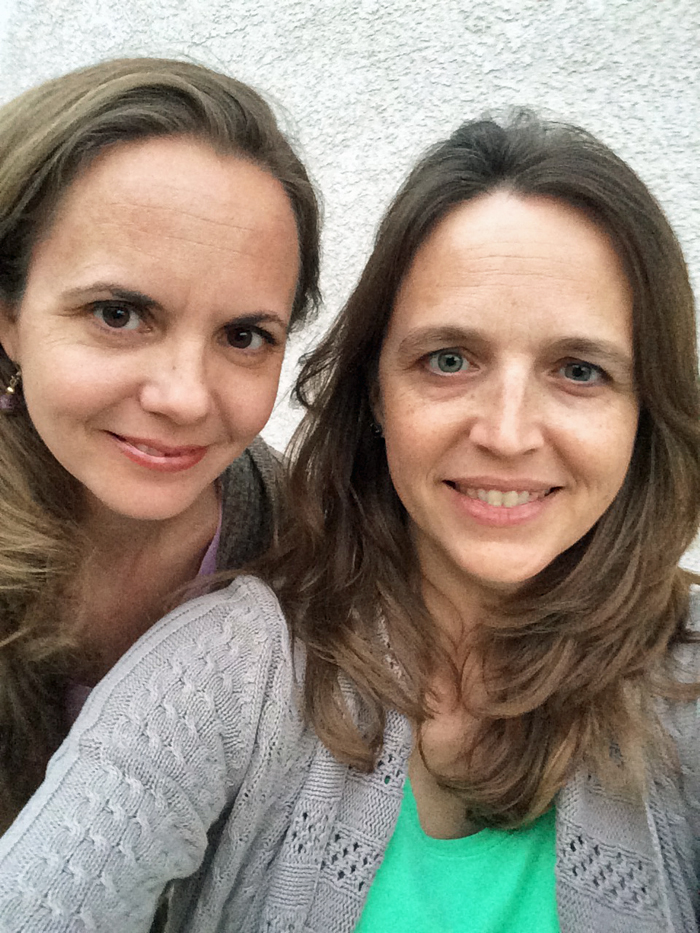 Is it okay to post the Weekly Ramble on a Sunday night? The week was such a weird one with birthdays and holidays, good things and sad ones. I'm not quite ready for tomorrow, the new week, or all the appointments we have lined up for us.
My sister, her husband, and my two nieces came down for a whirlwind 26-hour visit. It is always so fun when we are all together. While the older boys may do their own thing, the 13 and under set seems to have a pretty good time together. Since we didn't grow up with our cousins nearby, I'm so SO glad we can give this to our kids.
Janel is my right arm when it comes to this site and ebooks and all that jazz. She is five years younger than me, but we've always had loads in common. She's super smart and uber kind so it's great to spend time with her.
Since we both spend a year in France during our college years and have a heart for Paris, Friday's events were sobering. It was nice to process it, us two couples, and talk through it. My French sister and her family live in Paris, so I was relieved to know that they are okay. It's a crazy time we live in.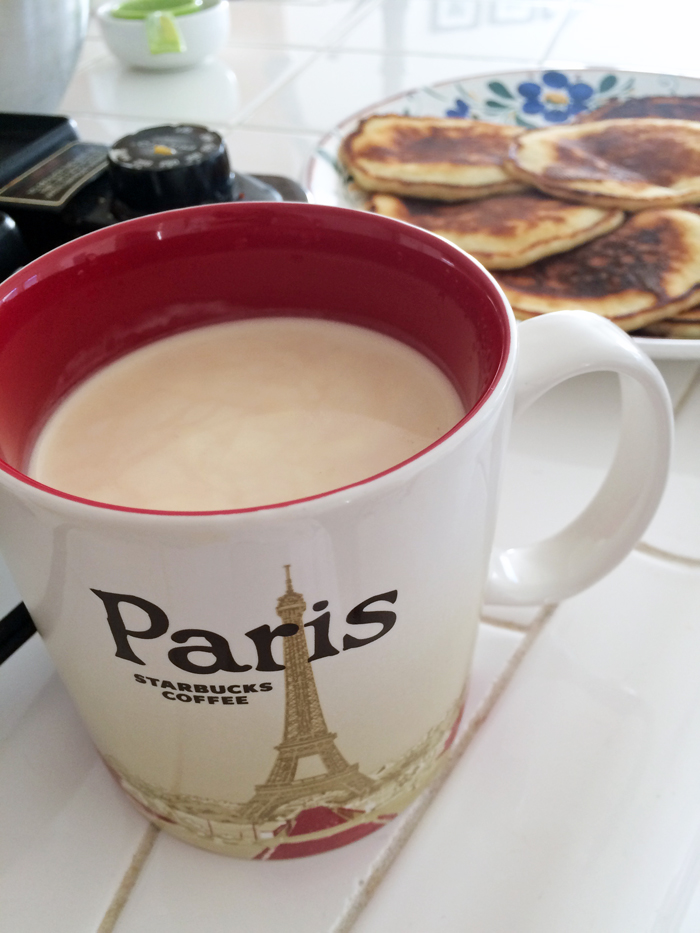 I burnt the pancakes on Saturday morning, thinking about Paris. We were just there a year ago. It seems a lifetime away. While it makes me sad to hear about attacks anywhere, it hits you differently when it's someplace you know and love. You know?
It was birthday week around here. FishBoy15 and FishChick9 have birthdays 5 days apart, so between their birthdays and the Veteran's Day holiday we had a haphazard week.
I was able to surprise FishBoy with a number of fun things, something hard to do with teenagers that don't cost a fortune. A croissant from the bakery, coffee for two at Starbucks, and friends as surprise lunch guests. Super good day. He deemed it the best birthday ever.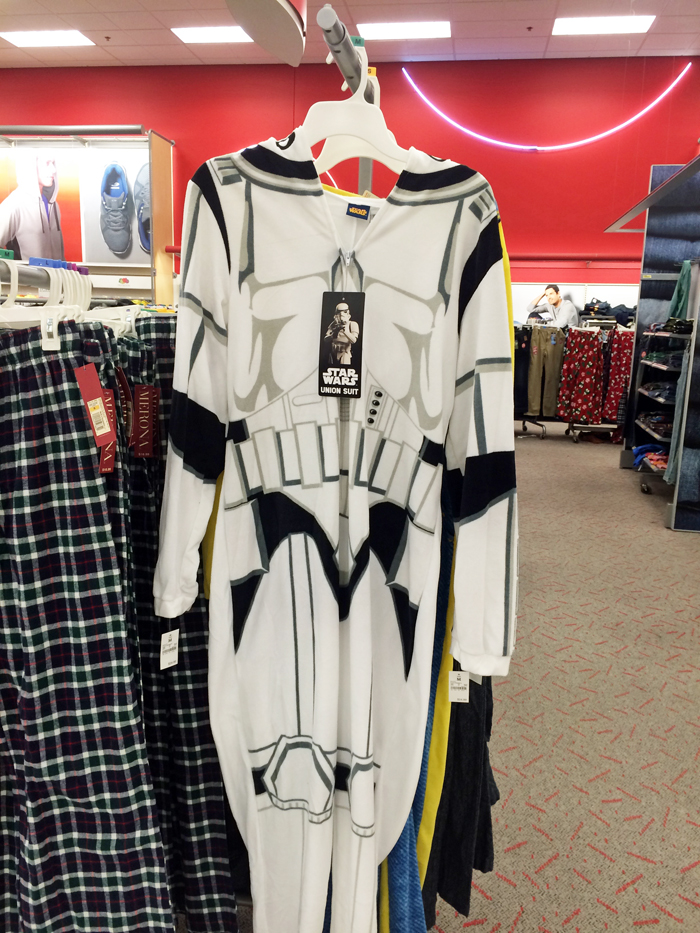 I went shopping with the girls for FishChick9's birthday dress. It's rather a tradition for the girls to go buy the birthday girl a dress. It's so hard to find something flattering and appropriate for a 9-year old without hitting multiple stores. Sigh.
I couldn't help but text a photo of this pajama set to FishBoy18, asking if he wanted it for Christmas. I think he just may have given it more than a few seconds thought! Ha! Glad we can joke about those things. My boys have all loved StarWars so it's fun to think about the new movie coming up.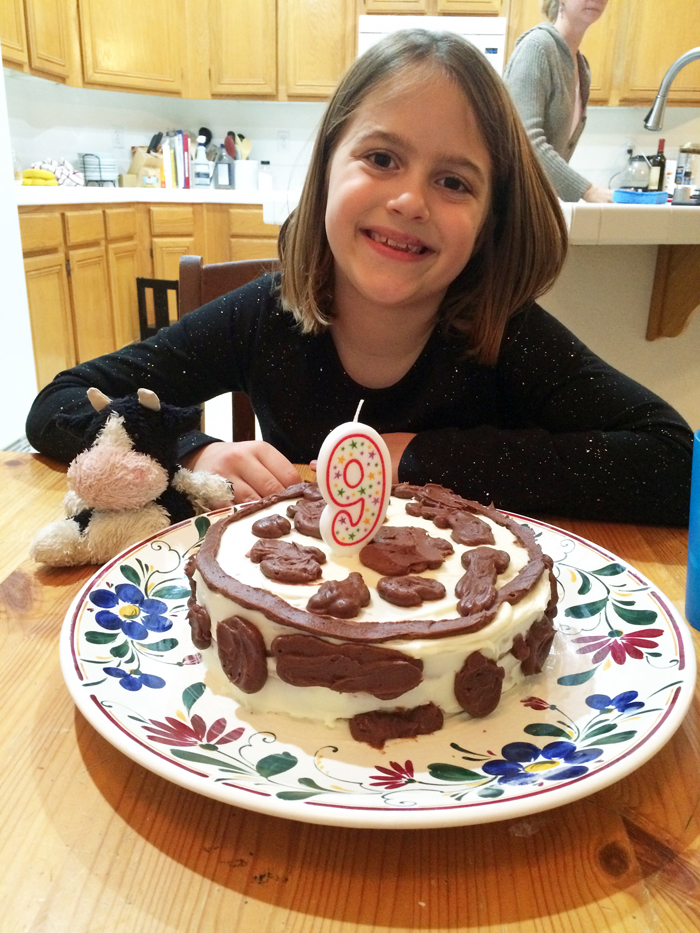 This girl inherited breakfast duty this week. She's quite the baker! Once I realized that I'm too tired to bake the full breakfast I used to, I passed the task on to her.
She also requested to do all the baking for her birthday cake. She made the entire thing without any help from me. Well, I leveled the cake with a serrated knife, but that's it. She did it all.
It's a COW CAKE, in honor of her favorite stuffed animal, Cowie. 😉
I hope you have a great week!
Meanwhile, here's what's been happening on Life as MOM: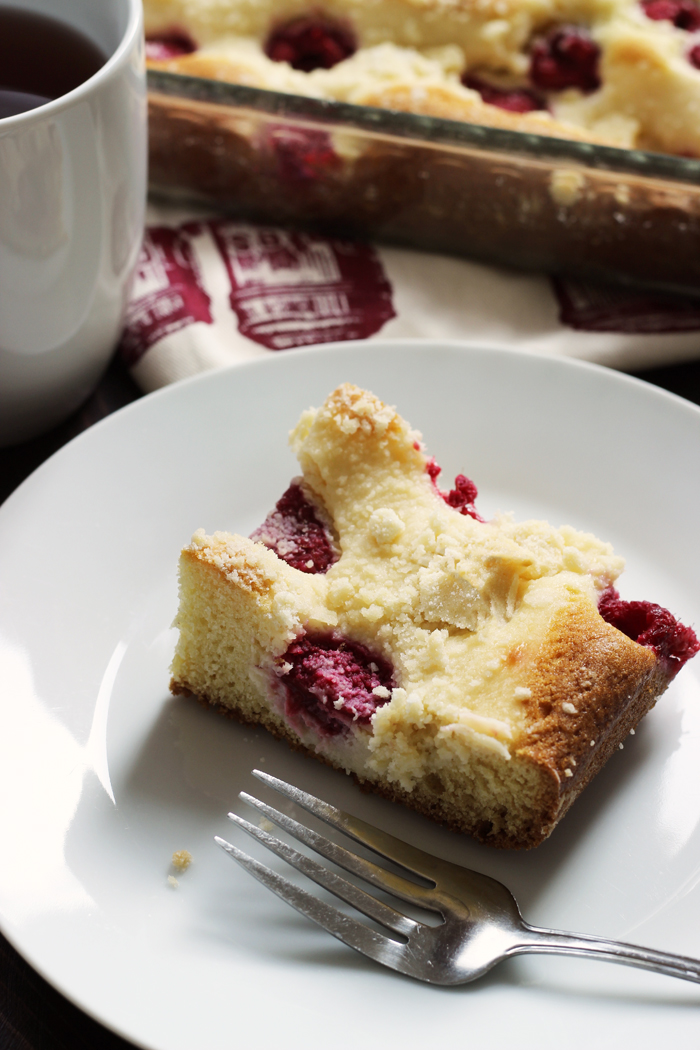 Here's what's been happening on Good Cheap Eats:
Celebrate Simply
: This year I've put together a FREE 4-week e-course to help you get organized for the holidays, and most importantly, celebrate simply.
You can register for the course here
. The course begins November 16.
Coming soon:
Thanksgiving Planning and Printables
Travel Essentials for the Holidays
Italian-Style Hot Chocolate and Help for IBS
Freezer Meals for Company
Do ya get the newsletter?
If you already get the newsletter, you know that I've been handing out freebies and special bonuses over the last few weeks. If you're not on the list, then you don't know what you're missing out on.
Be sure to sign up for bonus offers, surprise giveaways, extra content, and special deals for Life as Mom "insiders".