The weekly ramble: where I blog like it's 2004. Talking about essential oils, geometry, and active shooters.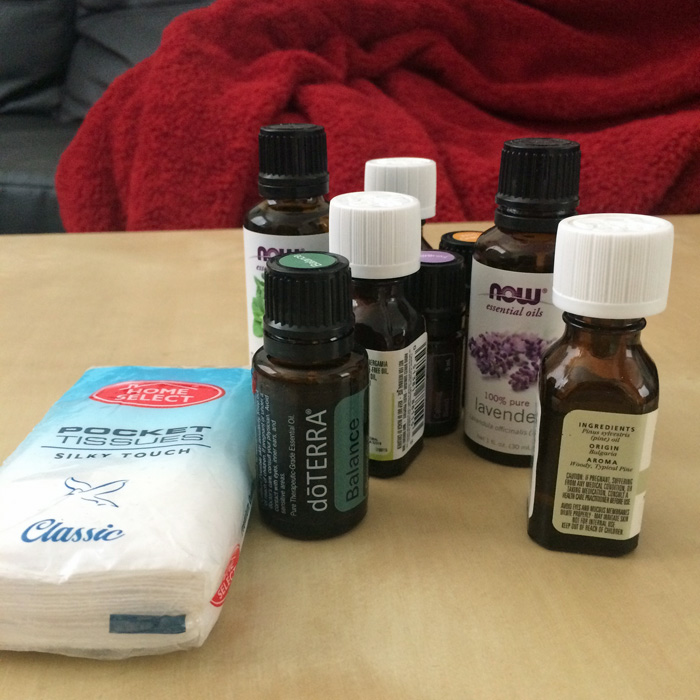 I slept really well last night. It was the first night in many where I thought, wow, that was a good sleep. The last few nights I've been trying out this magic potion that Money Saving Mom talked about. When I interrogated her, Crystal said she didn't have a recipe, so I found this stress away blend for mama to try. I didn't have any grapefruit oil, so I just skipped it.
I can't say that it was miraculous or anything, but I do like the smell, and last night I slept really well. Not sure there's a connection since I've been using it for several days and not slept well other days. I'll take what I can get.
Anyway, it's my first topical foray into this essential oil thing. My sister sells doTerra so she's my supplier Sorry, no solitors. 😉 I'm a late adopter because all the solicitations have been a major turnoff. Some folks do a great job on the soft sell. Others, ahem, do not. Regardless, I'm trying to keep an open mind.
That said, as soon as I was fully roused, I realized I had an earache and sore throat on one side of my head, so I'm not doing as well as I thought I was. I'm at 75% sick mode right now, so it should prove to be a wild and crazy weekend.
I'm sure there's an oil for that.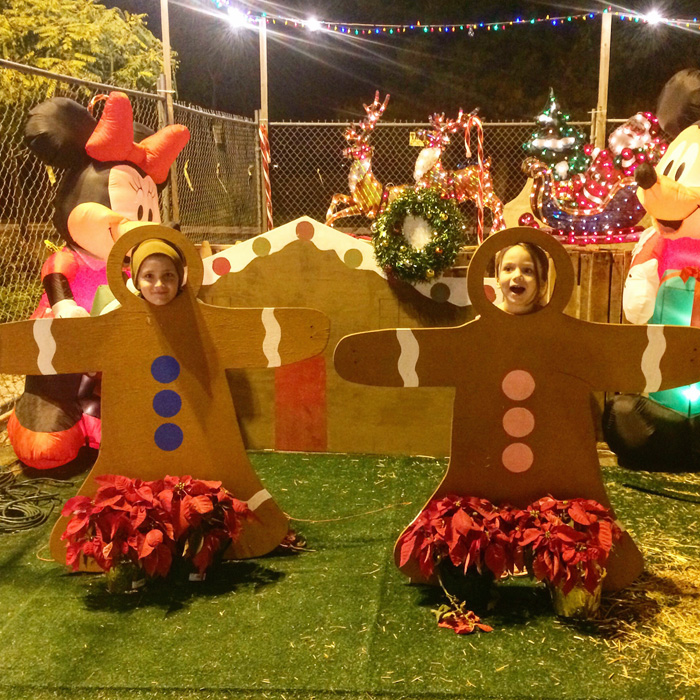 In other news, we got our tree. Did some baking. Read Christmas stories. Tried to get the house back in shape. And otherwise tried to downshift activity and expectations for the month. I want to savor the Christmas cookies, carols, and lights, and not be distracted by things like this:
(x-7)² + (y+8)² = 81
What the heck?! FishBoy18 survived Geometry on his own, but it's causing FishBoy15 to stumble. So guess who gets to learn geometry again? Gag.
In other other news, I've been contemplating safety precautions in the strange times in which we live. I saw a weird guy at the train station the other day patting himself down around the waist repeatedly and fiddling with something under his shirt. Of course, it's a suicide belt, right? Or not.
I really had no idea what to do in that situation. My son thought I was bordering on paranoid. My husband said I was careful. My cop brother said I need to put the local PD number in my phone so that I can talk to someone when I see something suspicious.
The shooting in San Bernadino could have been easily here. Politicians don't want to call it what it is: terrorism. Yet, terrorism is a part of the age we live in.
I've been thinking and praying about it, did a little research on terrorism preparedness, and then lo and behold! my friend Cathy shared this post in her Facebook feed. If you haven't read What to Do in an Active Shooter Situation from the Art of Manliness, I highly encourage you to do so. It is pragmatic without being alarmist.
Stop, drop, and roll if you get caught on fire. Go to the basement when a tornado approaches. Run, hide, fight in a shooting scenario. We don't need to make this freaky for our kids. We just need to prepare them.
I plan to fight back with knowledge, and yes, I may sound like a broken record for a few weeks or months. We need to be praying for our world as well as educating ourselves on how to keep our people safe. I'm not going to cower in a corner. But, I also don't want to be caught unawares.
(Also, I'm not making this conversation political; in fact, I'll probably delete comments that get into the gun debate/elections/etc.)
The truth is that bad guys will always be present, and we need to know what to do if we ever cross paths with them.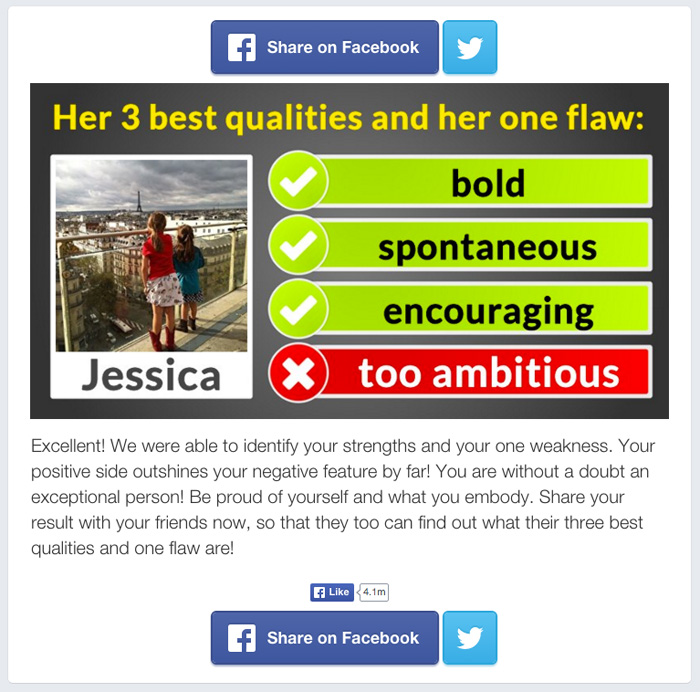 On a different note, this little analysis made me laugh. I have no idea how they compute this just by looking at your Facebook profile and comments, but it's kinda weirdly true. I can be bold (let's have six kids and homeschool them), spontaneous (I get my best ideas at the very last minute), and encouraging (you can do it!).
But, I can also be "too ambitious". I know this because of the number of undone things I dream up for my to-do list or the hassle I put myself through to tackle that big to-do list. Crazy to see that a computer can find my flaws.
Anywho, that's been on my mind.
Meanwhile, here's what's been happening on Life as MOM:
Here's what's been happening on Good Cheap Eats:
Coming next week:
Cranberry Christmas Cookies – my new favorites!
Building a Christmas Ornament Collection
Exercise and Video Games
Freezer Cooking Days – check your newsletter for a new cooking plan and join the Facebook chat on Tuesday night at 5pm PST
Do ya get the newsletter?
If you already get the newsletter, you know that I've been handing out freebies and special bonuses over the last few weeks. If you're not on the list, then you don't know what you're missing out on.
Be sure to sign up for bonus offers, surprise giveaways, extra content, and special deals for Life as Mom "insiders".