The weekly ramble: where I blog like it's 2004.
I am sitting here in my office without the lights on. The sunlight that was so bright during my nap a few hours ago has faded. The diffuser that I've had going for quite some time has shut down. The lights on my mini Christmas tree keep me company.
The pizza dough is rising in the kitchen. The kids have finished up their school work, done their chores, and have engrossed themselves in various pursuits: video games, most likely. The girls are waiting for me to join them for a round of Trivial Pursuit.
The week is winding down. And I feel like I have nothing to show for it. I know that's not true. But today has been a wash, rife with fatigue, headache, and raging hormones. I'm not sure if it's thyroid, life in general, or Old Lady Syndrome. (I've had off and on peri-menopause symptoms for a few years now.)
This is about the time each December that I get discouraged. Because my heart is written on my sleeve — and my blog — I know this. This is when I start to feel sad.
This year, I'm gonna fight for all I'm worth. Fighting might look like more naps, but still, I'm gonna fight.
I know that I did good things this week. I did freezer cooking. I went on an outing with my girls. I learned how to Periscope. I've had good emails/chats/calls with friends. I had a date night with my husband. I saw renewed strength after months of weakness at yoga. I pulled off an awesome meal plan without extra trips to the store! My husband even got a homemade lunch most days.
I accomplished some things! And yet, my mood/hormones/sinful nature would tell me otherwise: that I'm lazy, that I need to do more, that I didn't do enough.
True, I didn't get everything done on my schedule. And I didn't have fabulous Advent devotions or daily, heartfelt talks with my boys, but I was here. I showed up — most of the time. And everyone's fed and clothed. And I was (mostly) kind even if I wasn't as productive as I wish I had been.
I'm going to be fighting this weekend. To speak the truth to myself and to trust that God is bigger than all my disappointments and vain imaginations. 🙂
May YOUR weekend be filled with the confidence that you are enough. And that God is even bigger!
Meanwhile, here's what's been happening on Life as MOM: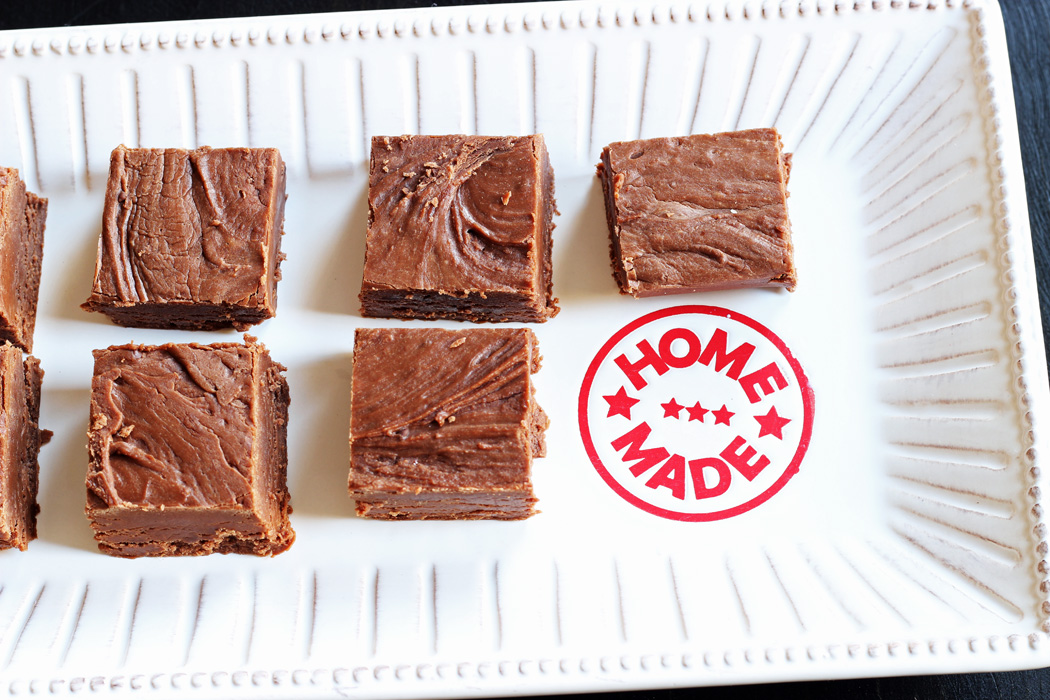 Here's what's been happening on Good Cheap Eats:
Coming soon:
a Whole 30 Meal Plan for the Month
Recipes for Tea Time
5 Easy-to-Adopt Habits to be a More Patient Mom
How to Give a Digital Gift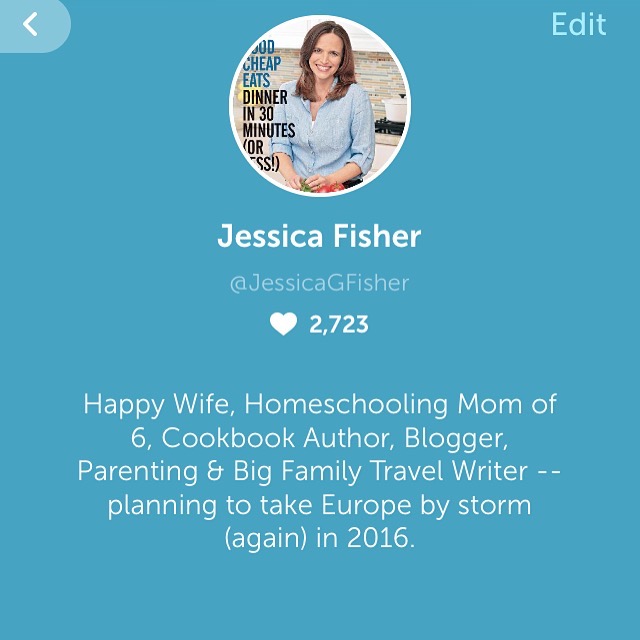 Catch me on Periscope!
I took the plunge! I said I wasn't going to do it, and then I did it. I opened a Periscope account and have "scoped" every day this week. Crazy! Turns out it's really fun. If you haven't heard it's basically DIY TV. It's live and viewers can interact during the broadcast via the comments. I'm still learning how best to do it, but it's been lots of fun!
You can watch recent (last 24-hours) broadcasts here. Or see the archive of all the others I've done here. The "scope notes" are here. Please say HI when you can. I don't wanna talk to myself! 😉
Do ya get the newsletter?
If you already get the newsletter, you know that I've been handing out freebies and special bonuses over the last few weeks. If you're not on the list, then you don't know what you're missing out on.
Be sure to sign up for bonus offers, surprise giveaways, extra content, and special deals for Life as Mom "insiders".