The weekly ramble: where I blog like it's 2004.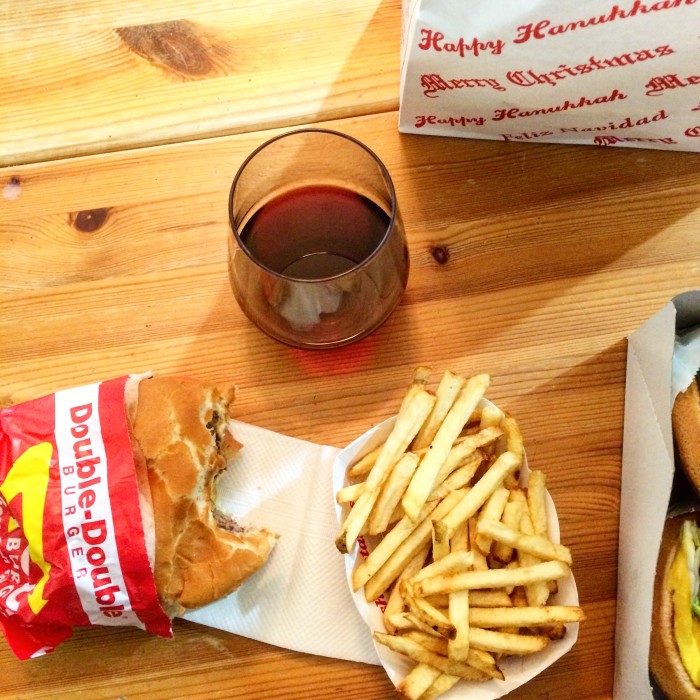 Hey you guys! How is it Friday night already?! I honestly don't know where the week went. It was a super cold week here, well, as cold as it can reasonably get in San Diego, so I was hunkered down at home as much as possible. Forecast is showing 41 to 66 for next week. Winter is here!
I know that's like spring somewhere else. I've gotten soft you know. After that first winter in Kansas City, 41 was like flipflops and capris weather. Now, I'm like, hand me the gloves, coat, and hat! Wimp. California wimp.
And I'm totally okay with that.
Thanks so much to all of you who prayed for me or checked in on me last week. My hormones are still a little jumbled. I did labs to check my thyroid levels this week and will know more on Tuesday. My time of the month will be past by then (TMI?) so I'm looking forward to a good Christmas week!
I'm thankful for a little preplanning that has taken the pressure off this Christmas:
The freezer is full.
The cookies are baked – except for the Jesus cookies we're making tomorrow.
I've shopped for all the kids and extended family.
I've delivered all the extended family gifts! I did that at Thanksgiving and I think I will make it a yearly tradition because it's really made the month more peaceful for me.
I started wrapping! Usually I leave this for Christmas Eve, but this year, it's taken care of! Whew. What a load off.
We decided not to travel anywhere until after Christmas, meaning I can just hunker down with my gloves, coat, and hat!
Really good friends are coming to spend the weekend with us.
My parents are coming for Christmas.
Also of note this week, we cleaned under the couch cushions. Let me know when the world's record people would like to come see us.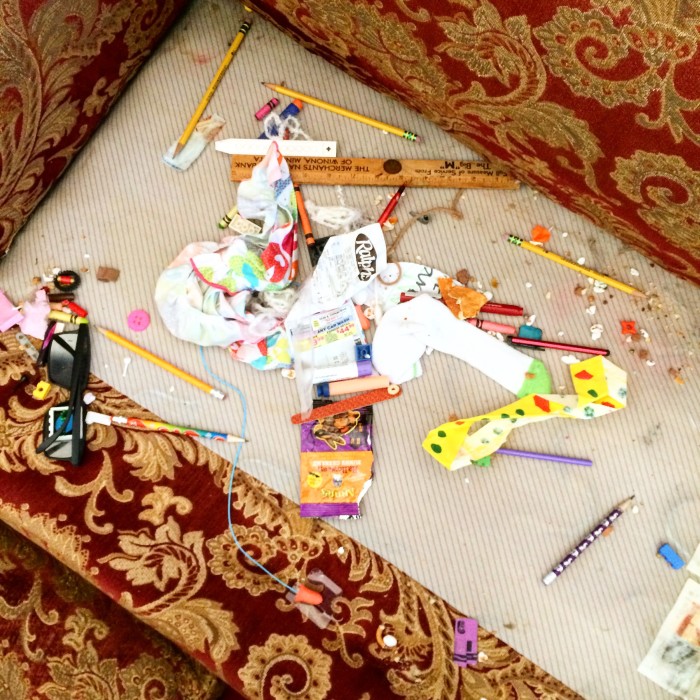 That's a doll dress, NOT underwear. And I got $6 for my labors, so it was a win. A gross win, but a win nonetheless!
Periscope with Me!
If you haven't heard the buzz, I jumped on the Periscope train and I've really been loving it! It's been fun to interact with readers in real time — and get a little practice at video stuff. (FishPapa and I are working on a video course this winter, so I need a little practice talking to a camera.)
Practicalities aside, it's been super fun to "scope" each morning. I'm doing a morning broadcast Monday through Saturday around the 7PST hour. If you're on periscope, I'd love to see you! You can also watch replays later; they just can seem weird because I'm replying to comments, etc.
Meanwhile, here's what's been happening on Life as MOM:
Here's what's been happening on Good Cheap Eats: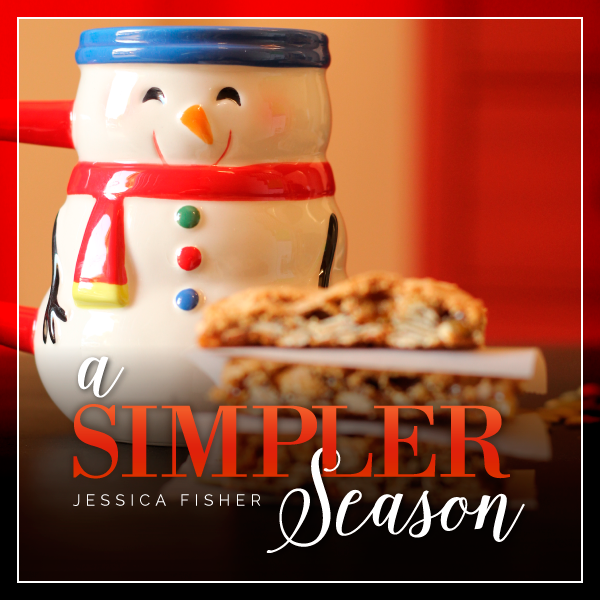 Christmas Clearance has Begun!
Get your copy of A Simpler Season for only $5, through the end of the year. 😉
You'll be all set for next holiday season, plus there are some debriefing worksheets that would be good to fill out in the next two weeks so you can improve on this year's successes!
Coming soon:
Be Prepared for Being Sick
How to Be a Mystery Shopper
A Fun Little Christmas Gift from Me to You 🙂
Do ya get the newsletter?
If you already get the newsletter, you know that I've been handing out freebies and special bonuses over the last few weeks. If you're not on the list, then you don't know what you're missing out on.
Be sure to sign up for bonus offers, surprise giveaways, extra content, and special deals for Life as Mom "insiders".