The weekly ramble: where I blog like it's 2004.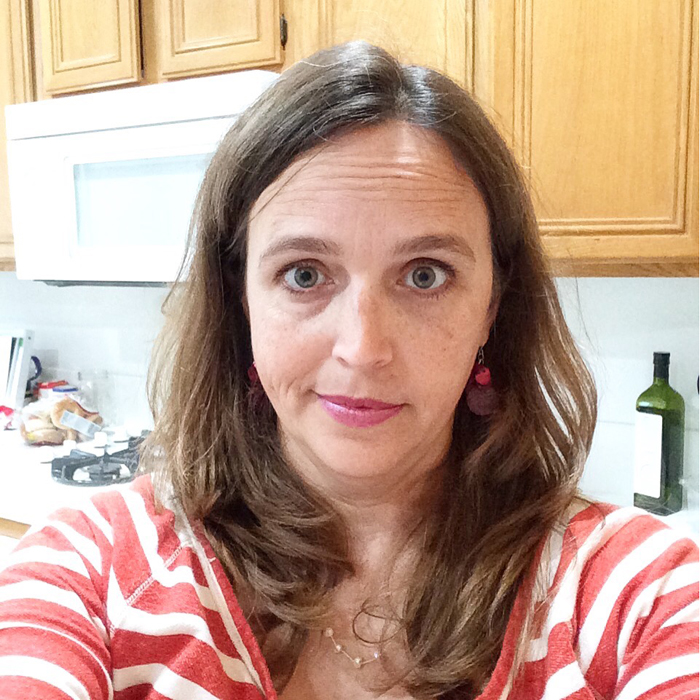 This week I've seen a shift in my mindset about a lot of things. It's amazing to me how much there is to learn in this life. And that it's taking me 43+ years to learn some of these things. As I looked back over my week to ramble about, I realized I didn't have the photos to share as much as I did the AHA moments.
So here are my AHA moments of the week:
Praying the scriptures is life-giving.
I've been reading through Romans very slowly via a Martyn Lloyd-Jones commentary. It's been good, but not quite the exhilarating feel I would like to have each morning. I'm learning a lot, but it isn't very stirring. I started looking for a Bible reading plan to follow that would do that. I've read through the Bible many times, in 90 days and all year long, but I wanted something different.
I found a reading plan on You Version that I really like. It's the New Testament, Proverbs and Psalms. And it started with Philippians and Psalms which was a new place to start for me. I'm really liking it! Even better. I've been taking the messages, commands, and exhortations from these passages and praying them for myself and my people. It's been so encouraging!
Time Management is not about being uptight. It's about not squandering opportunities.
I realized that the reason I want/need to get my time management under control so that I can go to bed at night, assured that I haven't squandered an opportunity.
Date nights are so lovely.
Now that half our kids can babysit the other half, we are in the practice of weekly date nights. These are my favorites! We have a pizza place that we like to go to, sit on the patio by the fire pit, enjoy wings, salads, pizzas, beer, wine. Super chill and so delicious! I wish every night were date night!
Exercise does give you energy.
Now that I'm exercising on a daily basis — everyday since Christmas except for one rest day! — I'm realizing that it really does have an effect on my energy levels. In fact, on the days when I exercise in the morning I'm so much more energized during the day. Alternatively, on those days when I wait until the afternoon to go for a walk or to the gym, my energy lags severely by lunch time!
Getting off your medicine is both frightening and exciting!
I got my thyroid levels checked again and got a phone call from the doc that day. He said I looked really good on paper, how did I feel? (Love this endocrinologist.) Since I was already on a low level of methimazole, he decided to see if I can give it up and still have my thyroid behave.
It's a little frightening but exciting at the same time. Thanks for your encouragement and prayers. Y'all can pray that this little butterfly behaves like it should.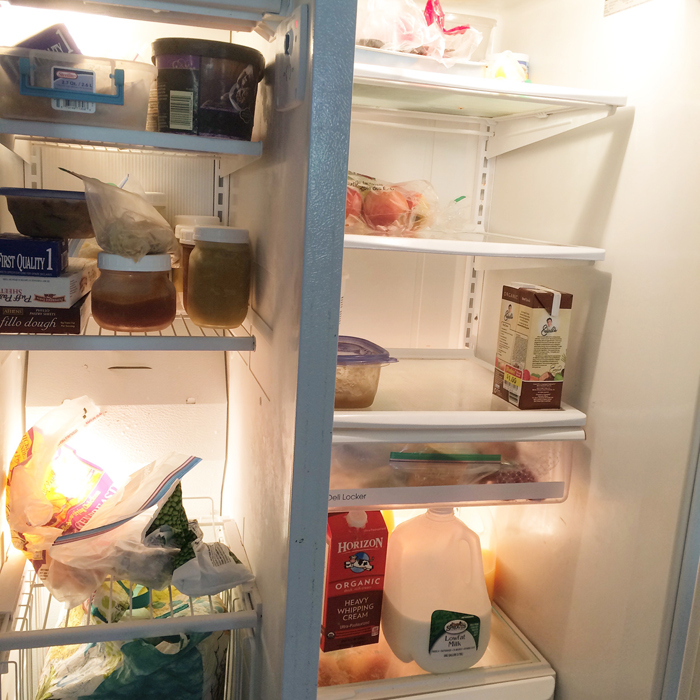 It's so nice when friends notice your Good Hair Days.
A friend emailed me one day to say that she'd seen my morning scope and that I looked really good, all rested and good hair, etc. It's so nice when someone notices!
Pantry Challenges are exhausting.
We are finishing up week three of our pantry challenge. I'm almost to the point of defrosting the deep freeze. There are still lots of random bits, but most of the major stuff is gone. Food prep is definitely a creative experience. You can read all about that here.
The pluses are that we will get a clean start after the termite tent AND we've saved over half our regular grocery budget so restocking shouldn't be too painful.
Meanwhile, here's what's been happening on Life as MOM:
This month's meal plan: A Month of Meals Protein Style will only be available for another week. Be sure to grab it while you can!
Here's what's been happening on Good Cheap Eats:
Coming soon:
Do ya get the newsletter?
If you already get the newsletter, you know that I've been handing out freebies and special bonuses over the last few weeks. If you're not on the list, then you don't know what you're missing out on.
Be sure to sign up for bonus offers, surprise giveaways, extra content, and special deals for Life as Mom "insiders".