The weekly ramble: where I blog like it's 2004. This week I'm chatting about the rain, my new specs and why we're going back to school early.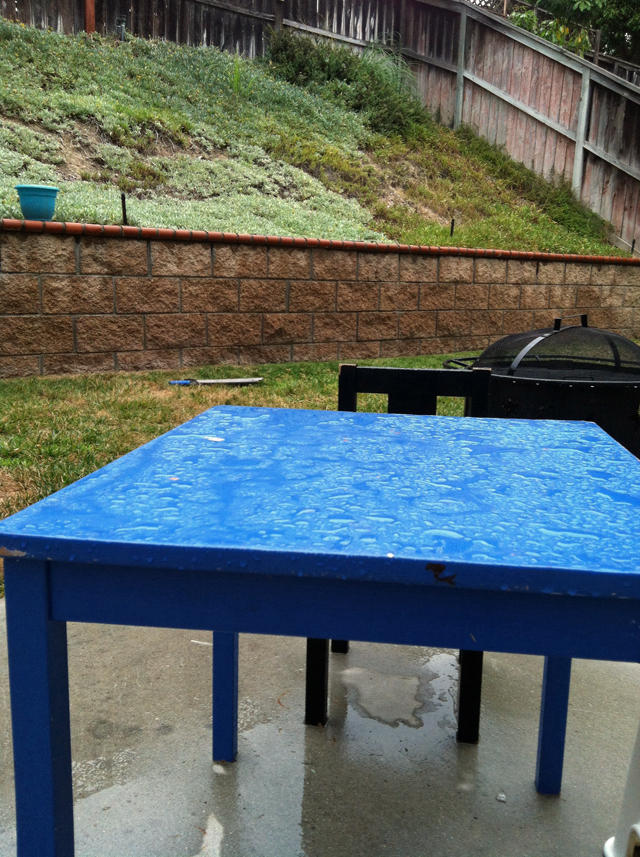 So, this was the first week that I actually got to that whole writing a blog post thing. It was also the last full-fledged week of vacation. I have mixed feelings about the latter. JessieLeigh summed it up so perfectly in her post earlier this week. I am torn between moms #2 and #3: I had so many great things planned, and WHERE IN THE WORLD DID OUR VACATION GO?
That said, I fully realize that I am the one ending the summer vacation. But, I also know that in about a month, we'll all be due for a break. And we'll be able to do that, so I'm okay with that.
I think.
The Weekly Ramble: Blurry Vision Edition
In other news my mom spent last weekend with us. Last weekend seems an eon ago. Remember that fire on the 15 freeway last Friday that caught cars on fire? That was very scary. And since it was Friday afternoon, there were lots of people wanting to go north or south. They all got on the 5 with my mom. Bless her heart, she drove 5 hours (TWICE the normal travel time) to come see us. And it was hot.
The next morning pouring rain woke us all. Pouring. It was great. It rained almost all weekend, good old fashioned, Midwestern, hot and humid thunderstorms. It doesn't solve the drought issues, but it helps the very crispy hills we've got.
Mom took us to the movie twice. We saw Minions (underwhelming) and Inside Out (also underwhelming). I expected the first but was really surprised by the latter. Everyone I know has raved about Inside Out. It was good, but nothing to write home about.
Additionally, both movies were blurry. BLURRY. Because my eyes. Oh my eyes! They are 43 YEARS OLD. They make movies look blurry.
So even though I should have waited until I made kid appointments and make the trip serve double duty, I went to the optometrist's office to pick up my new specs. While I probably could have gotten progressives (i.e. bifocals), I just wasn't ready for that. Instead I paid through the nose to get transitions (i.e. sunglasses that actually work in the car). They are the most expensive sunglasses I have ever owned. And they look a bit like my mom's from 1964. The eyeglass lady told me they were hip, so what can I say.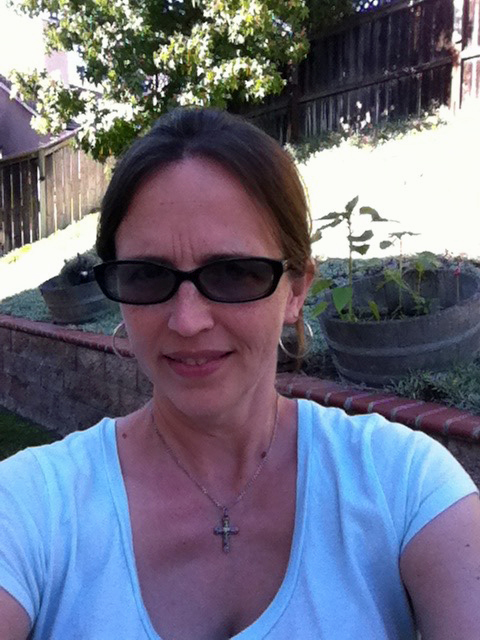 At least I could see when FishChick6 and I watched Pollyanna this week. She'd never seen it. Apparently, neither had the other kids. I have no idea how this is possible. I thought we'd seen all the classic Disney. Maybe FB18 has.
I am not sure I have much else to report. I've been reading through Exodus, writing, and trying to get some blog work done before school starts on Monday. Yikes. What have I done to myself?
Meanwhile, here's what's been happening on Life as MOM:
Here's what's been happening on Good Cheap Eats:
New to Life as MOM? Check out this good stuff from the archives.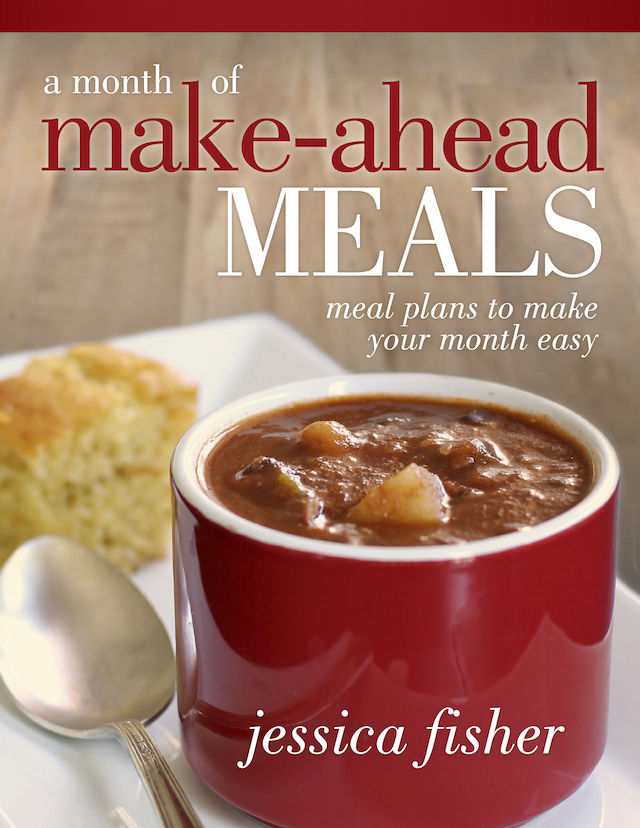 Coming next week:
Our Homeschool Curriculum for the New Year
Brave Writer's Help for High School (review and giveaway)
Why You Need a Personalized Planner
The next in the Month of Meals series: A Month of Make-Ahead Meals
Do ya get the newsletter?
If you already get the newsletter, you know that I've been handing out freebies and special bonuses over the last few weeks. If you're not on the list, then you don't know what you're missing out on.
Be sure to sign up for bonus offers, surprise giveaways, extra content, and special deals for Life as Mom "insiders".