The weekly ramble: where I blog like it's 2004. This week I'm talking about the big can of worms I opened. Oy vey.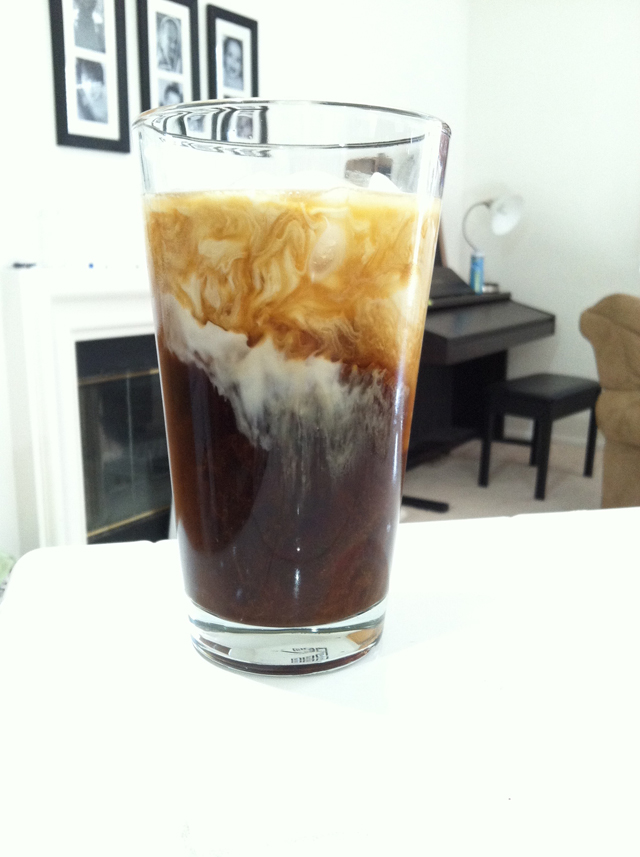 As I regaled you last week, my hands have been hurting for the last month or two. In fact, I'd had a range of funky symptoms for awhile: the shakes, muscle twitching, itchy skin. It was all doable, but the hand pain just pushed me over the edge from "whatever" to anxiety.
Last Wednesday, I called for an appointment. They said they were booking into late August. I explained my symptoms and they said they'd get back to me if the doc thought I should come in sooner. They called back within the hour to say I could come the next day.
Doc didn't have a clear diagnosis other arthralgia and ordered a bunch of lab work that I did that day before I left. I got the results on Sunday — not because they called on a weekend, but because they posted them online.
I read them. And I googled. And got concerned when I saw lupus. I texted my friend Pauline who is a physician's assistant. She was super great about explaining what the tests were and that basically they'd need a lot more tests before they had a diagnosis.
I talked with the doc's office on Monday where they read her transcription: possible hyperactive thyroid. Well, that's better than lupus, I suppose.
She ordered more tests and an ultrasound. I hung up with them and called radiology. They had an appointment that evening, so I planned to double dip, stopping at the lab first and then doing the ultrasound.
I went an hour before my appointment in case the lab had a wait. They didn't. I went to radiology early in case they had an opening. They did. I left before the clock hit my scheduled appointment time.
I need to point out at this point that God's fingerprints are all over all these appointment desks and laboratories. I need to remember this, if anything.
I refreshed that darn records portal all day Tuesday and got nothing. I sent a message to the doc on Wednesday, and here's her reply:
Looks like you do have hyperthyroidismGetting too much thyroid hormone, which could explain some of the joint pain you're havingThe ultrasound shows some small nodules, we'll discuss further at followupYou will need to see an endocrinologist
No, the transcription app doesn't do punctuation. Regardless, wow! So, I sent another message back with the name of an integrative endocrinologist and asked if I could get the referral now in order to make the appointment. I had it within an hour.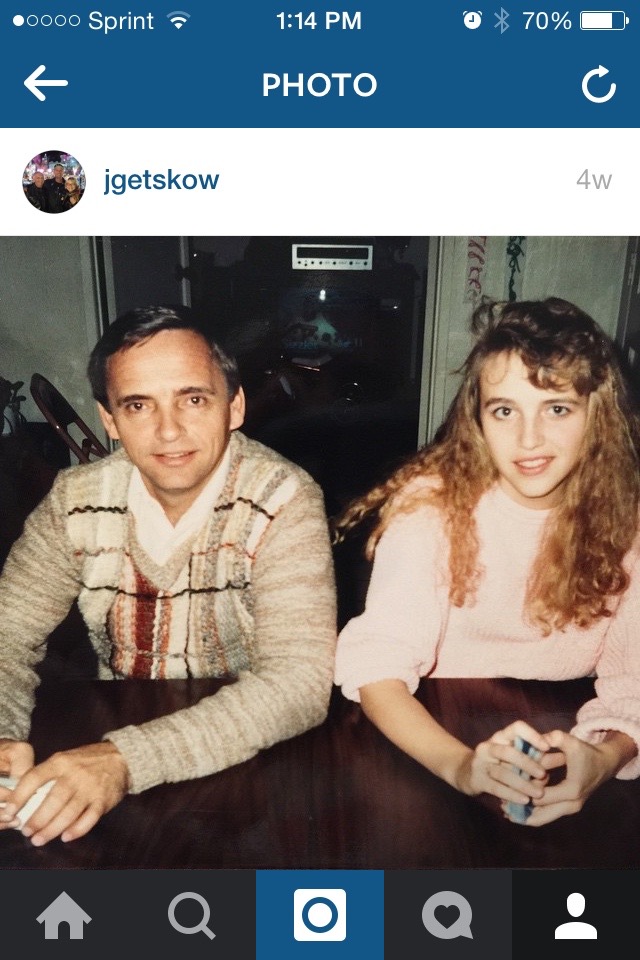 I have done a lot of research on hyperactive thyroids and left the nodules alone for some reason. My dad has a nodule on his thyroid, but no thyroid issues.
My sister said, "You two are more alike than I ever imagined." Too true.
We'll see what the doc says about my nodules, how many, etc. I'm not jumping the gun or freaking myself out. But, I'd like to go into the doctor's office with some knowledge and a list of questions rather than scramble to do it afterward.
Ain't nobody got time for that.
So, I went to the doctor for pain in my hands, and I opened A WHOLE BIG CAN OF WORMS.
I am trying not to be a baby about it or get all Eeyore, but oh the temptation.
I also tried eating paleo for a week to see if I could treat this naturally longterm. I'm not thinking I can. While I wanted to be brave and strong, I just have to confess that I love food a lot. And I'm not talking Doritos (though I would eat a whole bag of them if you put them in front of me.) If it were life or death, then yes, I'd give those things up. Medicine and a slice of baguette, yeah, I might go that route.
Regardless if diet even matters, I'd love you to pray that I will handle whatever in a way that brings glory to God, loves my family. If I get my wine and cheese, too, that would be awesome!
I chose an integrative endocrinologist in the hopes that she will look at all the angles, diet and lifestyle, included. I'll let you know more next week.
Meanwhile, here's what's been happening on Life as MOM:
Here's what's been happening on Good Cheap Eats:
New to Life as MOM? Check out this good stuff from the archives.
Coming next week:
Stop Texting and What You Can Do Instead
Teacher Assignment Woes
Things to Organize to Save Money
Do ya get the newsletter?
If you already get the newsletter, you know that I've been handing out freebies and special bonuses over the last few weeks. If you're not on the list, then you don't know what you're missing out on.
Be sure to sign up for bonus offers, surprise giveaways, extra content, and special deals for Life as Mom "insiders".