Celebrating Summer with Giveaways!
We are a participant in the Amazon Services LLC Associates Program, an affiliate advertising program designed to provide a means for us to earn fees by linking to Amazon.com and affiliated sites. We participate in other affiliate programs as well. For more details, please see our disclosure policy.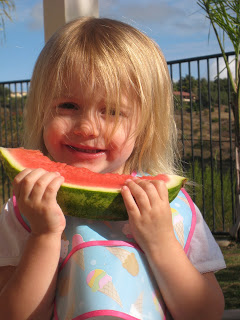 TIME's UP! THANKS FOR PLAYING. WINNERS WILL BE ANNOUNCED LATER TODAY.
There are lots of fun prizes to win this week. Check in everyday for your chance to win: