Unfortunately conflict is sometimes a part of the back to school season. Life as MOM contributor JessieLeigh explains how to deal with the possibility of a bully in the classroom: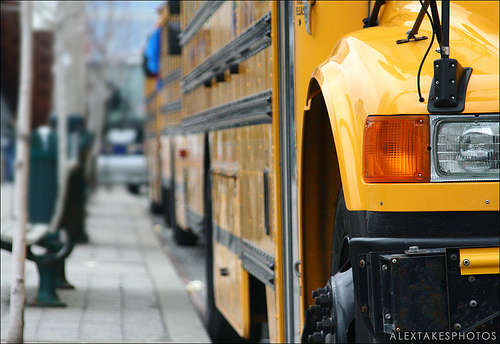 The new school year has begun. Excitement still crackles in the air. New pencils, folders, and school shoes have barely even begun to show signs of wear. There's so much to love about a brand new year.
As the children get to know their classes, they often gravitate toward old friends and make a few new ones. It won't take long before they've pegged the class clown and the "cool" kids.
And, as personalities emerge, it may soon become clear to you that there's a bully in the class.
Most public schools these days have very strict anti-bullying policies in place. Gone are the days of a "kids will be kids" mentality that involved shrugging and ignoring it. Administrators and teachers often go through special training to learn how to deal with both the victims of bullying and the bullies themselves.
Still, as the parent of a child in class with a bully, there can be a feeling of helplessness upon sending a little one back into that environment.
Here are some proactive steps we can take when we realize there's a bully in the classroom:
Teach your child what it means to be a friend.
In a very well-intended effort to combat bullying, our children are being told, from preschool on, "We are all friends!", "These are all your friends!", "Which little friend will you work with today?", etc. The only problem with that is that my children had no idea how a friend should actually treat them, based on that definition. They let children mistreat them because "he's my friend, Mommy."
Teach your children that we are all peers and we should treat one another with kindness and respect; all people are entitled to be treated with dignity, and it's appropriate to expect friends to treat you well.
Trust your child.
Our children need to know they can tell us anything. Yes, even the hard stuff. I have a child who didn't want to tell me that a classmate was pouring sand in her hair because she feared getting in trouble for her dirty locks. Honestly, said child is notorious for getting filthy all on her own. She and I both know that and, so, she wasn't sure if I would believe her story.
I did believe her. But I was sad that she felt hesitant in sharing it. Make sure that your children know that they can tell you about difficult interactions they've had at school and that you will take it seriously.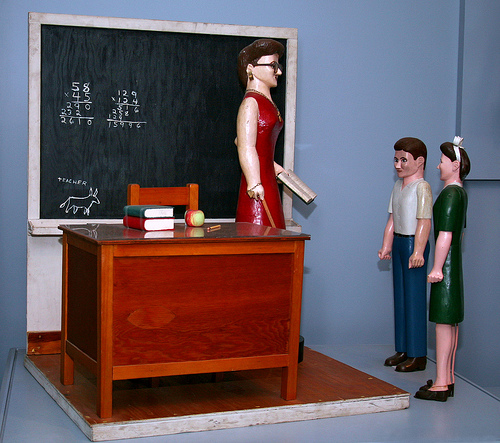 Have open communication with the school.
I feel like I recommend this in just about every post I write, but it's true. Make sure that you feel comfortable talking to both the classroom teacher and higher up administrators. Try not to be the parent who only contacts the school when you have a beef about something. Stay in contact throughout the year and touch base about how things are going, for better and for worse.
I'm a firm believer in "picking my battles" in life. My children's schooling is no exception. I'm not likely to stir things us because my kid missed getting to do "show and share." I'll let that be a life lesson in occasional disappointment. But if my child is consistently mistreated and demeaned? You'd better believe I'm speaking up. Since I'm not one to fuss over the little stuff, my concerns are typically taken seriously.
Know your school's policy.
More and more public schools are adopting zero-tolerance policies when it comes to bullying, but things still vary from district to district and region to region. It's important to know what the school's actual, written policy states. You can most likely find this in the student/parent handbook, but, if you cannot, ask the school office to provide it for you, in writing.
Foster self-confidence in your child.
I don't tell my children that they're awesome at everything. Quite frankly, just like their mama, they're not. We each have talents and struggles and that's part of the beauty of being human.
Still, I want them to walk with confidence, knowing that they are kind, compassionate, strong individuals who are well-loved. If someone picks on my child for not being the best at a sport, I want him to be able to stand with confidence, not because we've told him he's a star athlete, but because he knows his worth is not dependent on his ability to make a shot.
Self-confident children will still feel the sting when a bully strikes, but they have a much better chance of having the strength to stand tall and get help when needed.
What are your best tips for handling having a bully in the class?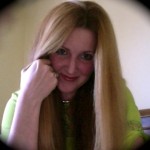 – A mother of three, including a 24 week preemie, JessieLeigh is a determined advocate for even the tiniest of babies. She can be found celebrating life's (sometimes unexpected) miracles and blessings at Parenting Miracles.