Thieves: Pain, Fear, or Worry
We are a participant in the Amazon Services LLC Associates Program, an affiliate advertising program designed to provide a means for us to earn fees by linking to Amazon.com and affiliated sites. We participate in other affiliate programs as well. For more details, please see our disclosure policy.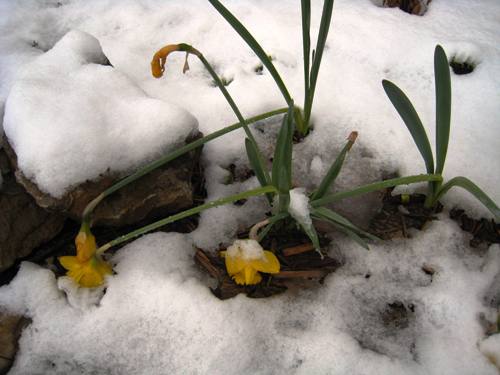 I was robbed this week. Not in the physical sense. At least not this week. But, I was robbed.
My sore hip decided to scream loud and clear that it needed more attention than just a diet. The pain, while not debilitating, was certainly distracting. And the fears and worry that accompanied it? All the moreso.
Do not visit Dr. Google lest you misdiagnose yourself with Lou Gehrig's Disease, a tumor, or worse.
There's no thief like fear.
You know this is true, right? When we're hurting — either physically or emotionally — when we're scared, when we're worried, we tend to lose perspective. We get distracted. We're not as focused on the things that we really need to do.
In essence, we are robbed.
We are robbed of joy, contentment, peace, efficiency, life. And it's no fun.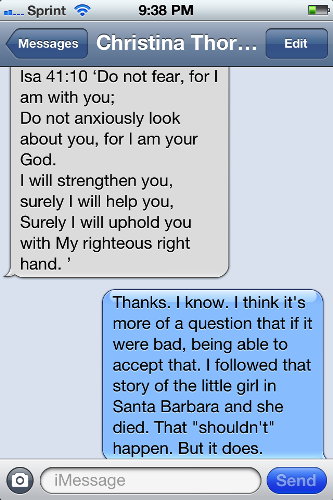 In the midst of my pain and stress, a friend and I texted back and forth. She spoke the truth. I knew the truth. But, in that moment I wasn't comforted by it.
So do not fear, for I am with you;
do not be dismayed, for I am your God.
I will strengthen you and help you;
I will uphold you with my righteous right hand.
Isaiah 41:10
Will I trust God that He will be there, come what may? Will I trust him with my fear and worry? Will I rest, knowing that He's got this?
I hope so. May the Lord help me, I hope so.
May you feel God's strength and peace upholding you today.