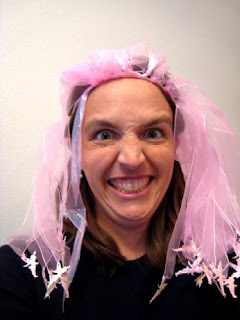 1. Sleepy-headed babies
2. Making my kids laugh
3. Listening to my husband rant at the football referee on TV
4. The ocean
5. Hummus and potato chips
6. Bedtime Stories
7. Losing weight
8. Coupon savings
9. Good friends
10. Thoughts of Jesus
I have so much to be thankful for.
What makes YOU smile?