Things That Make Me Smile
We are a participant in the Amazon Services LLC Associates Program, an affiliate advertising program designed to provide a means for us to earn fees by linking to Amazon.com and affiliated sites. We participate in other affiliate programs as well. For more details, please see our disclosure policy.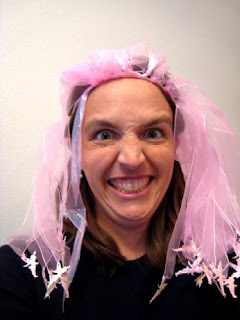 1. Sleepy-headed babies
2. Making my kids laugh
3. Listening to my husband rant at the football referee on TV
4. The ocean
5. Hummus and potato chips
6. Bedtime Stories
7. Losing weight
8. Coupon savings
9. Good friends
10. Thoughts of Jesus
I have so much to be thankful for.
What makes YOU smile?