This and That
As an Amazon Associate I earn from qualifying purchases. For more details, please see our disclosure policy.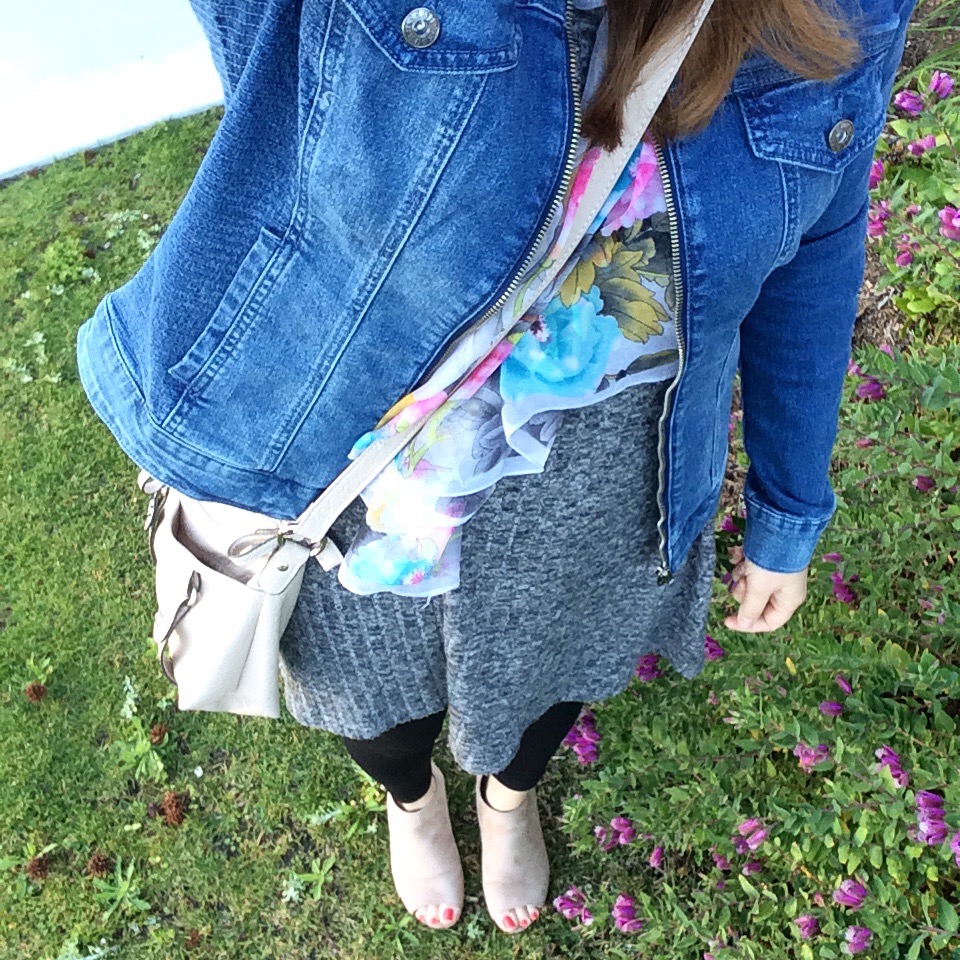 I've been thinking a lot about this world of blogging lately. If you get the Life as Mom newsletter, you've already heard some of my ramblings. I entered "the blog world" when everything was new, bright, and shiny. Most of us were on free blog platforms like Blogger (aka Blogspot). No one had any idea how blogs would change or how social media would evolve.
It's been a weird, but good ride.
Back in 2008, I posted every day, THREE TIMES A DAY, without a ton of proof reading or worry. I just shared where I was at, what I was cooking, what helped my life as Mom. I didn't always post pictures. If I did, they weren't that great.
I met friends in different places, of different faiths, of different schooling choices. It opened my world.
I may not have ever mentioned that when I started this blog I was also coming out of a cult. If not a cult, a very cult-like religious community. Let's not split hairs. Our family had been part of a very unhealthy spiritual experience, and we found ourselves a little lost afterward. When you leave those situations, you find yourself without a lot of friends.
Blogging helped me heal. Helped me find my way. Helped me find myself again.
Today I was "scheduled" to write about how our son is avoiding college debt. I could say "we" because the government considers higher education to be a joint effort of parents and child until your child is 23. For us, it is a joint effort, but not because the government tells us so.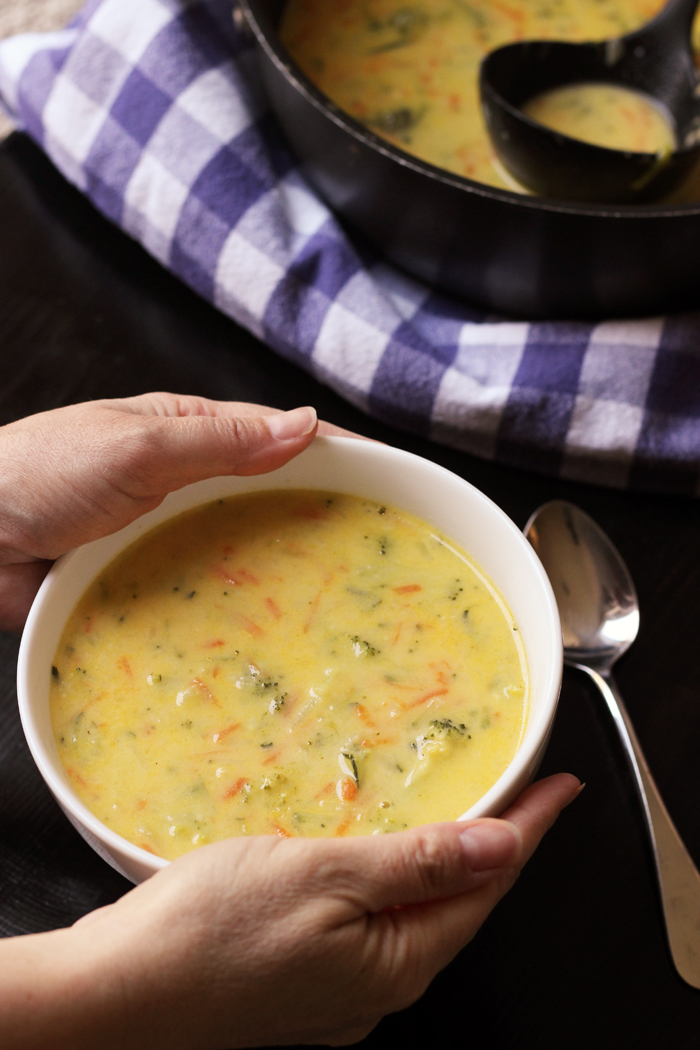 I didn't get around to finishing that post since I've been photographing old recipes. I started that project because I know that in this Pinterest-influenced, image-dominated world, the pictures will help the success of the recipes, no matter how good (or bad) those recipes are. You've cooked from Pinterest; you know what I'm talking about.
You can read the Amazon reviews on my freezer book. "No pictures!" is a complaint. People can't cook a recipe anymore unless they see a picture. Weird, though, since our moms and grammas cooked from handwritten recipes on index cards. Remember those? No pictures required.
Turns out, walking down Food Memory Lane has been incredibly fun for me, and I've completely enjoyed remaking old family favorites and making pretty pictures of them. It's also been a great distraction from preparing for my tax meeting tomorrow. How's that for Productive Procrastination?
Also of note: we've been eating incredibly well this past week.
My friend Jules, who I know in real life, but initially met via blogging (of course!), has set a great example in her recent return to old school blogging. I'm inspired. And though I still need to find all those [email protected]&* tax documents for tomorrow, I decided to write an old school post myself. 😉
This is where I'm at. Tired. A little overwhelmed. Not super productive. And behind on some things. Just like in 2008.
I also have people (I'm looking at you) who listen to me, care for me, write to me, and encourage me every day to live a life that blesses my family and stretches me beyond my comfort zone. Some things never change.
Thank you.
Where are YOU at today?
Let's chat in the comments just like we did in 2008.