This Month on Zone Defense: Kitchen Organization
We are a participant in the Amazon Services LLC Associates Program, an affiliate advertising program designed to provide a means for us to earn fees by linking to Amazon.com and affiliated sites. We participate in other affiliate programs as well. For more details, please see our disclosure policy.
In case you missed it, this month on Zone Defense, we're organizing the kitchen. Check out the latest post about "eating the frog in your kitchen."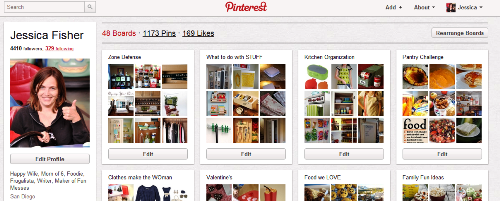 Your assignment this week, should you choose to embrace it, is to identify the problem area in your kitchen and tackle it.
Check out my related Pinboards for inpiration:
Got a great tip for Kitchen Organization?
Let's us in on it!