Wondering about homeschool? Check out these Life as MOM resources.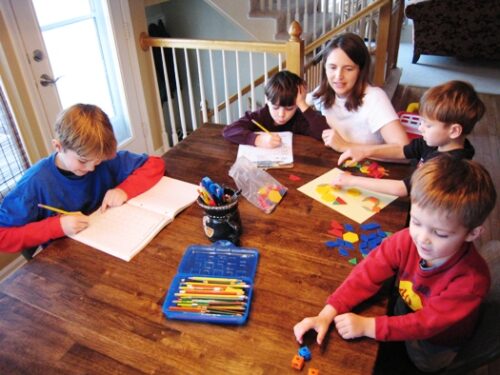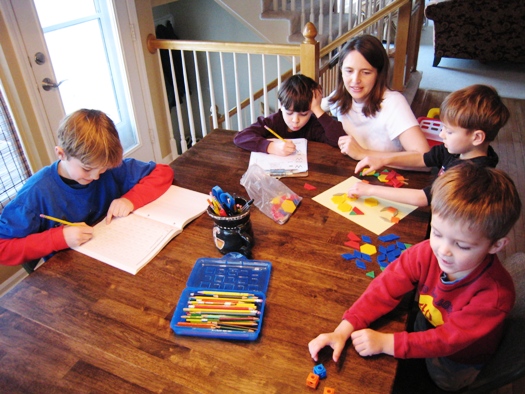 We're halfway through our eleventh year of formal homeschooling. We've chosen it for our family because we want to be as "hands on" as possible, because we love being together and learning together, and because it works for our family.
If you're considering homeschooling, check out some of these past posts for homeschooling inspiration.