Three Email Tools To Help My Life as MOM
We are a participant in the Amazon Services LLC Associates Program, an affiliate advertising program designed to provide a means for us to earn fees by linking to Amazon.com and affiliated sites. We participate in other affiliate programs as well. For more details, please see our disclosure policy.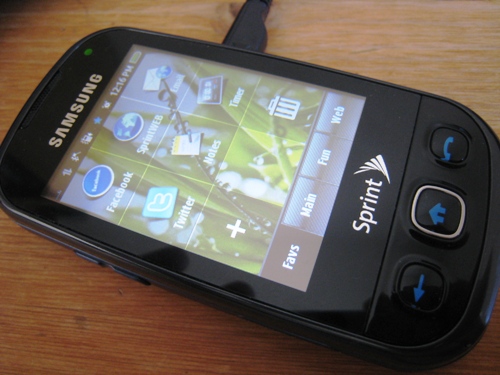 I love mail, whether digital or real, I love receiving notes and messages via mail. A full mailbox or a little envelope with a 10+ blinking make me smile. However, I don't like to open said mailboxes to find them full of junk. Ick.
I am not as techy as some. In fact, some of my friends refer to me as "Old Dog" because I've been reticent to try new ways of technology. But, I'm growing and I'm learning. Over the last few months, I've discovered three technological tools that have really helped me, especially when it comes to being productive and managing my time and my email better.
My smart phone
In June, we changed cell phone carriers. We were receiving extremely poor service with our previous company, so it was time to move on. Switching can be  so expensive, that that is often a deterrent to people to put up with a bad company. We researched our options and made what I think are some good choices.
We switched to my husband's work carrier which got us a big discount. Then I got the cheapest smart phone they had – the free one.
Since FishPapa can't receive text messages on his phone, we bought the data package instead. This allows me to send emails to my husband, instead of interrupting him with a phone call during meetings or busy work hours.
Likewise, a phone with email capability helps me manage my days better, too. I don't need to fire up The Black Hole the computer during school hours, but can instead check and send emails from my phone. I anticipate this to be a great time-saver this school year as I need to stay offline when there are lessons to be taught and learned. Emailing from my phone is not easy enough to be much of a distraction, but it's sufficient to help me throughout the day.
Gmail
Oh my word. Why was I so resistant to change?! I had a Gmail account for about a year before I actually used it. Now, seven months later, I can't believe how much time I wasted. Not only does Gmail allow you to label emails with more than one tag and archive unlabeled emails to keep but get out of the way, but it also keeps messages with the same subject line together. I don't need to go searching through old emails to find the information I need.
I already had gmail, but in the last couple months, Amy has clued me into all sorts of gmail management tricks: like creating a cool, enhanced signature and filtering emails to folders automatically.
Wondering where to start? Check out The Ultimate Guide to Gmail, which explains how to make the most of Gmail which "has profited from Google's innovations to become a very popular email service and has differentiated itself from other services in many ways." It's a free download which requires a little input of data. But, the services that Gmail offers are just so numerous. Why hunt for the answers when you don't have to?
Unsubscribe
For the longest time, I would get junk email from companies that I had given my email to. Part of the time, I read them, but the majority of the time I was just hitting delete. And that's good and well. But, even taking the time to hit delete takes time and in the meantime, my inbox looks fuller than I want it to. So, now, if it's not communication that I want to receive on a regular basis, I scroll to the bottom and click, "unsubscribe."
Yes, yes, I do.
It's been wonderfully freeing to release myself from the clutches of companies who fill my inbox with a lot of fluff. If I know it's not something I subscribed to, then I report it as spam. But, things that I no longer need, well, we break up, quite amicably actually. And I reap the rewards of a less-cluttered inbox.
I love getting and sending emails, but I don't want to become a slave to cyber-communication. It is there to serve me. So, playing the email game a little smarter is the answer.
Do you have a cool email trick we can use?