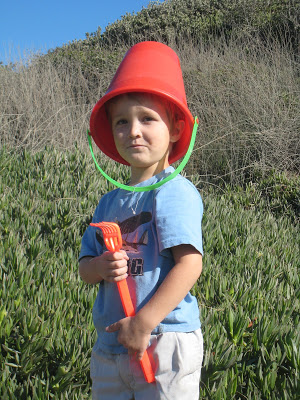 I'm off for a weekend with my family. Being away from home can be a lot of work. I have a lot of the same responsibilities in terms of childcare and family management, but without the comforts of home.
But, the other side of the coin is that I have fewer household duties because I'm on someone else's turf. So, that frees me up simply to cuddle the baby, read the littles a story, or play a game with the big boys.
Whether you're home or abroad this weekend, I encourage you to put aside the urgent, and spend a little extra time on the important, your family. Have a great weekend!