Time for Mom: Enjoy Your Peeps!
We are a participant in the Amazon Services LLC Associates Program, an affiliate advertising program designed to provide a means for us to earn fees by linking to Amazon.com and affiliated sites. We participate in other affiliate programs as well. For more details, please see our disclosure policy.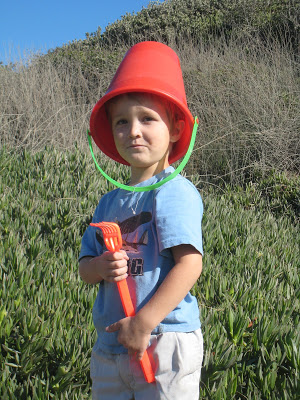 I'm off for a weekend with my family. Being away from home can be a lot of work. I have a lot of the same responsibilities in terms of childcare and family management, but without the comforts of home.
But, the other side of the coin is that I have fewer household duties because I'm on someone else's turf. So, that frees me up simply to cuddle the baby, read the littles a story, or play a game with the big boys.
Whether you're home or abroad this weekend, I encourage you to put aside the urgent, and spend a little extra time on the important, your family. Have a great weekend!