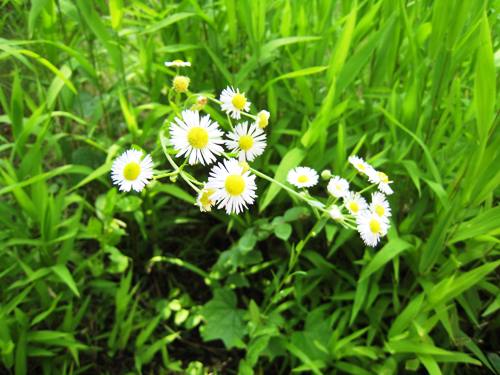 When my first child was born, I heard from several different sources, "You have to make sure you take time for yourself." Well, I loved being with my little boy. What I did, he did. When I scrapbooked, he learned to cut and paste. When I went shopping, it was an adventure for the both of us. I didn't feel like I needed time alone. And it was particularly difficult for me to hear other moms talking about "getting away" from their children. I loved being with him. He was a blessing, not a burden!
Once my second and third child arrived, I had two children in diapers. We lived in a bigger home, so there was more to clean. I was homeschooling my oldest son and my days were fuller. There were moments when I thought I would go nuts. My husband then encouraged me to go shopping alone, to go out to eat with a friend, to take a few hours just for my own agenda every week. What a blessing!
Now that our family and our house and my to-do list have grown even bigger, the desire for a little breather is also greater. My husband blesses me with every Saturday morning "off." I can leave as early as I like – I've been known to quietly tiptoe out the door before the sun was up! And I come home around lunchtime. Still, I don't look at this as a need for time away from my family. But, it is a much-needed break from the business of my life, from the toilets that need to be cleaned, from the stack of math papers I know I need to grade, from competing agendas that come with life in a family of seven, from my life as a manager.
Yesterday the kids and I took a field trip to the local arboretum and botanical gardens. What a fantastic break from my everyday! We roamed. We explored. No one fell into the multiple lakes, ponds, and streams that we passed. And I think we even avoided picking up any chiggers while we were out. It was a wonderful time, and while sun-tired when we arrived home, it was a fantastic, relaxing day. I was with my kids, but I was away from the "same-old" routine at home.
As much as I love my Asiago Roast Beef sandwich at Panera on Saturday mornings, where I don't have to refill milk cups, mop up spills, and dish up more of this and that, I am learning that "time for mom" does not necessarily mean that I can't be with my family. For me it's having time to rest and not feel the tyranny of the urgent.
I hope you will find those clear-thinking moments today, as well.