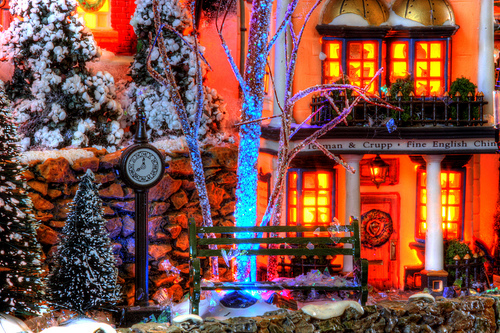 The moms I know have pretty full days. Gone are the lazy days of summer when we can go wherever the wind blows us, sleep in, or change plans midstream for an impromptu trip to the pool. Homework, sports practices, games, music recitals, and carpools have replaced a more flexible schedule.
However could we fit in more?
Yet, Christmas play practice, holiday work parties, volunteer opportunities, church banquets, Christmas concerts, and family get-togethers abound at this time of the year. And don't forget tree trimming, cookie baking, tamale making, and light looking!
How do we fit in extra when the every day is already full?

Want to plan a fabulous holiday? A Simpler Season holds almost everything you need to do just that.
This guide to planning the winter holidays provides creative ideas , time-saving tips, and budget-minded inspiration for making the most of Thanksgiving, Christmas, and New Year's. With the busy family in mind, I've provided recipes, to-do lists, children's activity sheets, planning pages, gift ideas, and step-by-step tutorials for creating homemade gifts. Grab your copy today.
1. Determine Your Priorities.
You cannot accept every invitation or bring every great idea to fruition. Think through your options and decide what's most important to you. Download this booklet of questions to help you sort through the holidays of the past and to determine the best things for your family this year. It may be different than years past. Consider celebrating a simpler season.
Most importantly, find just a few things to focus on and then rock them.

2. Find shortcuts.
Food and clothing are still necessities to family life. In fact, holiday food and clothing notch things up a bit. Find shortcuts to help you manage the day-to-day household tasks that aren't taking a winter vacation.
3. Choose wisely.
Even though you know your priorities, you may still find yourself with a longer "to do" list than you can reasonably pull off. Don't be afraid to say no or to cross some things off your list. Choose only those things that jive with your family's priorities.

4. Remember there are still only 24 hours in a day.
The days don't lengthen at the holidays. They shorten! Have a realistic view of what you really can do. Consider writing out a new time budget for this season. Consider how long a task will really take and don't plan more than you really have time for.
5. Take care of you.
You help no one if you run yourself ragged, talk crabbily, or get sick. No happy holiday there!
Drink water, take your vitamins, get plenty of rest, and squeeze in some exercise — even if that means parking at the back of the lot and walking the extra length into the mall. Taking care of you and doing what you can to be at your best will help you make the most of a busy season.
Despite your best-laid plans, things will still happen to derail your Happy Christmas train. That's when you put a smile on your face and reconsider WHY you're celebrating in the first place. Mismatched ribbons and bows, a lopsided tree, or even missing out on a big event due to sniffles and sneezes — they all still pale in comparison to God becoming man and rescuing His people from their sin.
Really.
Tools for Managing Your Time
With thoughtful planning we can celebrate simply and beautifully this holiday season. We can spend our time and our dollars on the things, and more importantly, the people who matter most.
This week's FREE download is all about managing your time. It includes quick time saving tips, a master to do list form, and a holiday daily docket, as well as calendars to take you all the way to New Year's Eve. Grab your copy of Managing Your Time: Fitting the Festivities into the Every Day.
Download it today – for FREE. And if you like it, share this post with a friend. We need to help each other celebrate a simpler season.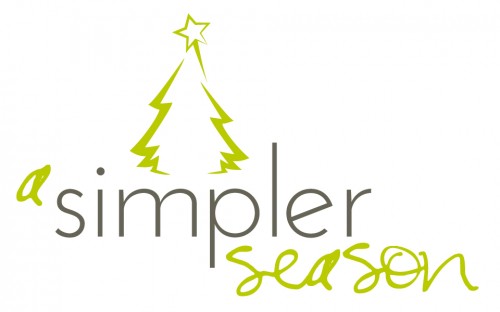 What is most important to YOU at the holidays?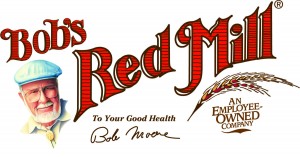 You can subscribe for free emails or get Life as MOM in your feed reader each morning, so you don't miss a thing.
This series is brought to you, in part, by Bob's Red Mill.