Kids going back to school, new baby coming into the family, changes in the work place — they can all put a stress on our time management skills. Here are some tips to help you manage your time and enjoy this life as MOM.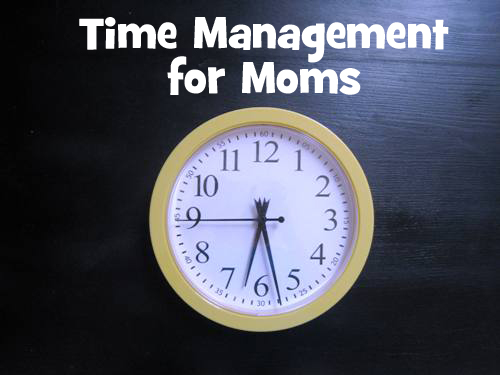 Oh. my. word. The day starts, and before I blink it seems to have escaped my grasp. What have I done all day?!
Does that ever happen to you?
That's when I know I need to push the reset button. It usually happens at the end of a loose season, like summer vacation. Ahem. I find that all routine has gone. That I'm more likely to be flighty and dismissive of schedules. And I crave some order.
Here is what I do to manage my time better, especially when it seems to elude me:
1. Get an organizational system in order.
Whether it's an app that totally gets you or a personal planner that rocks your world, get an organizational system in order. For me that means putting together a new household notebook/personal planner at the end of every summer.
Since Back to School is like New Year's for me, it feels like a fresh start. That's when I put together my calendar and start thinking about changes I want to make. I make goals and try to reset my priorities.
Where are we going, anyway?
Use the coupon code TIMEMOM to get $3 off your purchase of Organizing Life as MOM. Coupon is good until August 31.
2. Be realistic.
There are only so many hours in a day. You probably can't do all the things that you hope to accomplish. And if you create a to do list that's a mile long, you'll be disappointed when you don't get even half way through it.
Instead, set realistic goals for yourself. Consider what you can accomplish in a reasonable amount of time, but don't push yourself to aggravation.
If you really want to shoot for the stars, put one extra thing marked "if time allows", but don't put too mush pressure on yourself.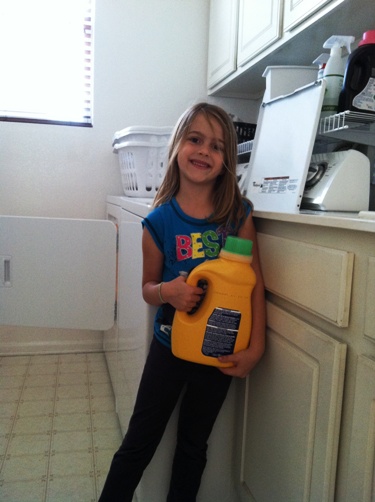 3. Delegate.
Don't be afraid to ask for help! When my kids were very little, I did almost everything myself, from meal prep to housecleaning. Sure, there were fabulous seasons when a teen girl was willing to come help for cheap, but usually it was a one-woman show.
These days I've learned that it's really okay not to do it all myself. I've got teachers to handle science and latin so I don't have to, a husband who can ride herd on kids while I pay bills, and kids who can do their own laundry and clean the bathrooms.
What do you have to do? Like, what can no one else do? What do you want to do? Figure those two things out and then determine out how to share the load with others when you can't get to everything.
And, sister, you can't get to everything.
4. Accept imperfection.
I think we should all try as hard as our time and resources allow. But at some point we run out of something. There's always more to do. When we get to the end of the run, then we need to be okay with it. Run the race as best you can and then accept that you probably didn't do it perfectly.
Our expectations have a direct effect on our feelings of success or failure. If you want to be successful in managing your time and your life, then you — and I — need to have right expectations. We won't do it perfectly. But, that's okay. Showing up and trying matters tremendously.
Do you have something that really helps your time management?