Summer will be here before you know it. Don't let sickness keep you away from summer fun. Follow these tips to help keep your family feeling healthy and feeling good this summer.
This post is sponsored by Pfizer Consumer Healthcare. All opinions are my own.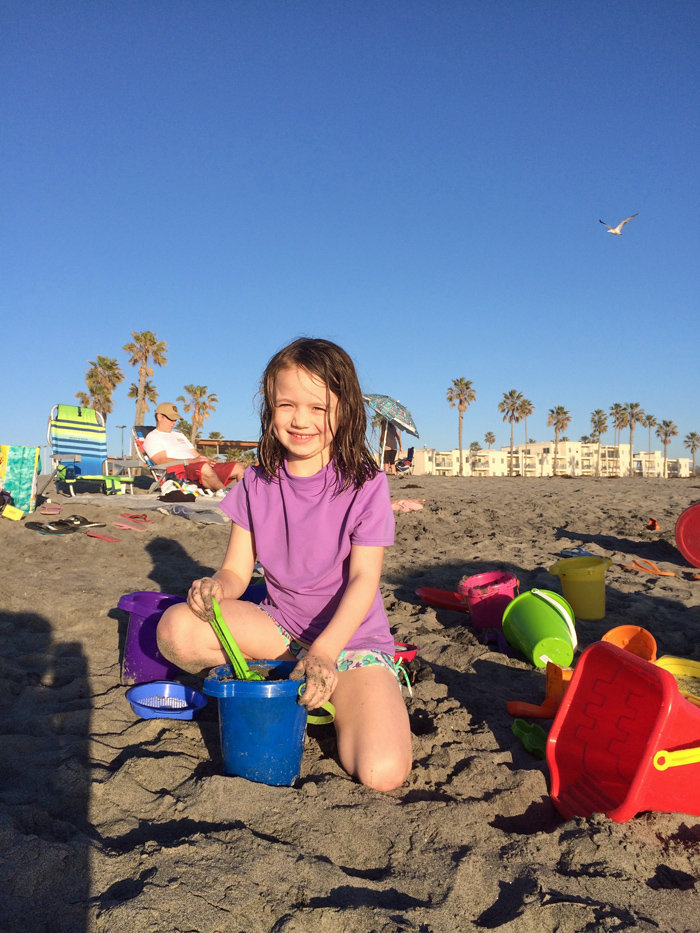 Summer vacation is on the horizon. And let me tell you, I am counting down the days. This has been our best homeschool year yet, but it's also been the most wearing on me. The workload has been intense, and we're all looking forward to fun days at the pool, lazy days at the beach, and some outdoor adventures camping and hiking.
Yet, I know from experience that the best laid plans can get waylaid by illness and grunge, like the summer colds that have kept us from 4th of July celebrations, the flu that has kept kids home from Vacation Bible School, and the seasonal allergies that make a fun day at the beach not so much fun.
Don't let these things keep you and your peeps from enjoying all the fun that summer has to offer. Put a plan in place for helping to keep your family feeling healthy and feeling good this season.
Tips to Help Keep Your Family Feeling Healthy & Feeling Good This Summer
Get outdoors.
The Great Outdoors, full of sunshine and fresh air, is a great place to spend your summer daze. The Vitamin D is a great boost to your immune system. Plus, being outdoors helps you reduce stress, improve sleep, and feel good. Get out!
Exercise.
Be intentional to exercise this summer. Whether it's taking the kids to the park or going on a family bike ride, it's good for everyone. Getting regular exercise is a great way to help keep your family feeling healthy.
Eat well.
Summer activities often include amusement park cotton candy and late night trips to the ice cream parlor. While these are necessary parts of summer, make sure that your family is eating a balanced diet so that they can keep their bodies healthy and feeling good. Summer snacking can be healthy, too.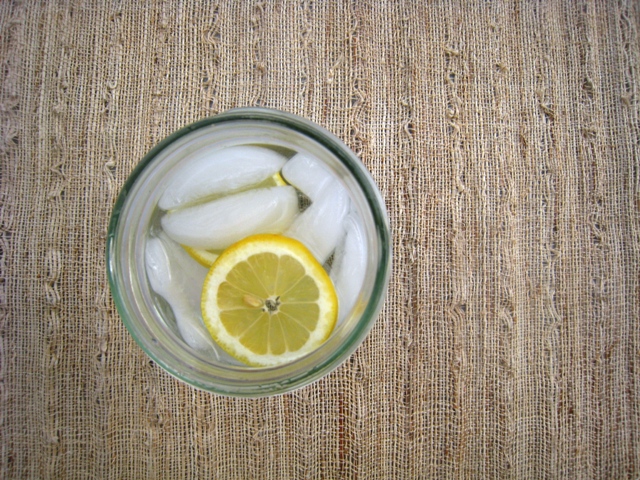 Stay hydrated.
Dehydration can really throw you for a loop, particularly during the hot summer months. Make sure you keep water bottles filled and ready in the fridge so kids can stay hydrated and refreshed.
Additionally, make sure everyone has his or her own water bottle. You can avoid a family-wide illness by not sharing drinks, bottles, and cups.
Wash hands.
Handwashing is a year-round trick for staying healthy. When you're on outings, be sure to pack hand-sanitizer and cleaning wipes.
Wipe down high-touch surfaces.
Summertime begs us to get out and explore, but we might also encounter a few germs along the way. Make sure that you wipe down high-touch surfaces (bathrooms, door knobs, counters, game controllers, etc) often so you can keep the grunge at bay.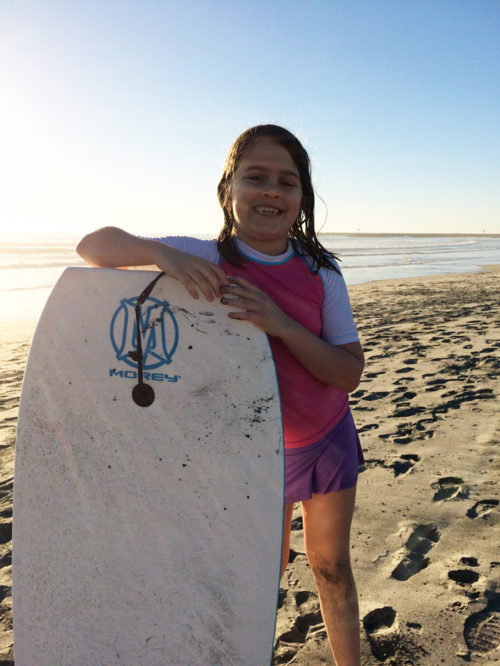 Reduce stress.
The day I snapped this shot of my daughter, she declared it the best day ever. We had spent a couple of hours at the beach, playing in the water, boogie boarding, and just relaxing. You can bet we took a crew of relaxed people home that night.
Find ways to relax this summer — even amid the crazy busy that it entails. This might mean saying no to fun opportunities in order to keep a saner schedule. You and your kids don't need to be run ragged for three months. The school year will take care of that!
Get good sleep.
Summer is when I personally throw bedtimes out the window. I'm good with letting my kids be kids and stay up late playing games and watching movies. That said, I still want us all to get good sleep. That means planning our days so that a late night isn't followed by an early morning of Vacation Bible School. We need balance and kids need sleep — even in summer time.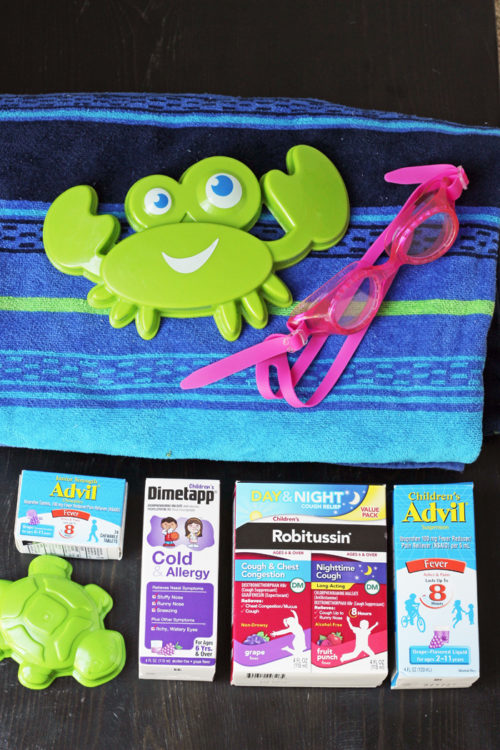 Prepare for when sick gets real.
The best laid plans are still, just plans. I know this because every summer, after I've planned some great family adventure, someone inevitably gets sick. It just happens. After 19 years in this motherhood business, I know the best plan is to be prepared for when you find that Sick just got real™.
That means having some basic meds on hand for the common kid grunge that is bound to come our way.
Here's what we've got on hand this summer, but remember always to check the label and use medications as directed:
While I've got the towels, beach toys, and boogie boards at the ready, I also have a supply of meds I can count on to help us when we find that Sick just got real™.
What are YOUR tips for helping to keep your family feeling healthy and feeling good this summer?
Disclosure: This post has been sponsored by Pfizer Consumer Healthcare. I've been compensated for my time spent writing as well as received complimentary product. All opinions are mine.