Tips for Traveling with Kids
We are a participant in the Amazon Services LLC Associates Program, an affiliate advertising program designed to provide a means for us to earn fees by linking to Amazon.com and affiliated sites. We participate in other affiliate programs as well. For more details, please see our disclosure policy.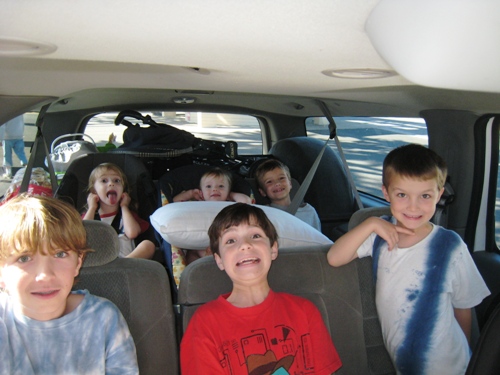 Are you hitting the road this week? Traveling with kids? Have you thought through the adventure and made some contingency plans?
Here are some ideas that might help you in the days to come:
How do YOU make holiday travel easier?