To Be Joyful and To Do Good as Long as I Live
We are a participant in the Amazon Services LLC Associates Program, an affiliate advertising program designed to provide a means for us to earn fees by linking to Amazon.com and affiliated sites. We participate in other affiliate programs as well. For more details, please see our disclosure policy.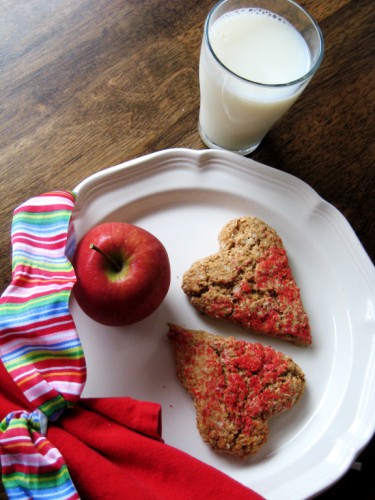 I was so pleased to stumble upon this scripture the other day. I was searching for "joyful" because I think that God desires that quality for his children. And lo and behold, here's what I found:
I have seen the business that God has given to the children of man to be busy with. He has made everything beautiful in its time. Also, he has put eternity into man's heart, yet so that he cannot find out what God has done from the beginning to the end. I perceived that there is nothing better for them than to be joyful and to do good as long as they live; also that everyone should eat and drink and take pleasure in all his toil—this is God's gift to man. — Ecclesiastes 3:10-12
This is such an exciting passage for me. God has given us work to do. (Every mom knows she has no shortage of "work.") But, He has made this work to be "beautiful in its time." We're to work, to change diapers, wash dishes, help with schoolwork, run errands, cook meals, apply first aid, and on and on, but we're also called to be joyful and to do good as long as we live. To take pleasure in all our toil.
Our work is not a curse, but a thing for us to enjoy if we can. We cannot understand all that God does, but we can strive to be joyful and to do good. Amen!