To Have a Soul Happy in the Lord
We are a participant in the Amazon Services LLC Associates Program, an affiliate advertising program designed to provide a means for us to earn fees by linking to Amazon.com and affiliated sites. We participate in other affiliate programs as well. For more details, please see our disclosure policy.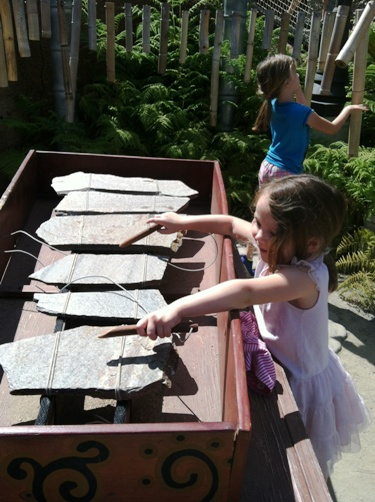 I saw more clearly than ever that the first great and primary business to which I ought to attend every day was, to have my soul happy in the Lord. — George Mueller
I sometimes wonder if we've lost joy in God. We're so worried about pleasing each other or doing the "right" things — the ones that also happen to vary from church to church, denomination to denomination — that we forget to enjoy God and be ourselves, the people He's created us to be.
Bible reading can be looked at as our only means of devotion, our only means of communing with God. And then we feel guilty when we aren't doing it. Have you had your quiet time today?
Make your soul happy in God.
I love to read my Bible, but there are also other things we can do to draw close to God:
listening to music
creating music
writing
painting or drawing
journaling
walking in nature
reading Christ-centered books
reading the Bible
I find that I'm most connected to God when I do a combination of things: reading books that make me think on God's goodness, listening to music that worships Him, writing in my journal, reading the Bible.
I think we can connect to God in lots of different ways. If you've felt far from Him, identify one of those things that you truly enjoy and spend time making your soul happy in God.
What do YOU do to draw near to God?