To Tell the Truth and Nothing But the Truth?
As an Amazon Associate I earn from qualifying purchases. For more details, please see our disclosure policy.
Are you willing to tell the truth? The whole truth and nothing but? Or will you tell it with a little bit of something extra?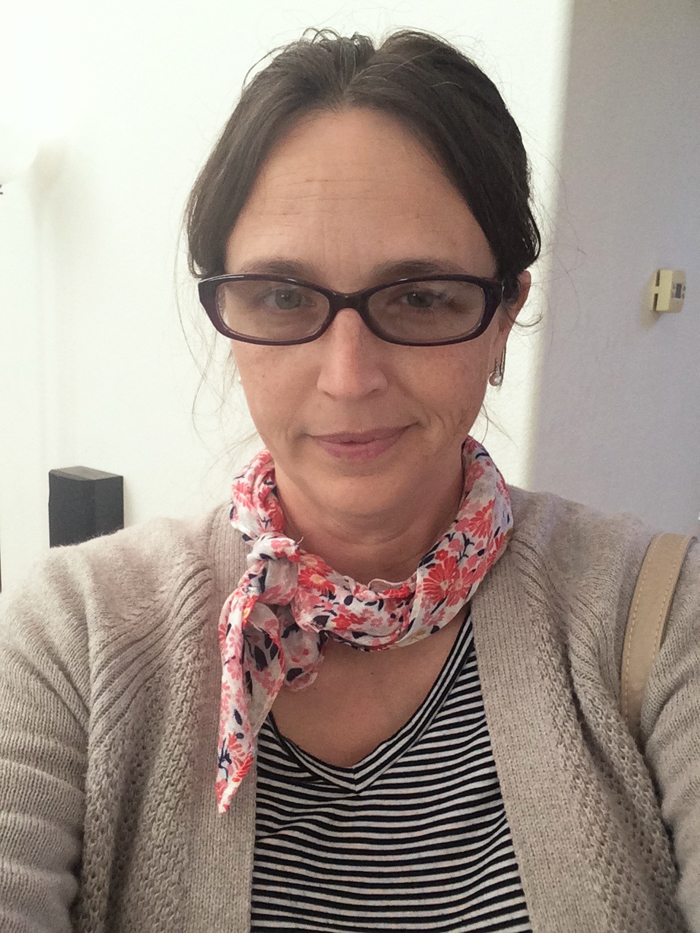 I've been thinking about truth a lot lately. You see, sometime last year, or maybe it was over the last five years, I got to the point where honesty mattered more to me than what people thought of me. Dangerous waters, my friends.
Maybe it was the whole hyperthyroid thing that pushed me over the edge, but I got to the point where I just up and said, "Life is too short to live with lies."
Of course, once one comes to this place in life, one realizes that not every one wants to speak in terms of harsh realities. We're all walking different paths, and sometimes bluntness isn't well accepted.
This winter in my Bible study we're studying Philemon, the 1,2,3 Johns, and Jude. In the intro to our study guide, it said, "Truth without love is harsh, and love without truth lacks sincerity."
Let's just sit with that one for a minute.
Truth without love is harsh, and love without truth lacks sincerity.
That is a good one. It's one that I've been thinking on for the last month. I guess you could say that somewhere in the last few years I got fed up with insincerity. No more! Away from me, foul deceptions!
However, in my truth telling, I often forget to season my words with love. I forget that others aren't in this same truth-at-all-costs place. I forget that it's not just children who need it in this way.
We all do.
We need to grapple with the truth. There is such a thing as truth, even in 2017 America. It is there, but we need to uncover it from under the layers of perspective and feeling and misunderstanding. We need to dig down deep at it together.
When we find a gem of truth, we need not to fling it in the faces of those who couldn't see it before or even those who refuse to see it still, but we need to lovingly show them the truth, as if it were a precious treasure.
Because it is.
I'm still figuring this thing out: how to tell the truth without being harsh. I know it's possible, and I know it's important. I'm just not there yet.
I hope I will be someday soon.
P.S. And yes, I'm trying out the whole neckerchief thing. You can laugh or say you don't like it. I'm okay with the truth. 😉