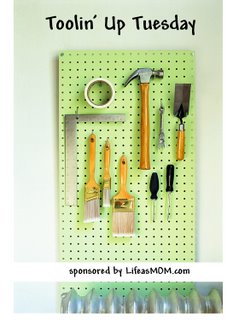 I have never been much of a primper. Part of the reason is that I've never really been "hip" or up on the fashion trends. So, with my luck, if I did too much primping, I'd be wearing last decade's styles.
I have been more than just your grocery variety geek all my life.
The other reason would be that I'm lazy. Or maybe it's just hyper-efficient. I don't like to spend a lot of time fussing.
And so — true confessions here — I've always been kinda lazy about shaving my legs. I didn't like messing with all the rigamorole of shaving cream, razor, rinsing etc. So, I only shaved every couple of days. Thankfully, it's blond hair that grows on my legs, but nonetheless, years ago my pedicurist would freak out that I hadn't shaved. And that was my m.o. until….
I found the Intuition razor.
No longer do I need to mess with shaving cream. No longer do I need to worry about a rusty ring in the shower from said shaving cream can. This baby has the soap attached to it. Just wet your skin and go to it. Easy peasy.
This makes my primping oh so easy. 'Cause come on, these days I'm lucky to get a shower. So, I need all the help I can get.
And you know I want to keep my pedicurist happy!
Over the last few months, these have been FREE at Walgreens and CVS, so I have razors to last me a year or so. Yeehaw!
What's a tool that makes your life easier?
1. Write about it on your blog and bring your link back here. (For specifics on how to post in Mr. Linky, go here.) Please remember to link to www.lifeasmom.com so that your readers can see other people's ideas as well.
OR
2. Share your idea in the comments section.