Trade Worry for Prayer
As an Amazon Associate I earn from qualifying purchases. For more details, please see our disclosure policy.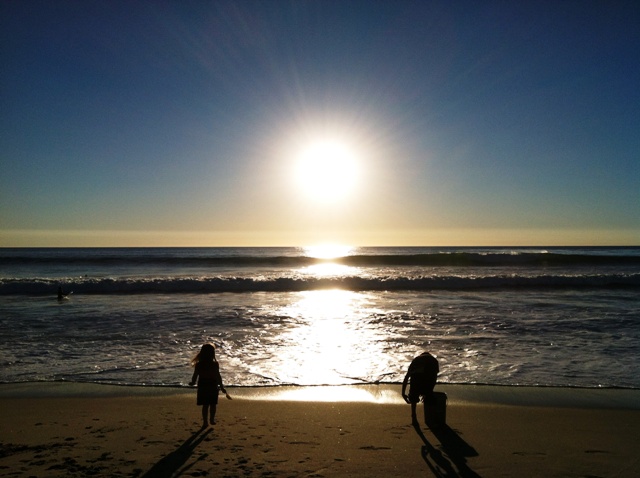 Last night I didn't sleep well. It could have been that we stayed up late watching a very odd Chinese movie, Crouching Tiger, Hidden Dragon (affiliate link). My brain was trying to make sense of some of those weird, it-must-be-a-foreign-film quandaries.
It could also have been that FishChick5 had been puking all day long. I resisted the urge to google meningitis symptoms, instead attributing it to the bug that I've seen spreading on Facebook. (Don't you get all your CDC info from social media, too?)
Or it could have been that FishBoy9 didn't fall asleep until midnight, coming to wake me at least twice to let me know he couldn't sleep. My brain spent some energy trying to puzzle that one out, too.
And then, of course, there was the home safety video I watched earlier in the week. It was about a house fire that started because some guy left his discarded 9-volt batteries in a bag, they touched, sparked, and burned his house down.
So, then in the watches of the night, I'm wondering, do we have batteries thrown haphazardly together somewhere?!
I'm not always like this. But, like you, I get my fair share of worries. My husband says that the difference between me and the rest of the world is that I actually voice these silly, vain imaginations.
Last night and in the nights since, my thoughts have turned to Sharon's wise words:
If you have time to worry, you have time to pray.
And that, my friends, is what God calls us to do:
I don't believe that prayer has power. I believe God has power. He uses prayer to change us, to mold us into his image, to give us comfort, to remind us we are not alone.
This week, when you start to worry, I encourage you to turn that thought around. Pray against that fear. Ask God to solve that problem. Lean on Him for wisdom and ask Him to help you understand.
If you're worrying, you have time to pray.